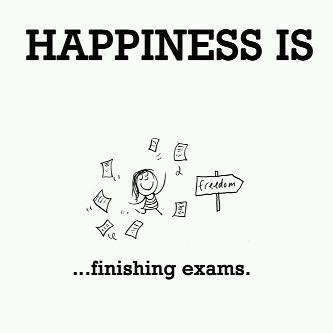 school children of nowadays seem not to like learning or do not like learning. School children go to school to prepare for the betterment of their future but unfortunately some turn out not to be having luck on their side causing them to be wayward children.
Children in our educational institutions are lacking discipline . This isn't the fault of the teacher but the fault of the parents, although some parents are very strict on their children at home but their children still turn out to be indiscipline. How is that possible??🤔
The selection of friends is a major key to way ward behavior (Bad Friends)😂
Since the rule of the abolishment of caning came into our educational system teachers find it hard to instill discipline into their students since any punishment given to them doesn't serve as a determent to them.
And also the absence of canes has contributed to the poor performance of students these days .
I, think that the abolishments of punishments at school should be canceled to instill moral uprightness and good performance in our wards
Content created and supplied by: Ellis3 (via Opera News )