Welcome to my page, kindly click on the follow button beside my media to receive notifications on the latest trending topics and breaking news.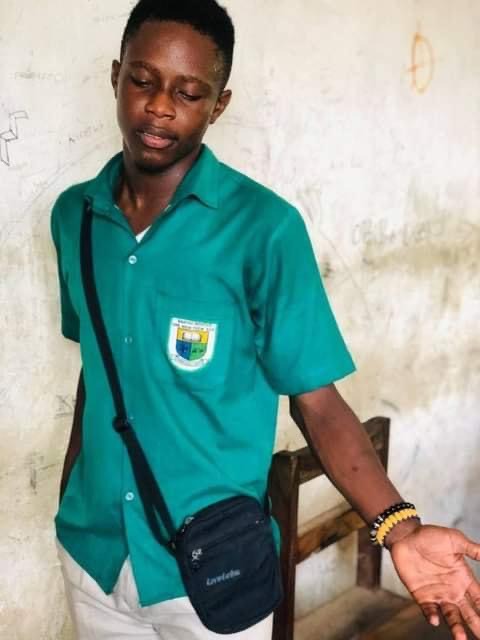 In Africa, most parents support their children when there is a problem but some parents don't because they know where they came from so the treatment they give to their wards at home is very different.Rich parents living are sometimes different from poor parents.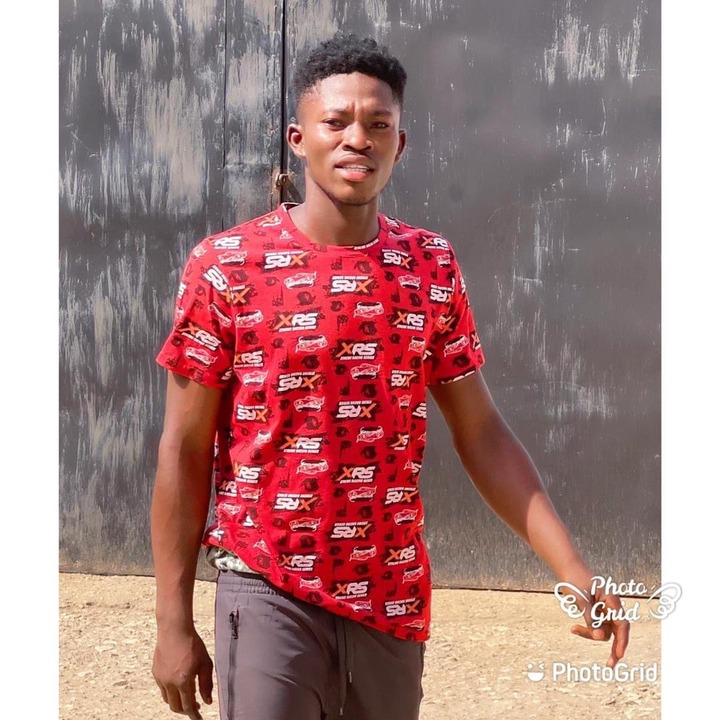 17 years old boy seek for advice as he posted his problem on social media and gave out his reason why his father suddenly stopped paying his fees. His news went viral and others thought he caused all this and how stubborn he was.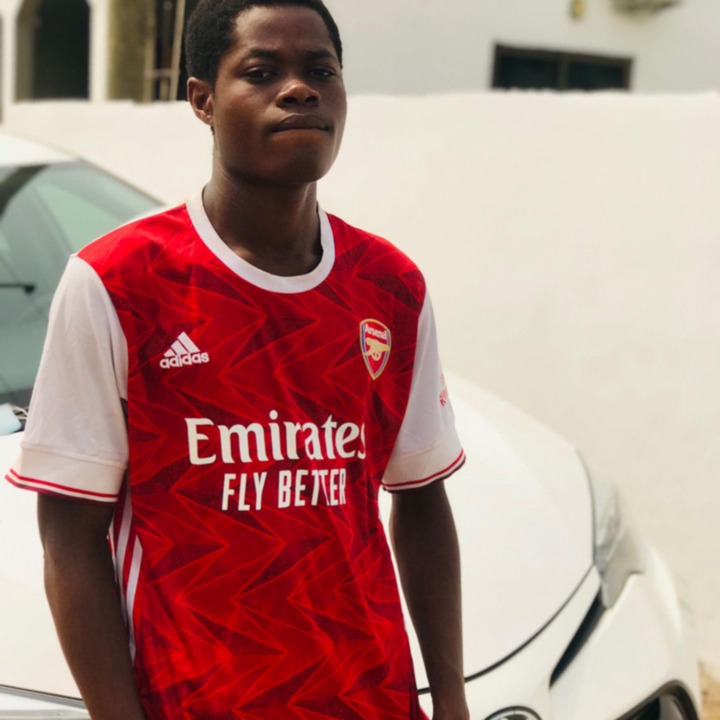 According to what he said " I'm the second out of five siblings and from a well trained home.I had a girlfriend two years ago out of ignorance we got ourselves into a big trouble and she got me pregnant. The baby is now about one year old. My parents took responsibility of the baby and her mother, ever since she gave birth in her parent's house and I still continue schooling.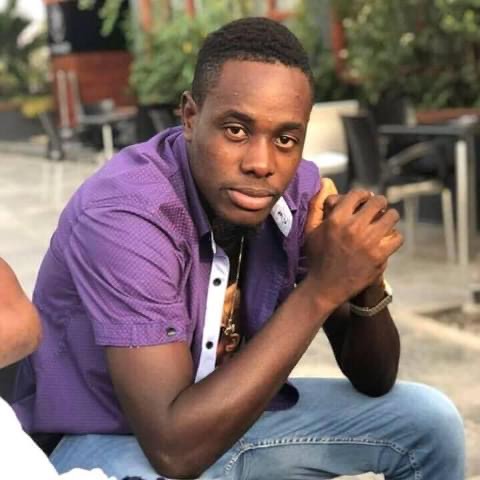 Now my father has stop paying my fees at school. He complains of spending too much on the baby and me. My mother is jobless and am scared to be a school dropout."
From the boy's problem or trouble he faces now, we don't know if his father is doing the right thing.Thank you all for reading.Remember to follow for another updates on my page.
Content created and supplied by: Lenbeanews (via Opera News )