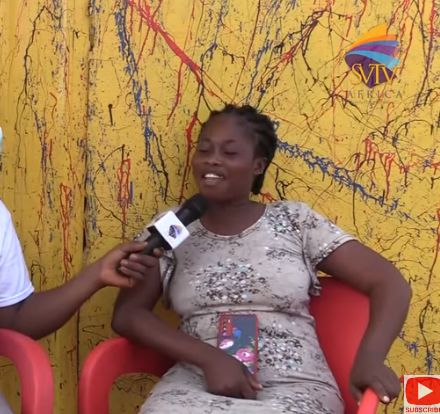 A lady who is called Jennifer Anyine has shared a true story of her life and its very sad. In an interview with DJ Nyame on SVTV Africa, the 27 year old girl disclosed that his father told him when he was grown that her mother died because of her and for that matter making her the only child his father could have with her mother. She added her father told her that before they gave birth to her as the 6th born, her mother had already given birth to five children of which all of them couldn't survive. When her mother finally conceived her, his father told her that she went to see a spiritualist so she as the 6th born will not die as well.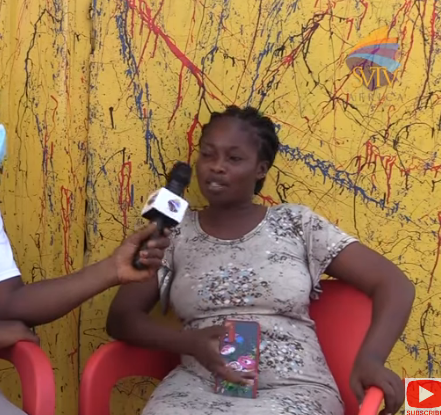 Due to the help of the spiritualist, she was able to survive and for that matter she became the first child for her parents. Immediately my mother gave birth to me, she also died. Jennifer Anyine added that there was a spiritual problem at the family house of her father and for that matter he was unable to give birth until he went to a spiritualist for help. Kindly leave your comments, share and follow us for more updates. Thank you.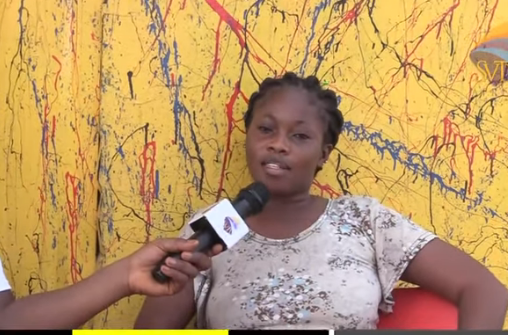 Click on the link below and watch the video.
Content created and supplied by: goodnews_writer (via Opera News )