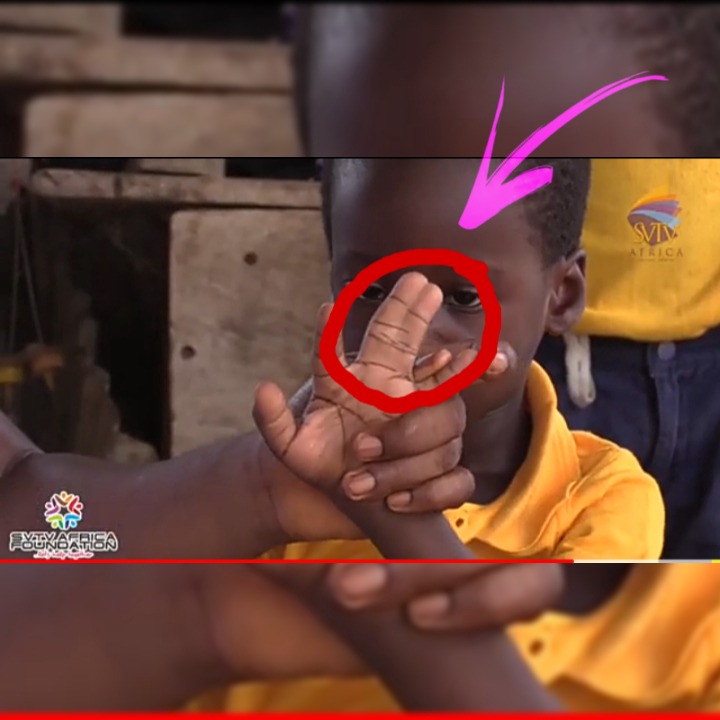 On SVTV Africa, a woman and her child were interviewed concerning the issues at home and current conditions of their child. This resulted as they called on SVTV Africa for help.
Though his mother didn't make mention of his name, this was her story:
My name is Stella Dankwa. When I first gave birth to him, this was how his fingers were. I have four children who are boys only. The first is 22years, second one is 19 years and third is the one behind me.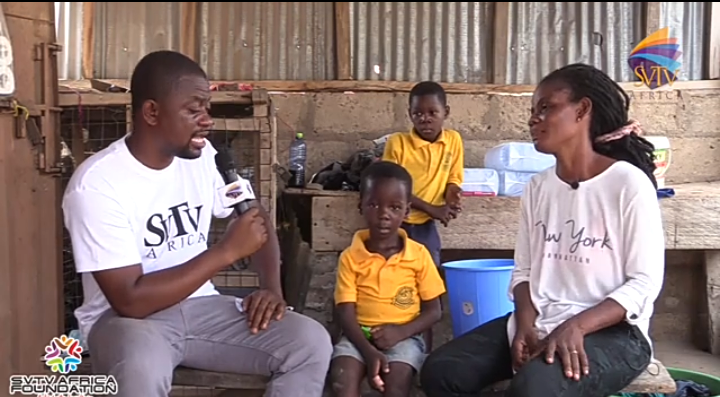 The last born is the one sitting by me with the issue. One week after his birth which was on a Sunday, his father ordered to be sent to 37 Military hospital. The money to be charged couldn't be met and as at that time, his father was also severely sick.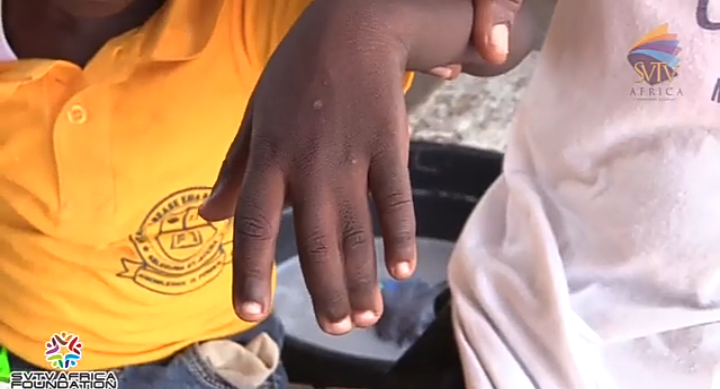 After Christmas, we went to Korle Bu Teaching hospital and a sum of Two Thousand Ghana Cedis (GHS 2000) was said for 37 Military hospital and Thirty-Five Thousand Ghana Cedis for Korle Bu. I knew we couldn't meet this cost and to a point, he (the child) asked me to cut off his fingers for they were a disturbance to him.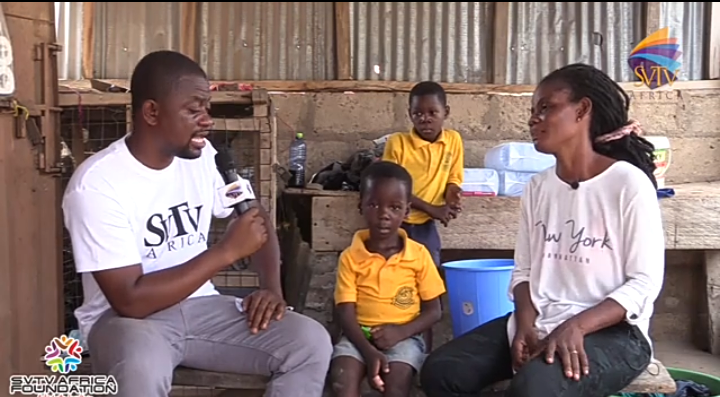 I was scared at a point that he might even use blade to cut off his fingers. He doesn't complain of pains, he can also hold things normally too.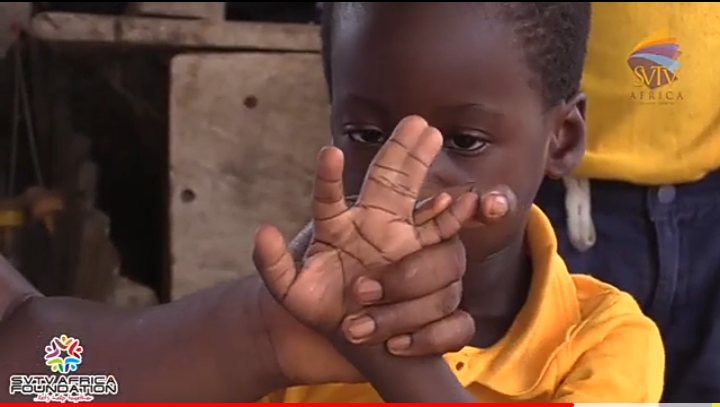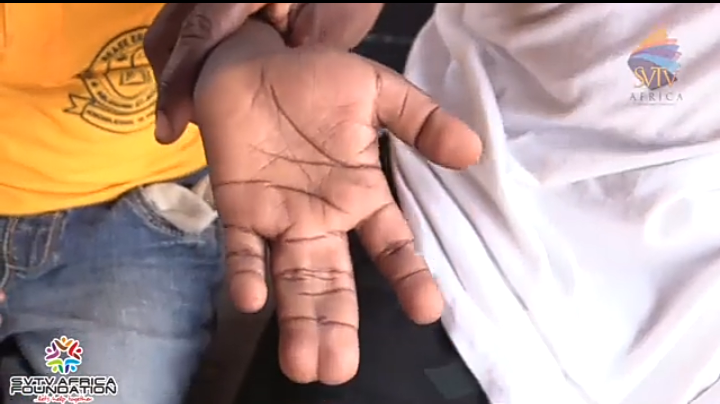 Currrently, I sell provisions and my husband is a contractor but he doesn't go to work fo he's still not feeling well. When he goes out to play and his friends ask him of what has happen to his doesn't mind them but runs back home to tell me.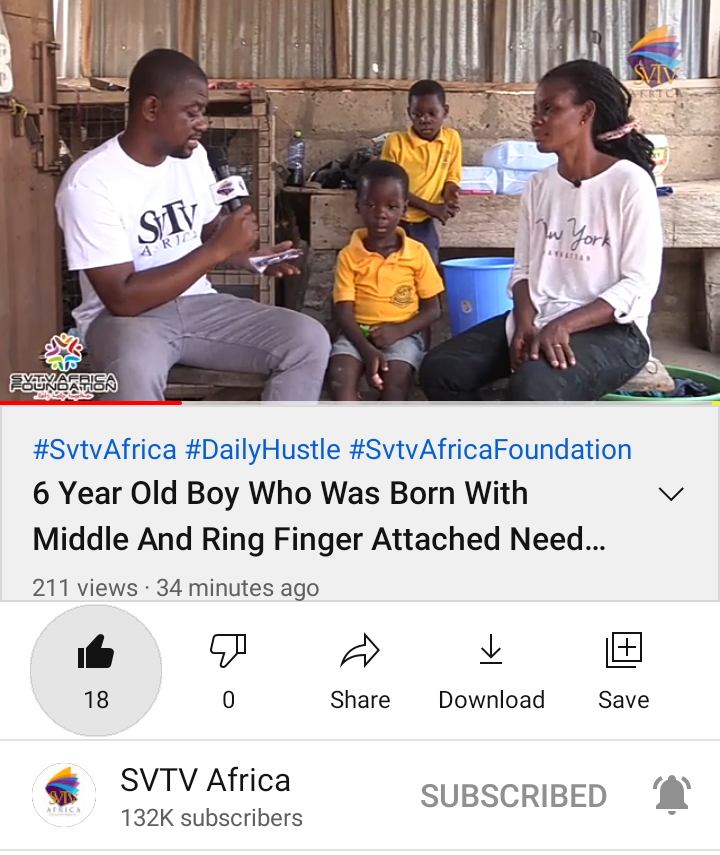 This is the sad story of a 6 year old boy in Ghana. Comment, like and share your thoughts on this for they are deeply welcomed.
Content created and supplied by: Bella_Ghana (via Opera News )