Please Like, Comment, Follow, and Open the home page to read other articles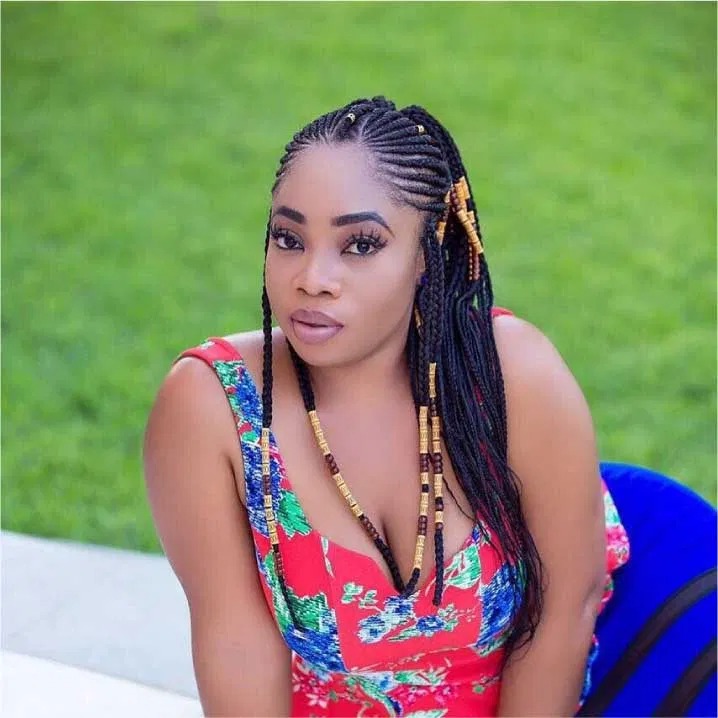 We have been dating for 10 years now and have one child. During my pregnancy period, there was a fire outbreak that made me lose everything and life became unbearable so I had to move and stay with a friend till I delivered. After delivery, I went to stay with my boyfriend's mum in the village.
Four months later, my boyfriend rented a room for me and our baby but he always comes home twice every two weeks because he told me he needed money so he was sleeping at a friend's place to save the transportation.
At some point, we didn't have much money so I moved to my family house. Meanwhile, someone told me he was cheating on me with another lady and has even gotten the lady pregnant. I am hurt and don't know how to confront the situation. Please I need your advice on what to know. Thanks
Note: Pictures are only used for illustrative purposes. credits to @moeshaboduong
Please Like, Comment, Follow, and Open the home page to read other articles
Content created and supplied by: https://lordnewz.blogspot.com/ (via Opera News )