Its not really easy being a teacher of youngsters as you could become too emotional over their rude attitude, and this could lead you to take actions based on that. If not too careful, the resultant effect could be damaging for you.
Being an adult, you are expected to compose yourself to avoid losing your temper against the kids for which you are entrusted with to instill discipline.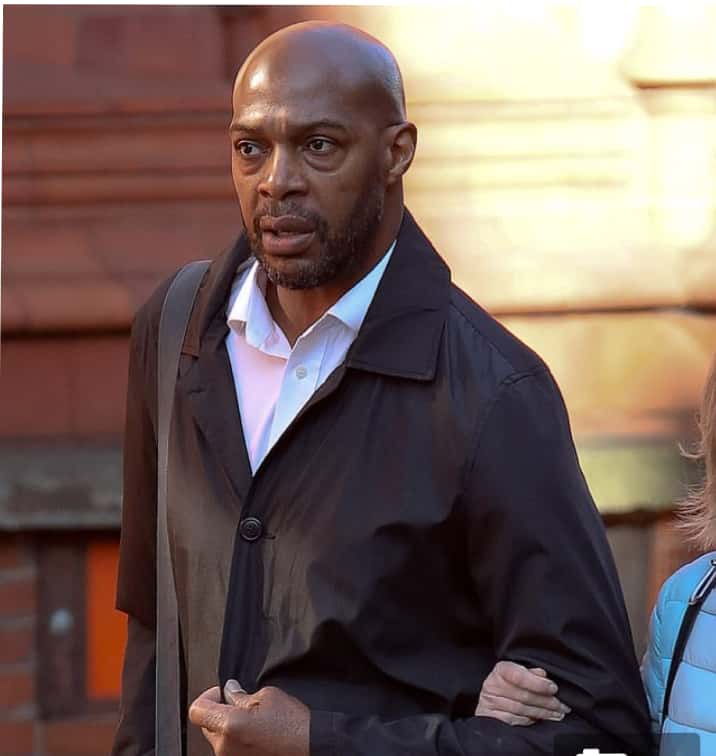 In this light, a teacher has landed himself in trouble after he was reported to have slapped a four year old boy on the knees for throwing a tantrum at him.
Ian Webber, 56 years old, a Physical Education teacher was said to have struck the youngster whose name was not given, during an after-school football club. This was after he carried the boy across the sports hall by the shoulders
After he warned the boy not to kick him again, or he will smack him, he then slapped the kids twice on the knees at a school in Sutton Coldfield, West Midlands, United Kingdom.
The Teaching Regulation Agency panel chaired by Alan Meyrick said his conduct was inappropriate with the very young nursery school child.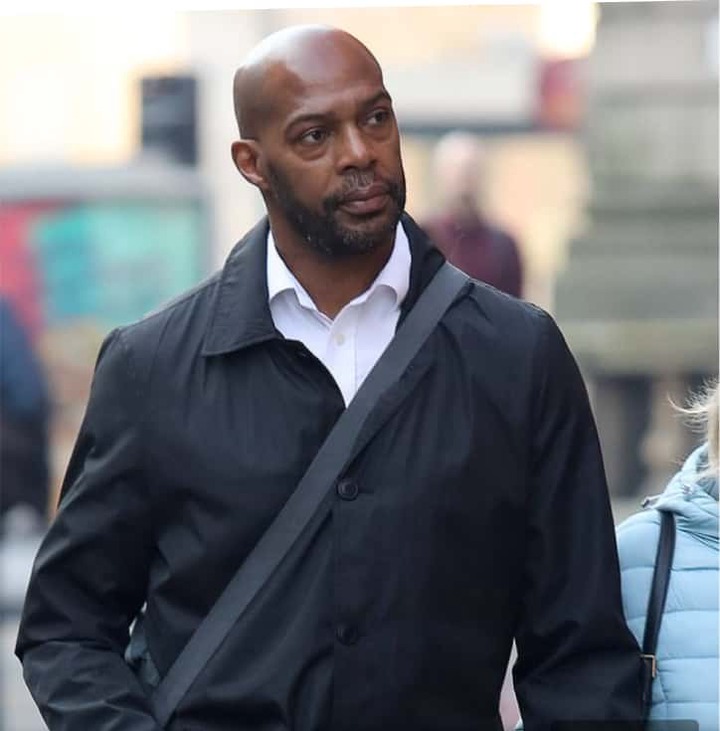 Mr Webber has now been "banned for life" from the teaching profession following the ruling that his actions amounted to unacceptable professional conduct from a misconduct hearing.
As the news was reported by dailymail.co.uk on its Facebook page, it has been generating mixed reactions. See some below.
What do you think about the teacher's ban? Would this have occurred if it was in Africa?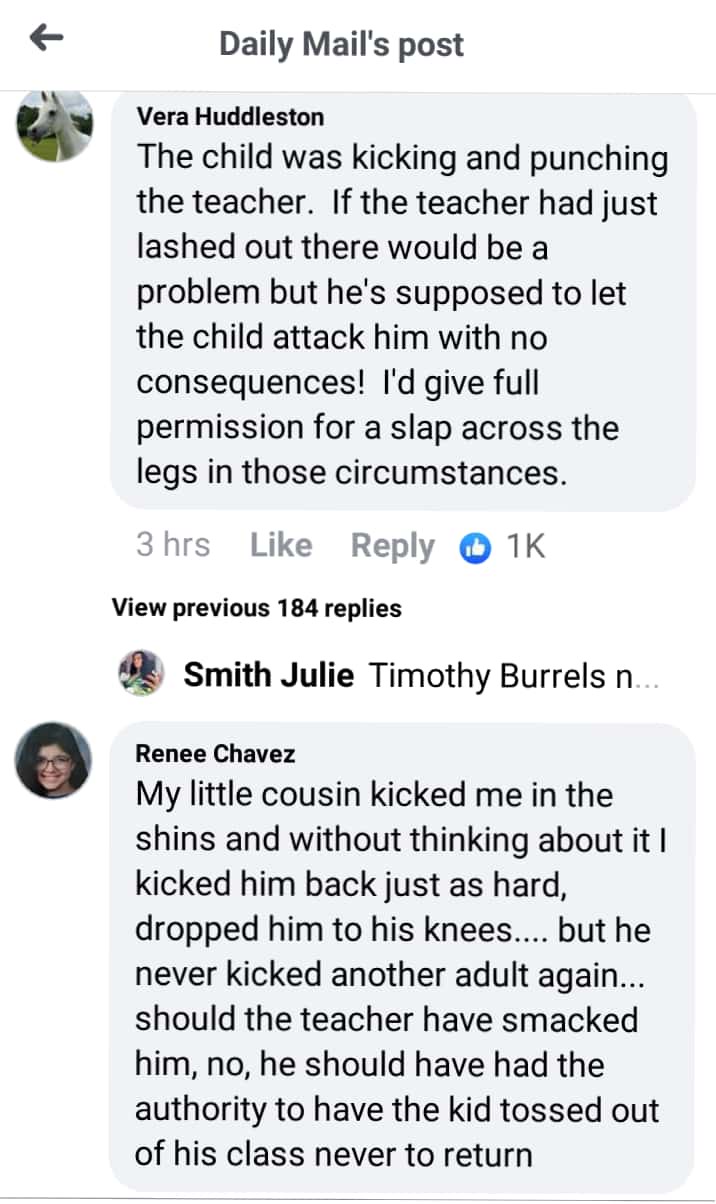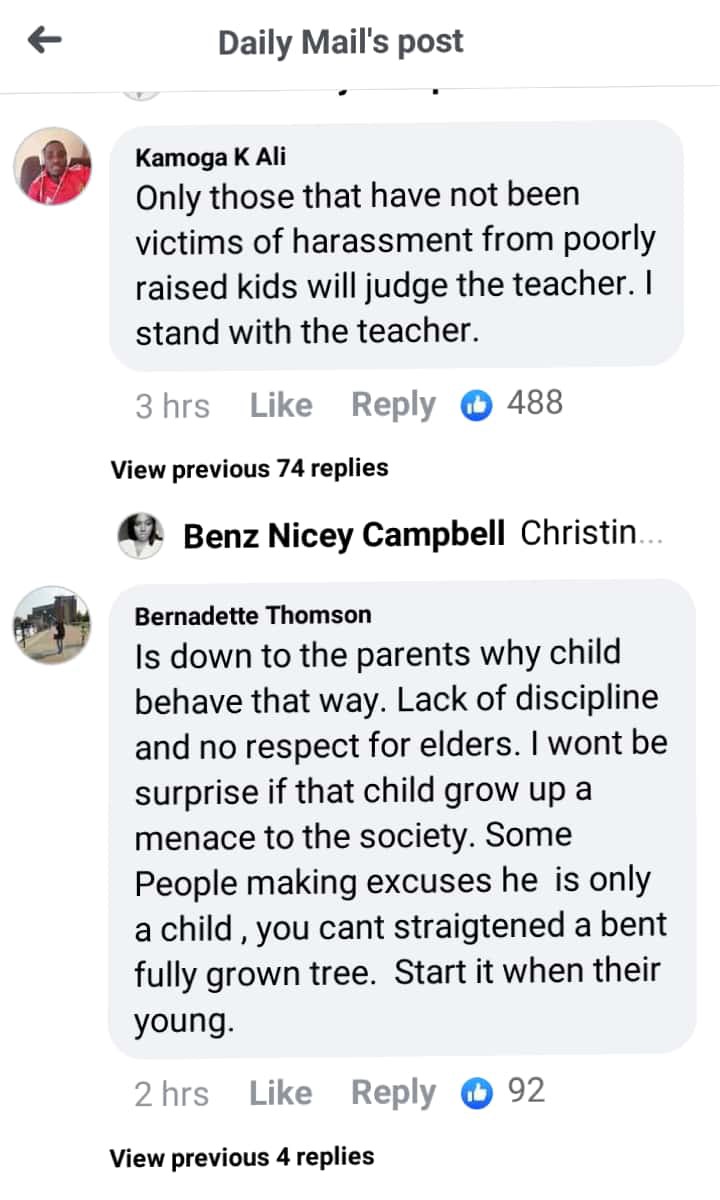 Content created and supplied by: BuzzingSpank (via Opera News )