Maternal mortality rate is the number of maternal deaths within 43 days of pregnancy termination due to problems or complications of pregnancy, geographic age, etc. Preventing unwanted or unplanned pregnancies is the most important ways of avoiding maternal deaths in the world.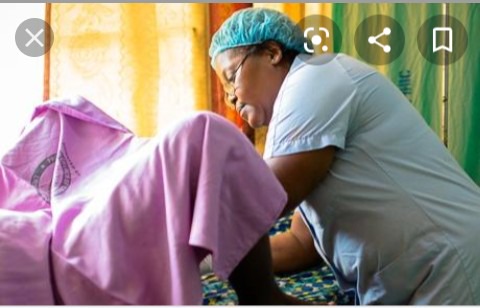 According to research, about 94% of maternal deaths occure in the lower or middle class countries across the globe. Young girls between the ages of 10 to 14 years mostly die when pregnant because there are not matured enough to carry a baby in their womb.
Luckily for us, maternal mortality rate has really declined. Currently, there has been a rapid decline in teen age pregnancy leading to low maternal deaths.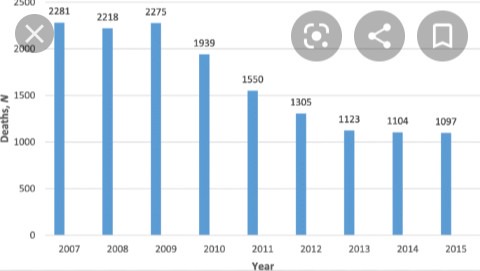 Bellow are some of the main complications which causes about 75% maternal death rate :
1. High blood pressure during pregnancy.
2. Unsafe termination of pregnancy.
3. Severe bleeding after child birth.
4. Infections after child birth.
5. Delivery complications. 
Pregnant women should take good care of themselves , and adolescent girls should try their possible best to prevent teenage pregnancy. 
Content created and supplied by: Anasalia_ (via Opera News )