One thing every parent must know is that you live by setting a good example. You can't set a bad example and expect your children not to follow in your bad footsteps. But what pains me most is when I discovered parents who do not inspire their children to do good things but can punish them when they did something wrong. That one is called living a hypocrisy life and which will never help anybody.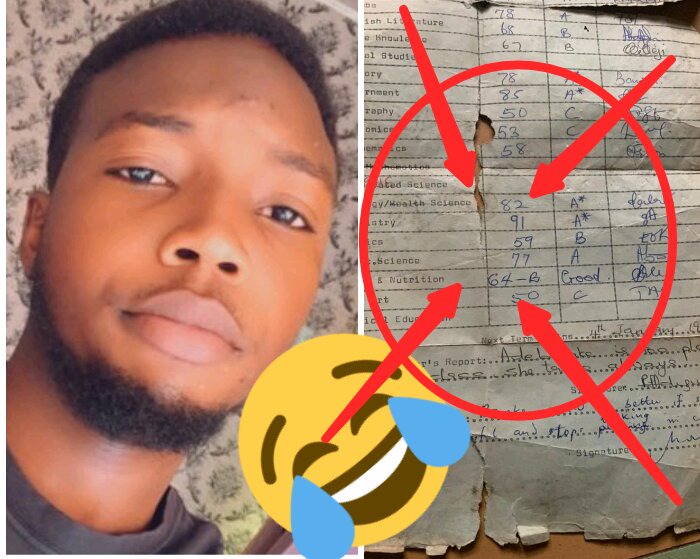 However, a guy who is identified on Twitter as Fawaz has taken his Twitter to handle to reveal his mother's secondary school result. According to him, he noticed that his mom's results were too good and this made the guy conclude that this might be the reason why his mother always beat him anytime he fails.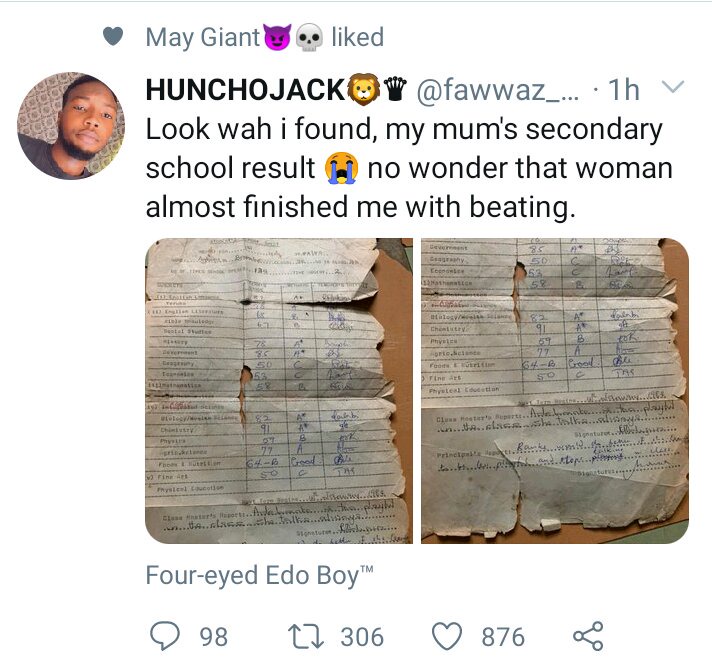 And according to the results posted by the guy and just a mere looking at his mother's results shows that the mom is indeed a parent to live by a good example, as her results were filled with many distinctions. One can see that the guy truly believes that all these times his mother was beating him were all justified.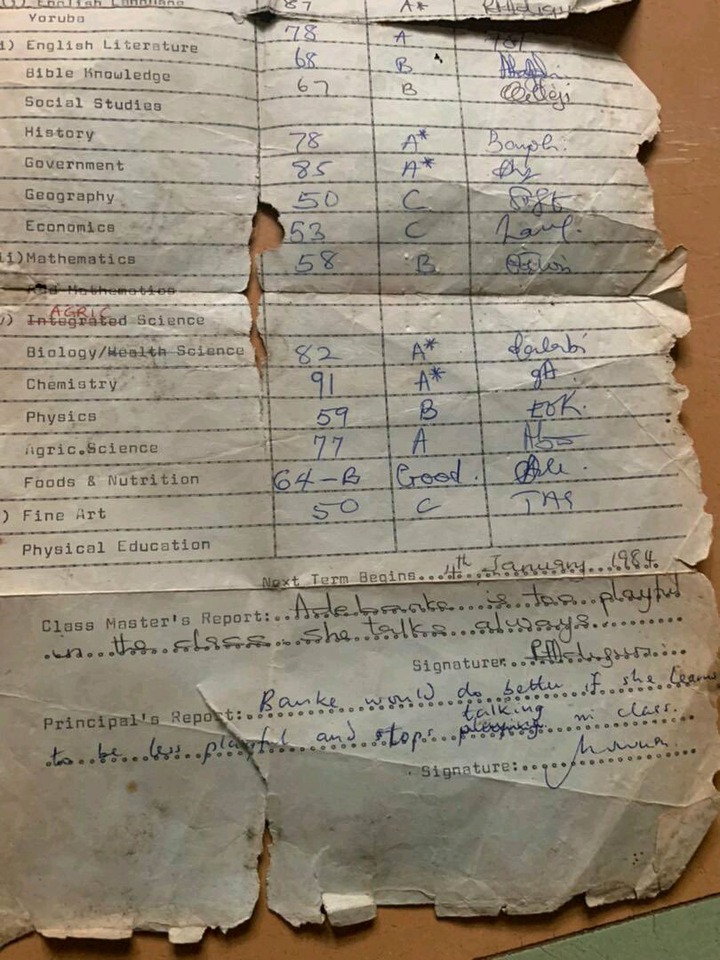 So every parent must try as much as possible to lay down a good example for their children.
Here are people's reactions to the guy mom's results.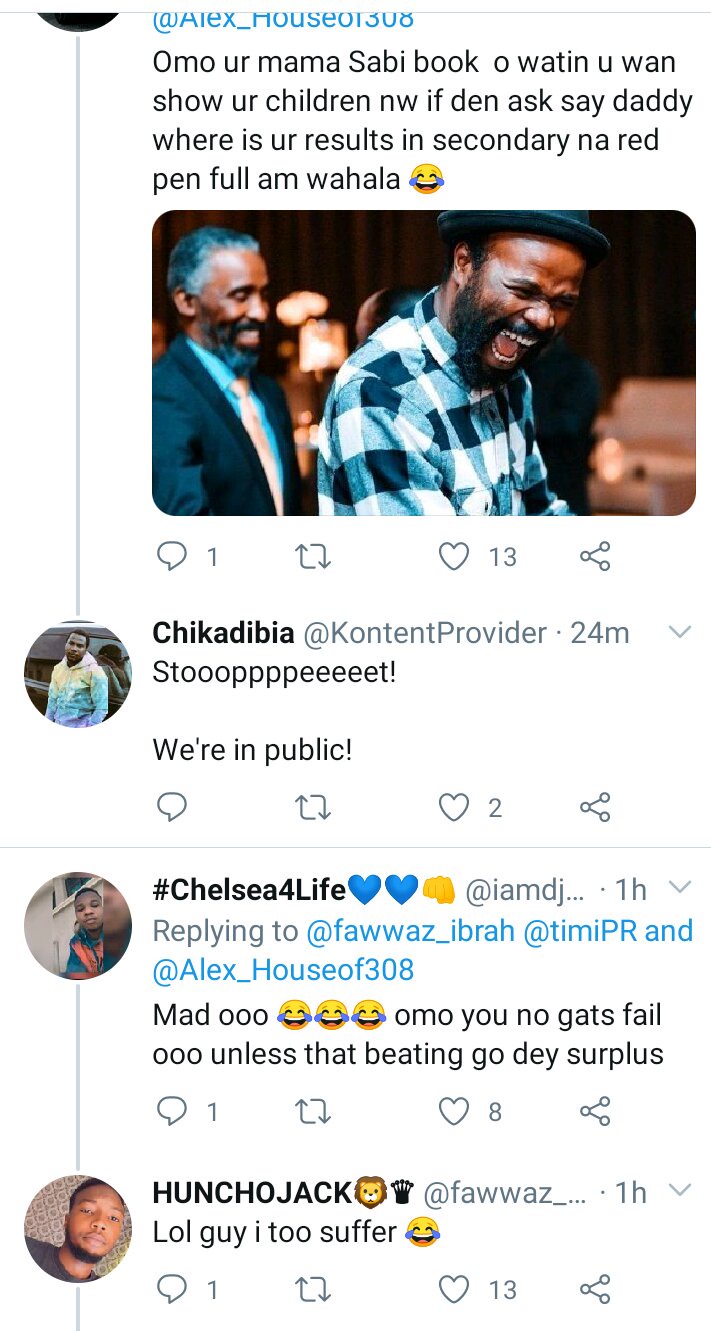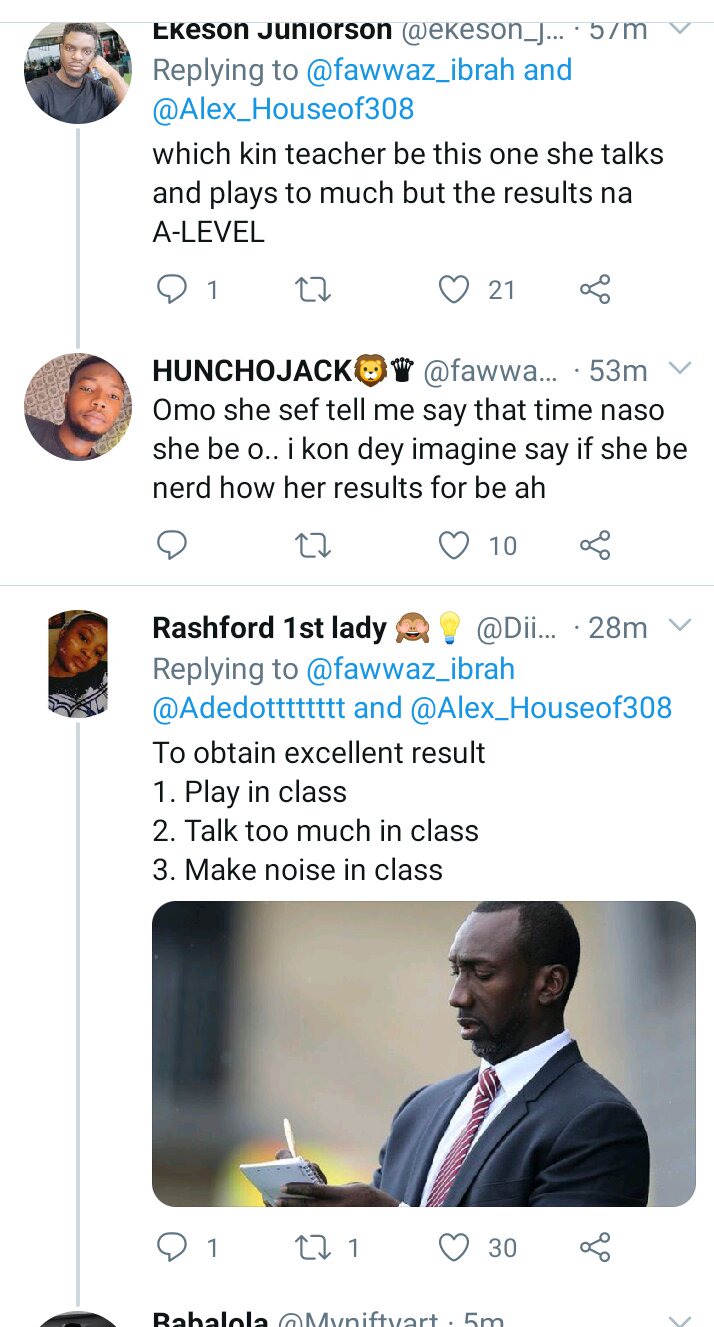 Let hear your thoughts in the comments section below.
Content created and supplied by: Safetyblog (via Opera News )