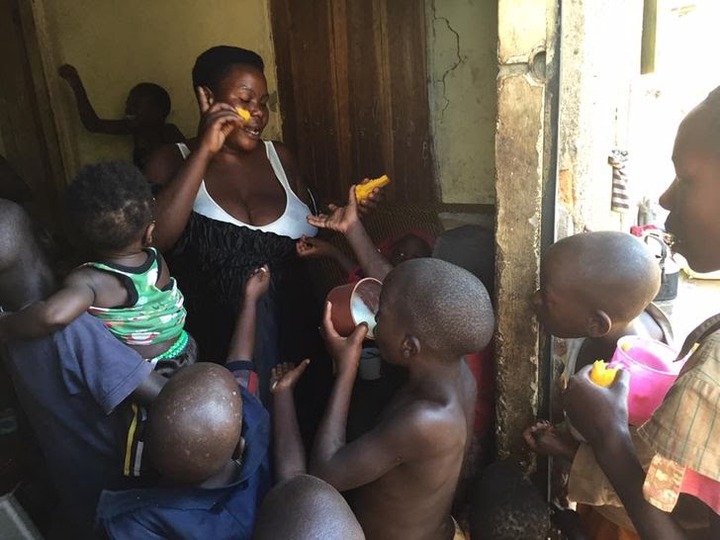 A woman from Uganda gave birth to 44 children. She lost 6, which makes 38 children in one house.
Her name is Mariam Nabatanzi, and life hasn't been easy for her. When she was only 13 years old for which her parent give her to a man 27 years older.
Her parent called it marriage. A year later later she had her first twins.
There was a point when Mariam had already had 23 children, and this is when she decided that she had enough and asked doctors if some procedure could be done so she wouldn't have any more children.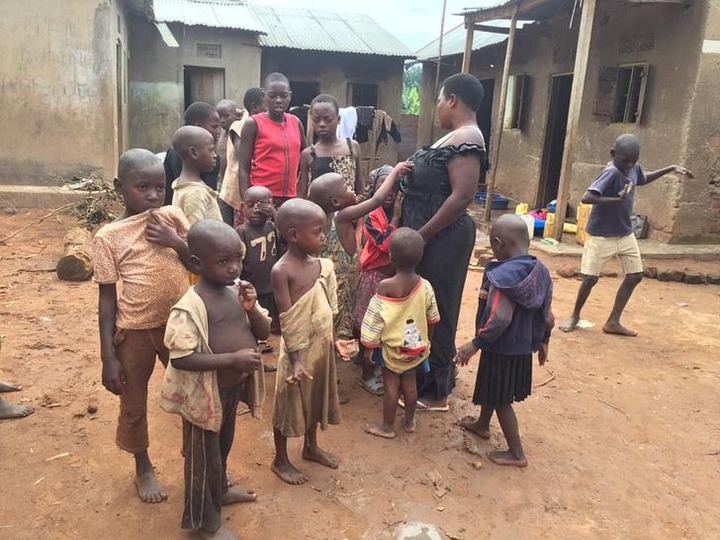 But after hospital examination, doctors said that she had a high ovary count and that any procedure would put her life in danger.
Mariam gave birth to a total of 44 babies, 6 twins, 4 sets of triplets, 3 sets of quadruplets, and only 2 children were born without a "copy." There were also another 6 that passed away. Mariam said that she has no regrets and that having kids are the blessing from God.
The only thing that upsets her is that she the only one who is taking care of the children. Her husband would often leave the house for months or sometimes even years without sending them anything.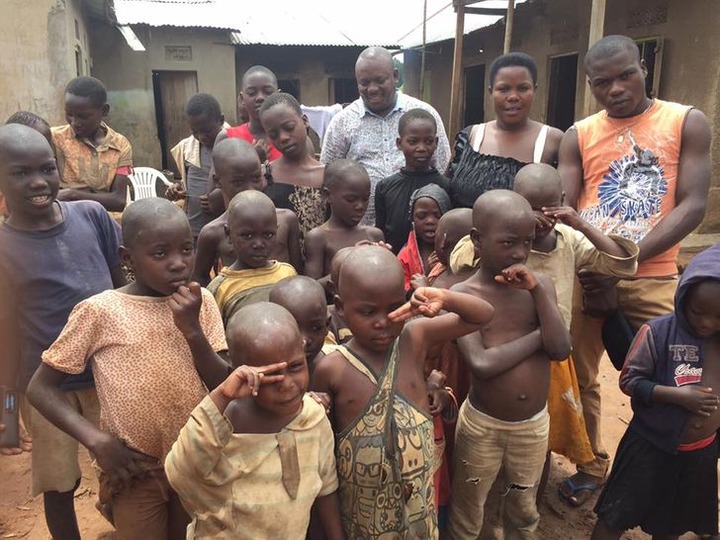 The eldest son, who is 23 years old, says that he hasn't seen his father since he was 13.
The woman has never complain or feel sorry for herself. She's devote her entire life to serve her children lots of love and care, and try her possible to gave them everything they need for the future.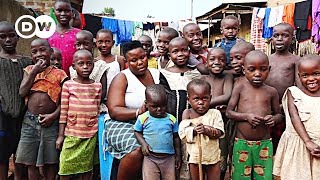 Feeding them was her biggest expenses for this number of people, every day they need 10 kilos of maize or corn flour, 7 kilos of beans, and 4 kilos of sugar.
All her children are schooling. One of her firstborn twins became a nurse and the other became a qualified maison. "I am hoping that my children will go to school because they all have big ambitions.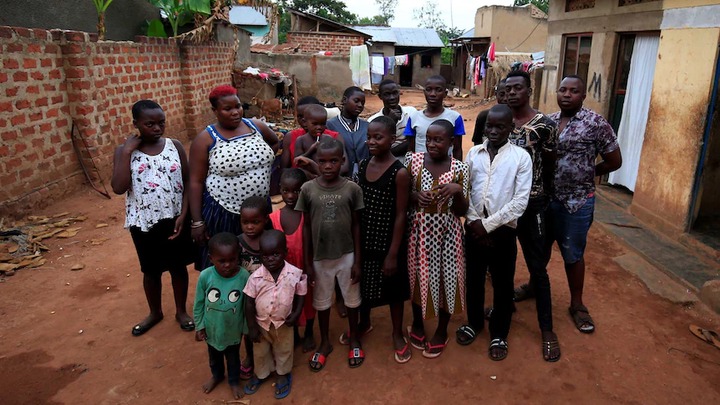 Mariam has had to learn many different skills. She collects local herbs to sell, bakes cakes, lays bricks, braids hair, organizes and decorates events, and even styles hair for brides.
I will always fight to make sure my children always have food to eat. I will never abandon them her children even in difficulty times.
Content created and supplied by: Technical_Man (via Opera News )