Single motherhood is inevitable in life, because, sometimes, no matter how careful one may be in life, there are bound to be some mistakes. Although single mothers are mostly marginalized and treated as second hand citizens by some members of the society who may not know the story behind their status, single motherhood is not something to be ashamed of.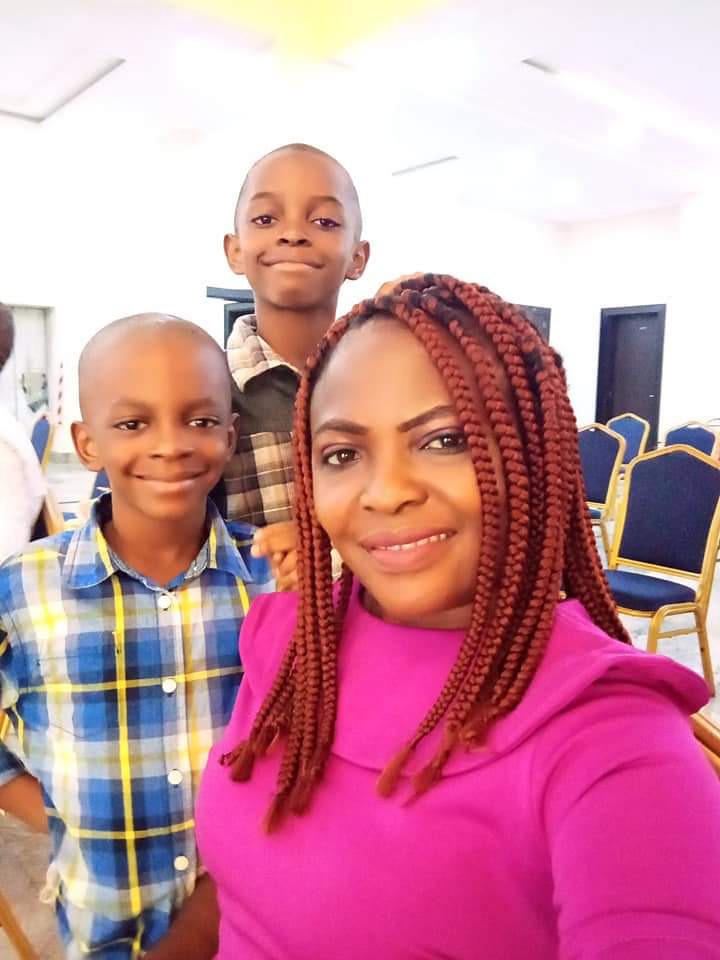 Come to think of it. There is no point trying to shame single mothers (most especially the ones abandoned by irresponsible men who failed to take responsibility for the intimacy that they enjoyed), because, it is not easy to keep a child when all pointers are pointing at termination.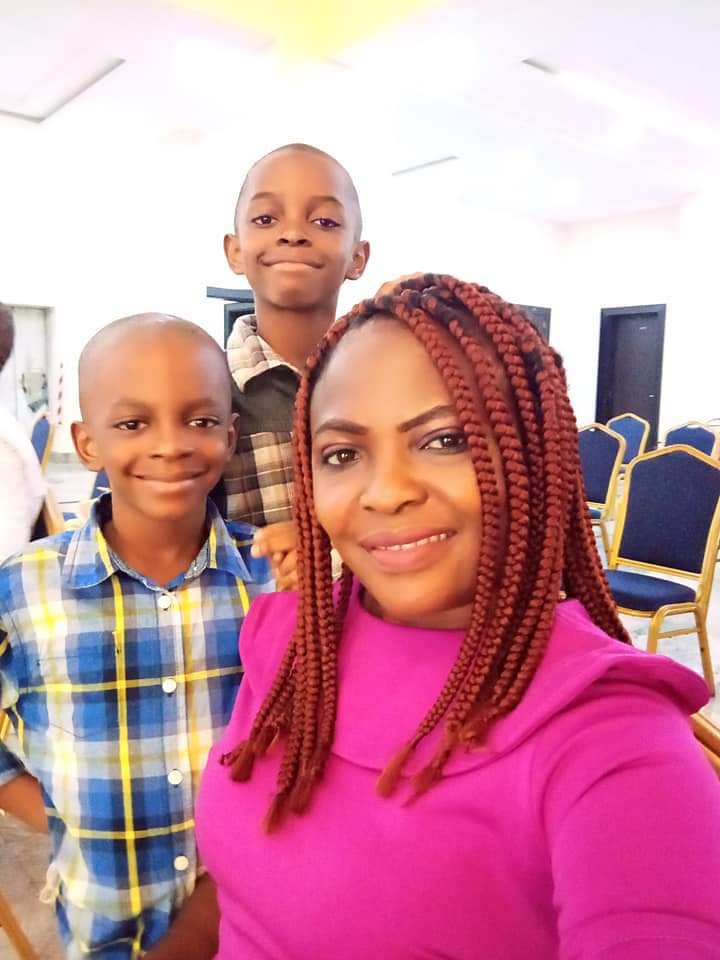 Due to the way most people treat single mothers in our African society, not many of them are bold enough to declare their relationship status. Interestingly, though, this one seems to be different from most of them. She didn't just proudly say that she is a single mother but also flaunted her pictures and that of her kids.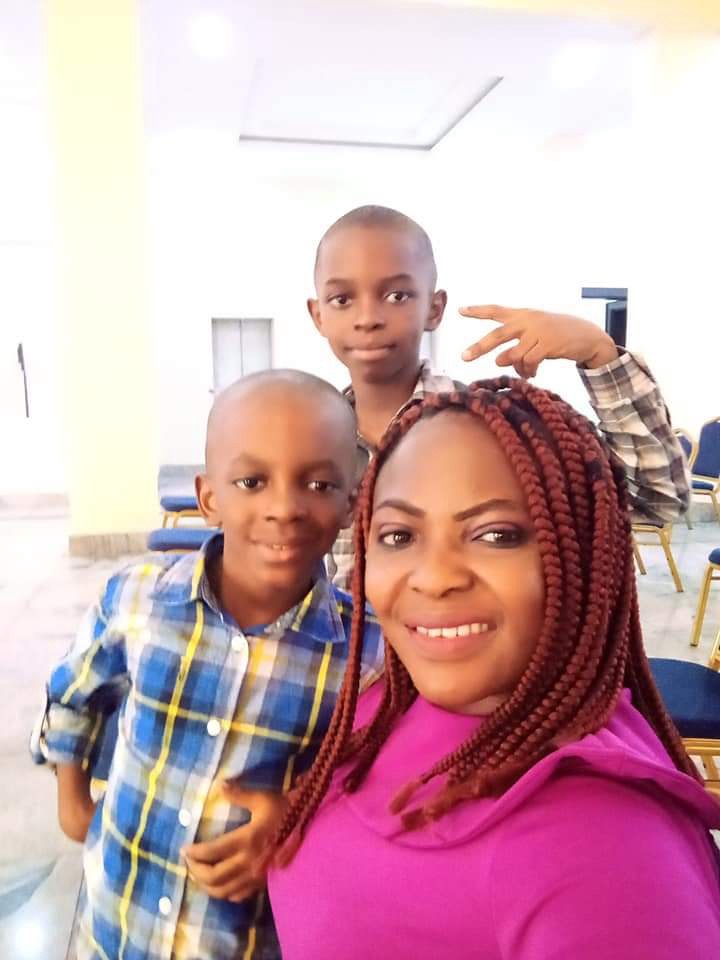 Meet Sonia Adaku Nwankwo, a single mother of 2 who proudly flaunted herself and her kids. According to what she addressed to her future daughter in-law, she said she will be taking the front seat of her son. She added that they should not drag that position of the car with her.
"#SingleMomChallenge 
Dear up and coming daughter in-law the front car seat of my sons belongs to me please don't come and drag my right hope I've made myself clear.thanks" - Sonia posted.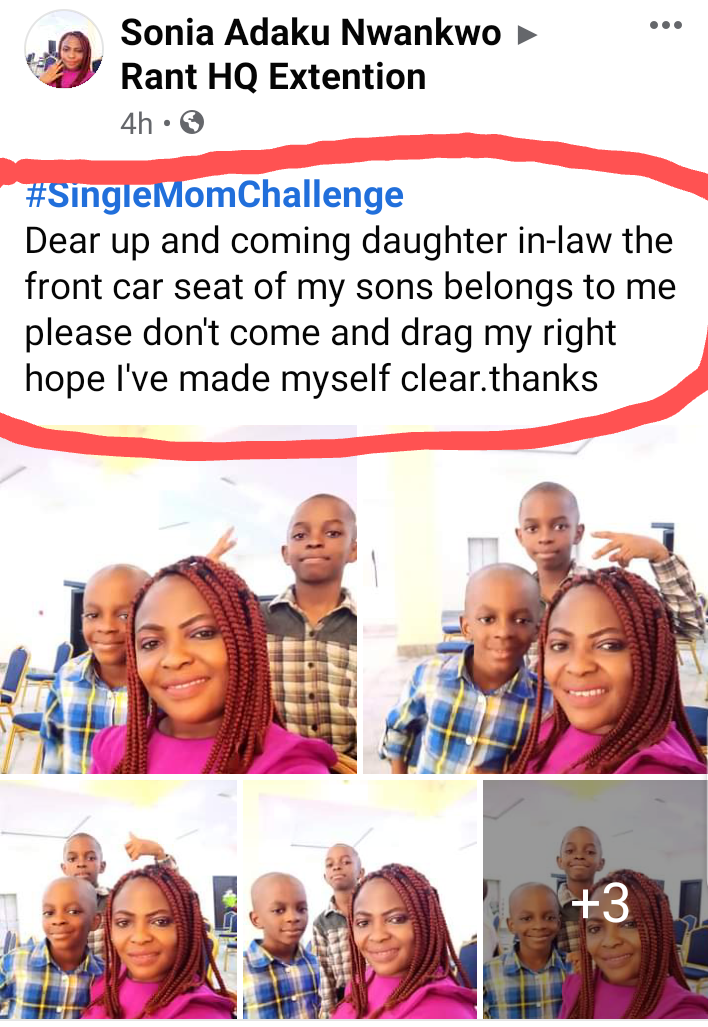 The post she made no doubt attracted members of the group to the comment section. Inasmuch she is beautiful and also have lovely kids, some members of the group found the content of what she wrote unncessary.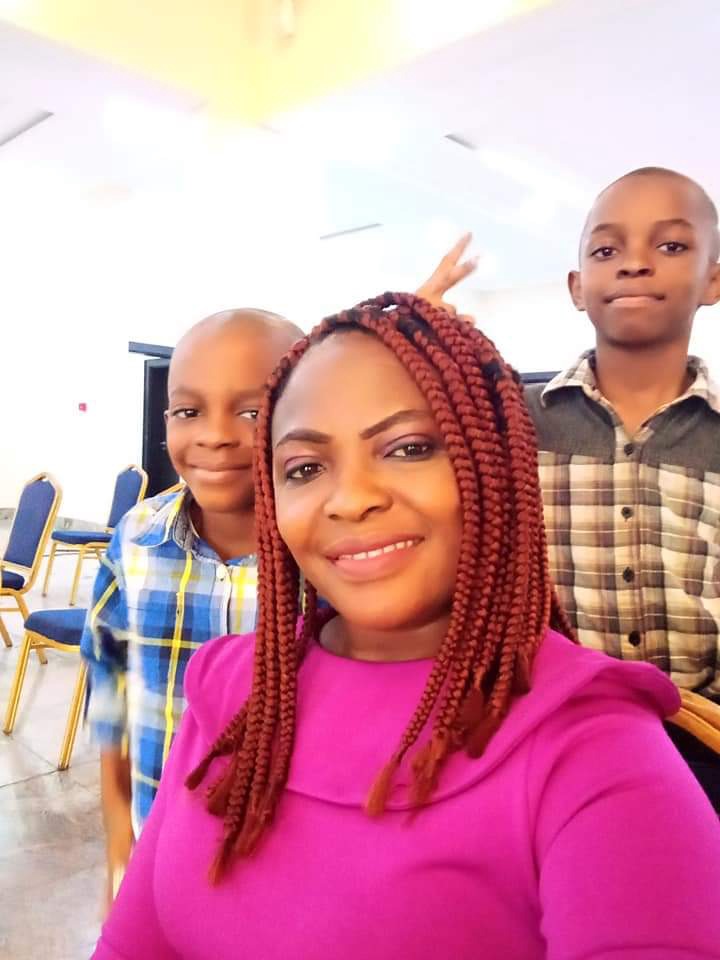 One thing that most ladies fancy most in life is a car. They love sitting at the front seat of a car. Nonetheless, some members of the group didn't support what she said, because they feel the front seat is met for the wife and not the man's mother.
Check out some of their reactions below: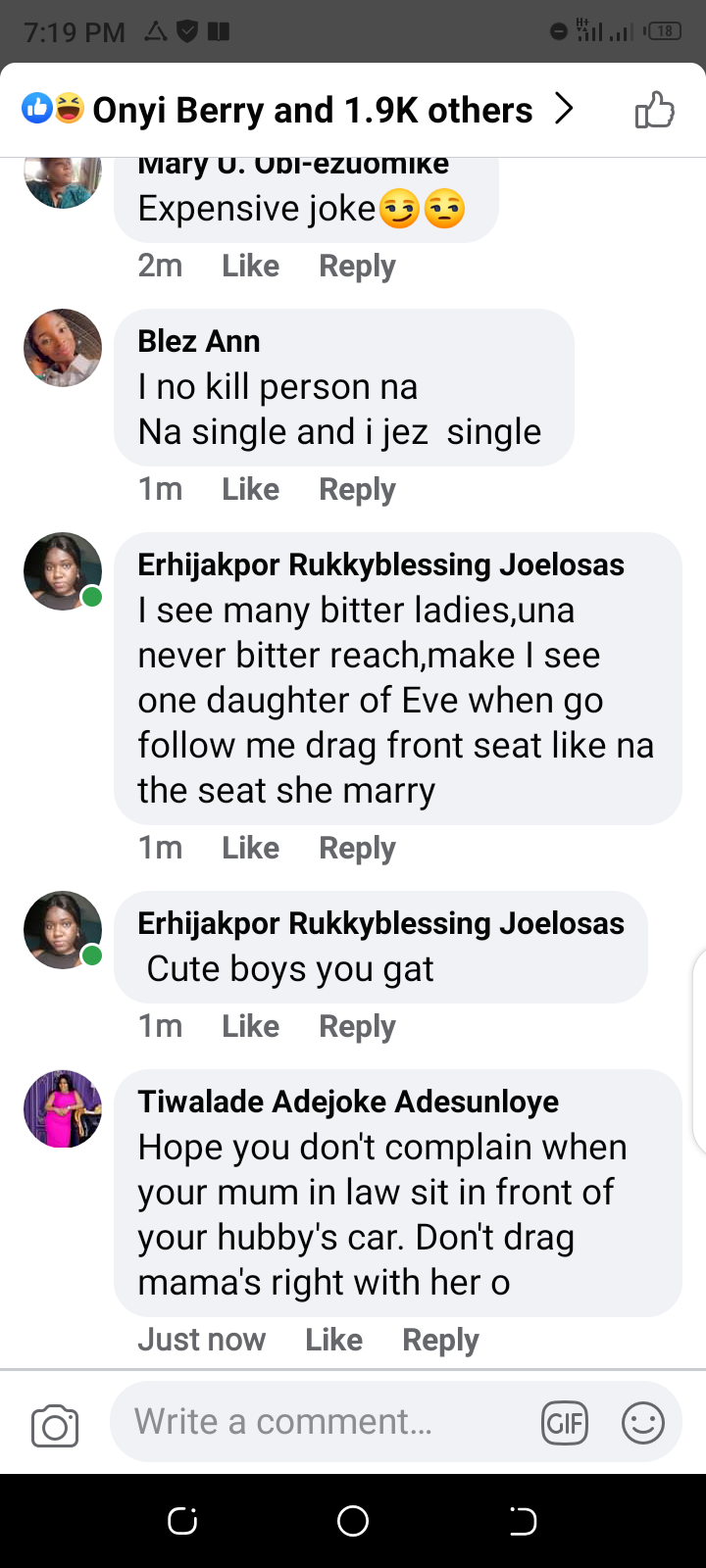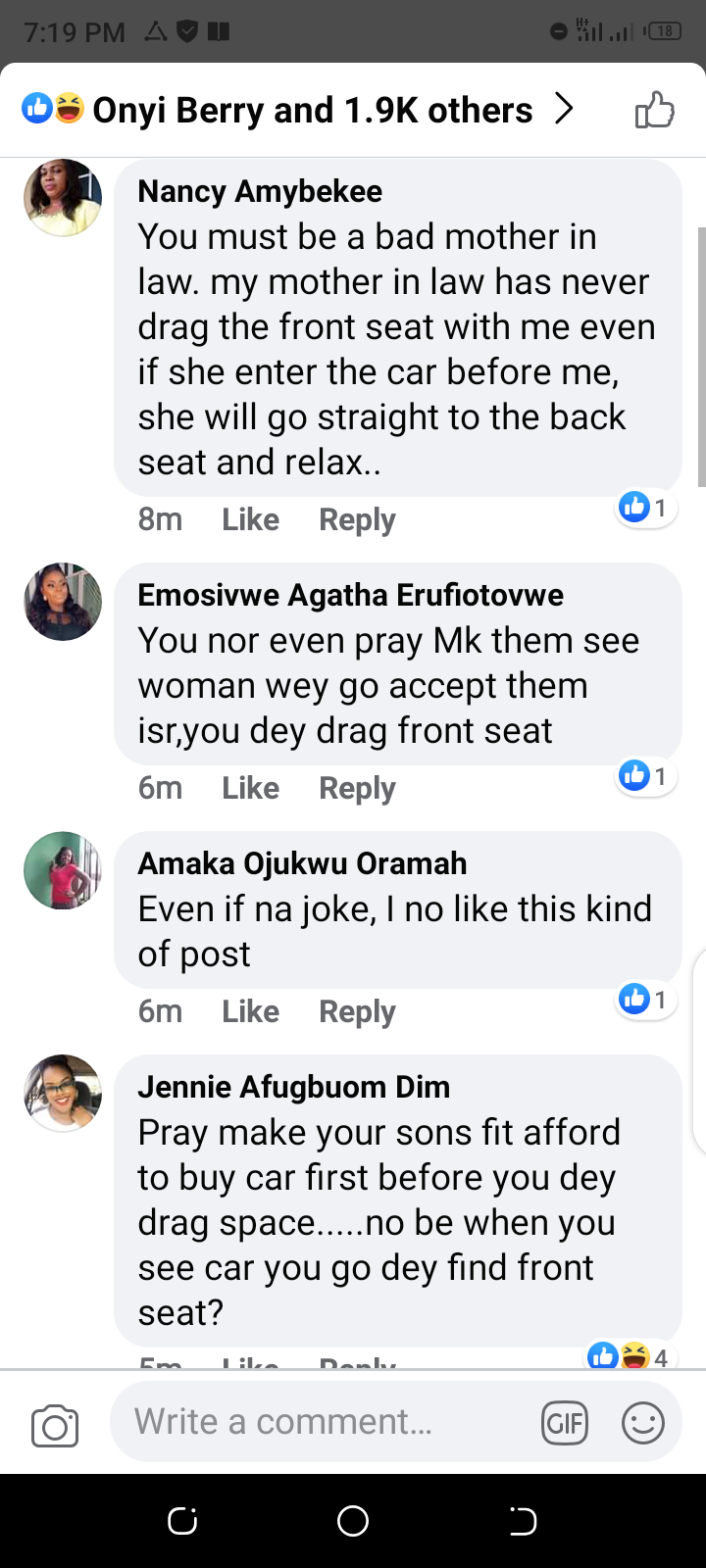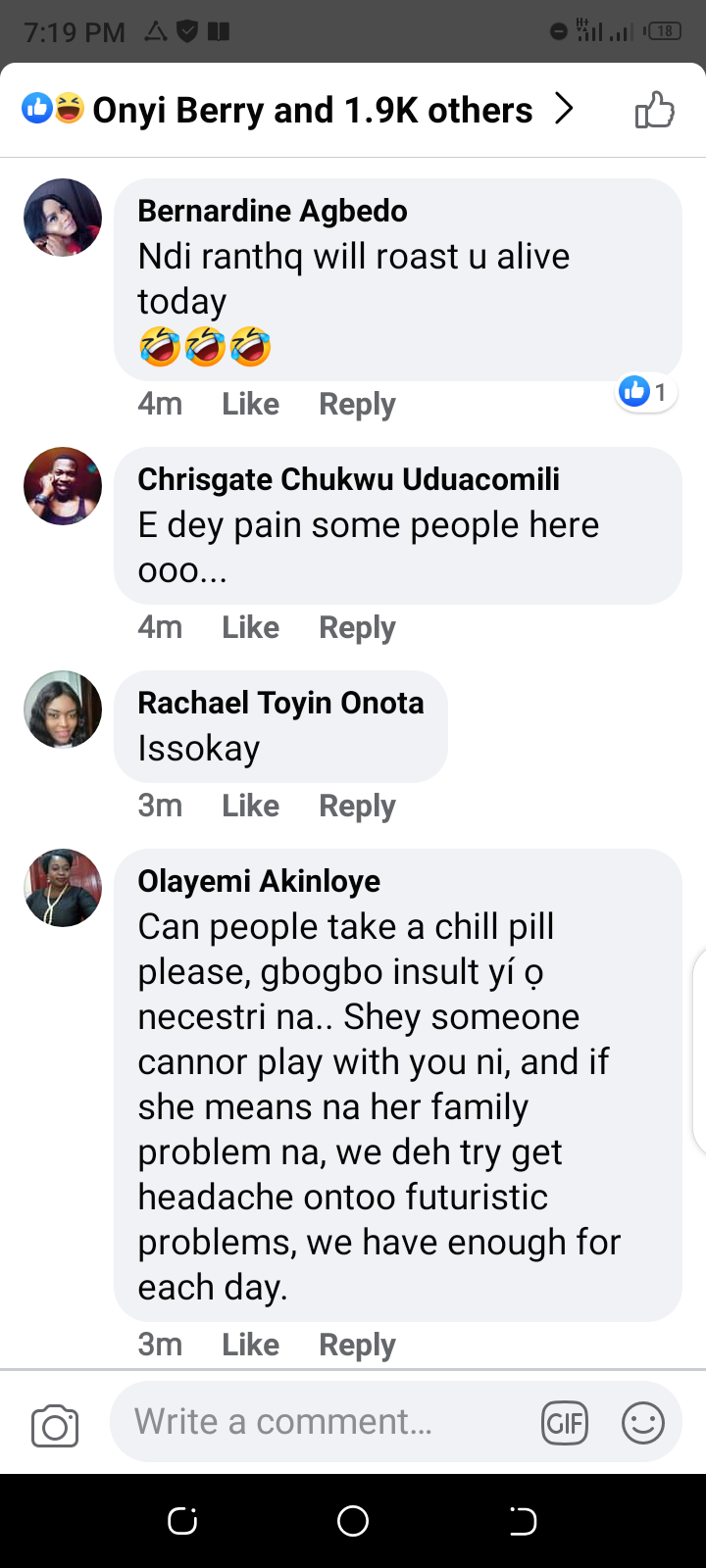 Let's talk about what she said. To you, between a wife and the mother of her husband, who do you think should occupy the front seat of the man?
Drop your opinion in the comment box.
Content created and supplied by: OriginalCreator (via Opera News )