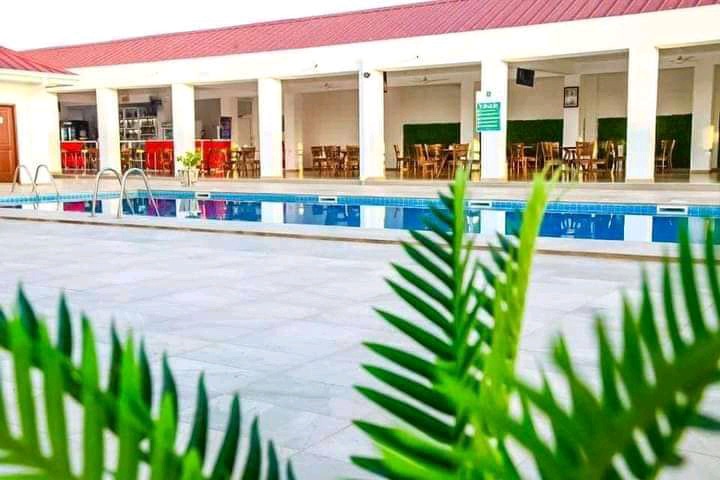 According to Dr. Uthuman.
He says that there is only one method that is 100% that you can select the kind of baby you want and that is Artificial gender bass selecting of sperms.
However there are methods that you can select from naturally if you don't want to go by artificial methods.
Now according to scientists every woman produces xx sperms and that is female and every man produces xy sperms which is a boy and girl.
So when a man and a woman met the woman produces x and incase the man also produces x then the results will be a baby girl, but when the man produces y then the results will be a girl.
And the sperms last for 5 days in the woman's body. But there are differences between the male and the female sperms.
1. The male sperms run faster then the female but stays for only 3 days
2. The female sperms run slowly but stays for 5 days.
So for you to select the gander of child you want you have to know your ovulation day and I will be sharing that one with you people later, that is the first method.
So for example if a woman's ovulation day is 20th of june.
If that woman and a man met on the 15th of June which means from 15th to 20th of June is 5days and remember the Male sperms can only stay for 3days, so it means before the egg will be released on the 20th the Male sperms are dead while the female sperms will fertilise the egg and the results will be a baby girl.
But if the woman and the man met on the 17th then the Male sperms runs faster than the female so the Male sperms will fertilise the egg on the 20th day and the results will be a baby boy.
Follow me for updates and if you don't know how to calculate your ovulation day, don't worry I will be sharing it with you here,
And how you can give birth to twins those who want them.
Just follow me for updates.
Thank you.
Content created and supplied by: PrimeGodEmpire (via Opera News )