Children are a gift from God but for every gift to manifest its blessings for you the parent to reap the fruits of your labor it will be up to you to train your children in a manner they shall be good to the society.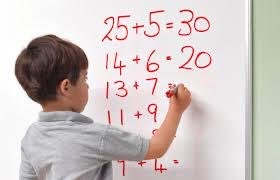 Childhood stage determines a child's adulthood lifestyles and must not be taken lightly but rather given close attention.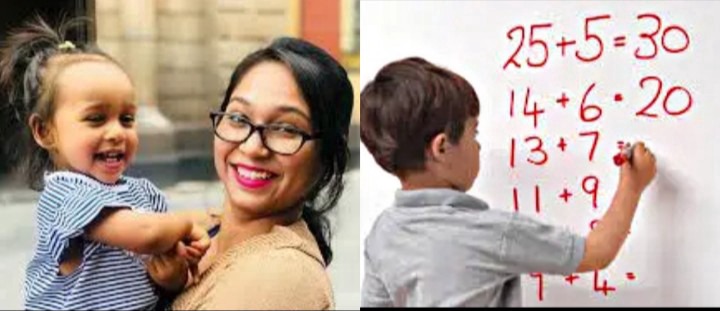 1.Talking to your unborn baby is one ways of strengthening the mother child bond even before the baby has been delivered off.
Talking to the unborn child helps him or her recognize your voice before he is born and will surely be very closer to you and may listen when you are in pain and taunt him to stop.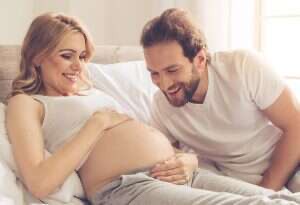 Sing lullabies and keep encouraging the baby about how you wish he will be born to see what you have prepared for him or her.
2.Entertaining your child's questions and curiosities is one way of helping your children learn since they will become comfortable with you .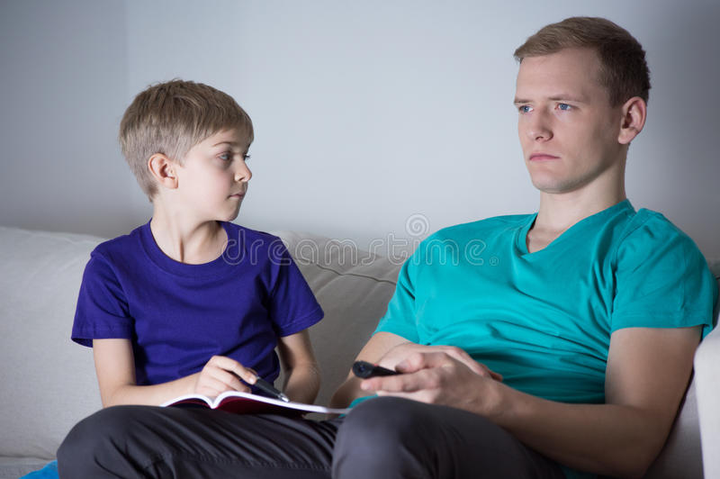 At a tender age children seem to ask a lot of questions due to their youthfulness and adventure and as a parent do not shout at them but rather take your time to explain things to them into details for them to understand.
3.Buy toys and more learning and educational materials for your children and make them become used to having them.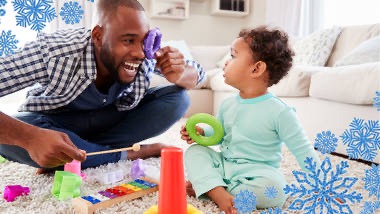 Allow them to watch educational films which help them remember what they learn rather than the paper form which is quite boring and difficult to grab.
4.Replace their sweeteners with pure honey instead of sugar which is a natural source and helps in mind developments.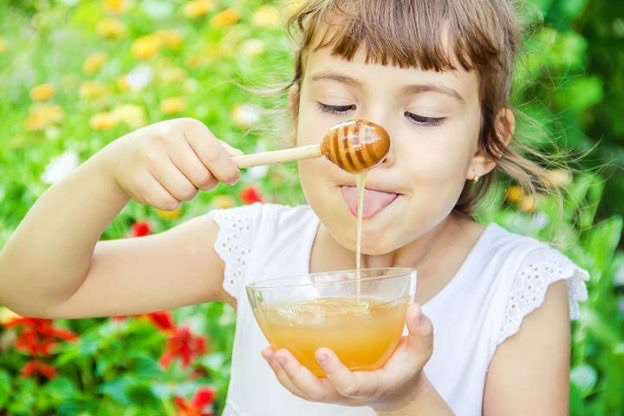 It helps heal their wounds on time and repairs worn out tissues in order to facilitate proper mind growth and development.
5.Spend more time with your children by going on exercise with them each morning to keep them fit for the days activities.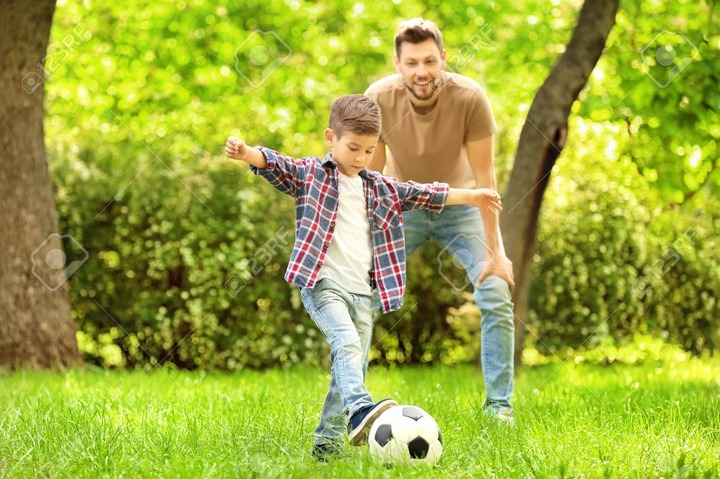 Ask and help them solve their homework yourself even if they have a classes teacher at home ,this help you to know your children's struggles and strengths in subject areas in order to help them.
6.Read them a bedtime story each night before they sleep and ensure they lead you in a short prayer before they go to bed.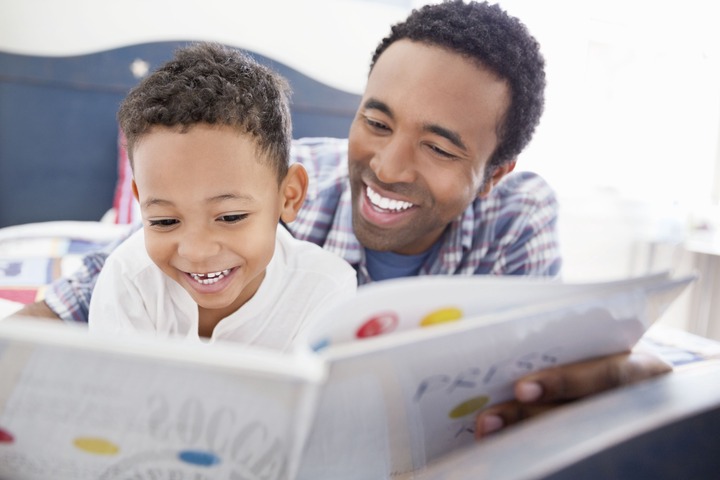 This fosters their spiritual life and also helps them beat tensions and be able to lecture a loud crowd sometime when they grow up.
7.Not only should they be reading and singing make sure they get to know and master their early day calculus or mathematics early.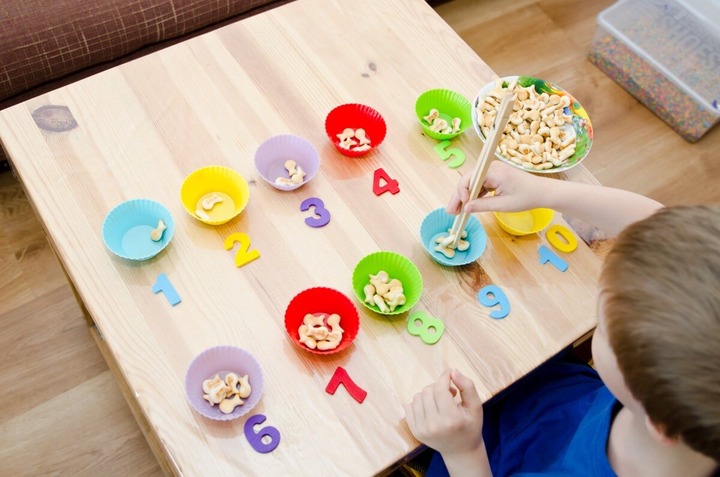 This helps them build their mathematical foundation right from infancy to prevent them from failing in subject area which involve calculations or counting.
8.Speak goodness into your children, avoid calling them failures or dandaheads when ever they record low grades in their scripts.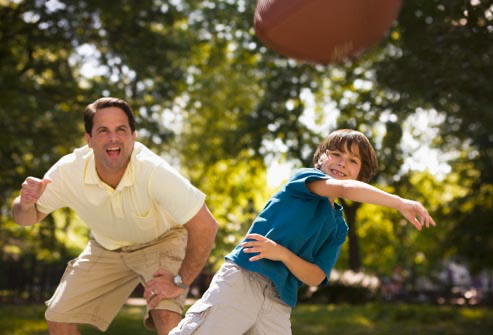 Motivate them and keep asking them their future careers and role models to be sure your children are following in the footsteps of the right people cos if not correct them quickly.
Please tap on the follow button above and share this article to your friends and family someone may be motivated thanks for reading.
Content created and supplied by: Informative-news (via Opera News )