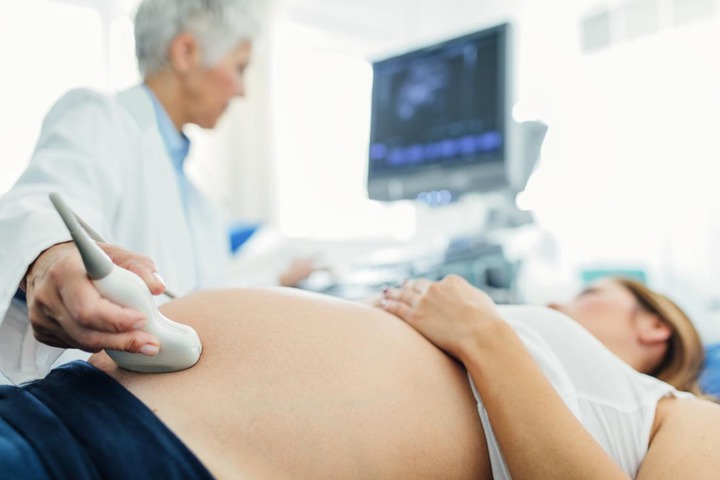 Recurrent miscarriage, which is defined as a sequence of two or more spontaneous pregnancy losses, is much less common, with an estimated occurrence of 1%. Recurrent miscarriage can also be define as the spontaneous loss of a woman' s pregnancy before the 20th week that can be both physically and emotionally painful.
Evaluation is however recommended when a woman has three or more miscarriages. So what are the most common causes of recurrent miscarriage?.
Approximately 60% of miscarriages result from an embryo having an incorrect number of chromosomes. By and large, this occurs randomly, though it becomes more common as a woman gets older.
Another possible cause of recurrent miscarriage is a congenital anomaly of the uterus. Examples include a septate uterus, adhesions and scarring of the uterus, an incompetent cervix, fibroids, and polyps.
Women with certain medical conditions may also have an increased risk for recurrent miscarriages. Antiphospholipid syndrome, diabetes mellitus, thyroid conditions, and polycystic ovarian syndrome are all relatively common potential causes in this category.
If you are experiencing recurrent pregnancy losses, fear not. Though the percentages may seem daunting, here' s another that may offer hope: approximately 65% of women with unexplained miscarriages have a successful next pregnancy. To increase the odds that you are within that percentage, talk to your Obstetrics Gynaecologist about your pregnancy history to determine the best next step for you
Thank you for reading, kindly like share and comments.
Content created and supplied by: [email protected] (via Opera News )