Date For Tertiary Students Loan And Release Of Restrictions On Covid-19, Things To Expect In The Nations Address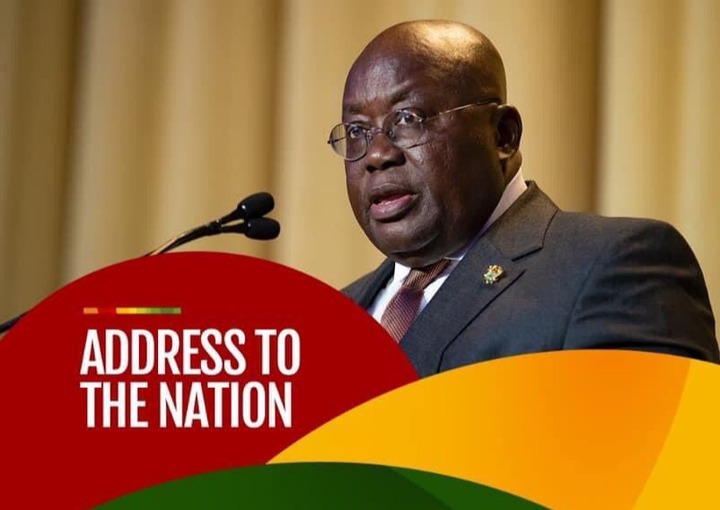 Since the Covid-19 pandemic started, It has became the responsibility of every president to address his nation on measures taken to combat the spraed of the virus, he uses that platform to elaborate on what is being done to hault the spread of the disease and also give out restrictions to help protect the lives of his people, Ghanaians have alot of expectations from the president in his next nations address.
Ghanaians have been living under several restrictions after the deadly coronavirus was declared by world health organisation (WHO) as a pandemic and crossed the borders of our dear nation, which has hardly affected our economy and collapse alot of businesses. God being so good, Ghana have had the opportunity to be part of the African countries who was given free covid-19 Vaccines from India, the vaccine is developed in such a way that which when injected will protect your immune system from contracting the coronavirus.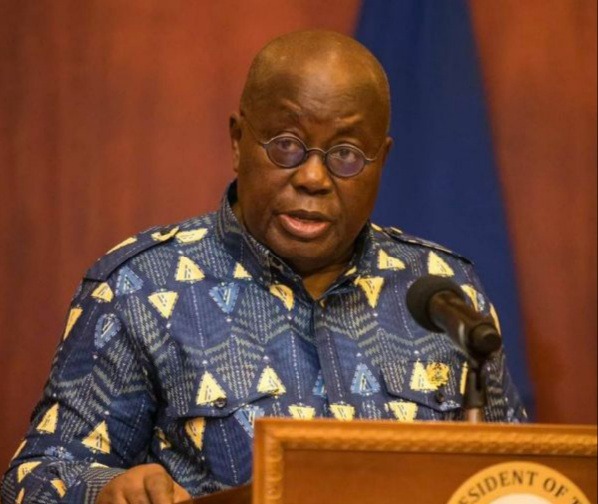 There has been a total decrease in the number of cases recorded everyday on covid-19 after the introduction of the covid-19 vaccines, the citizens are expecting that, the president could release restrictions on Wedding, parties, funerals and beaches which still remain restricted. Aside talking about covid-19 issues, students are also expecting the president would talk about when they can get loan using their Ghana card as promised by the president during his 2020 election campaign.
Touching on how to digitalis Ghana during the state of nations address (SONA 2021), president Nana Addo Dankwa Akufo-addo stated that the Ghana Card starts working from 1st April, 2021. He also saidx the National ID numbers will also become NHIS numbers and the National ID will be linked to all SIM cards, bank accounts, Births and Deaths Registry, DVLA documents, and passports. He may talk about when tertiary students can go in for students loan with their Ghana Card.
PLEASE DON'T FORGET TO COMMENT AND SHARE THANK YOU.
Content created and supplied by: Pure_News (via Opera News )