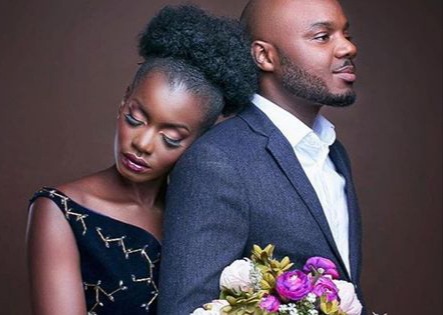 My husband took a loan of GHS100,000 from the bank I work with (his salary account) without my knowledge. He shared it with two of his colleagues. His portion was GHS40.000. He then invested it in Menzgold and I think his colleagues also did same. They funded the loan through his account until
Menzgold collapsed. His colleagues were no longer servicing the loan and the interest was accruing.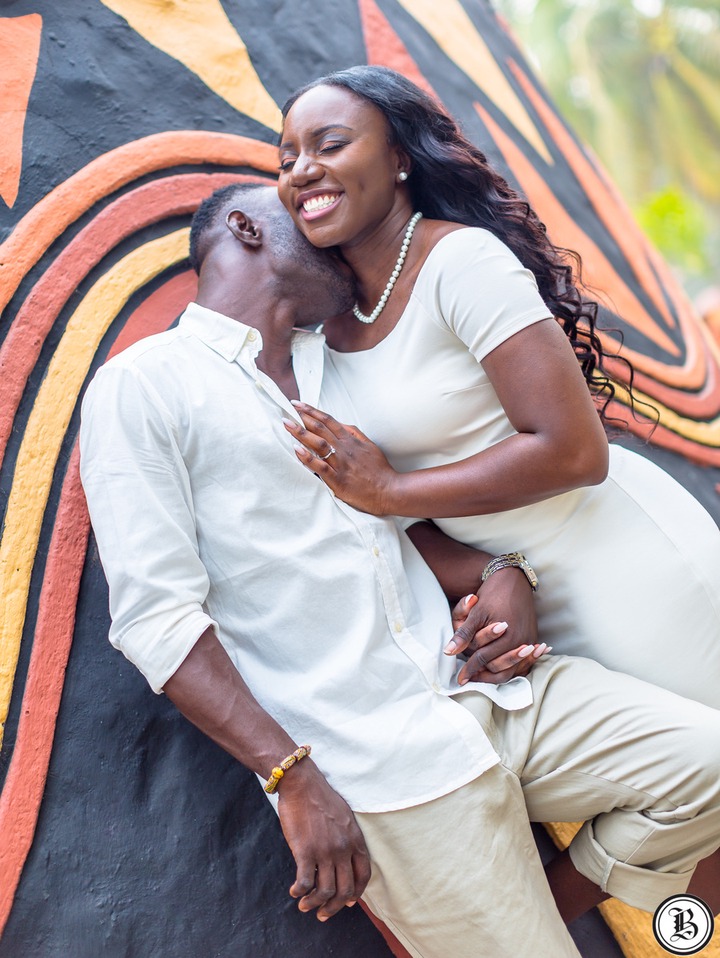 The bank then started pursuing him for the loan. After 2 years of non- payment of the loan the bank reported him to his employer and that was when I got to know of it. Apparently his other colleagues who took a portion of his loan also took a loan of GHS100,000 each and the two inflated the payslip of my husband to enable him access that amount (I'm sure he knew about it).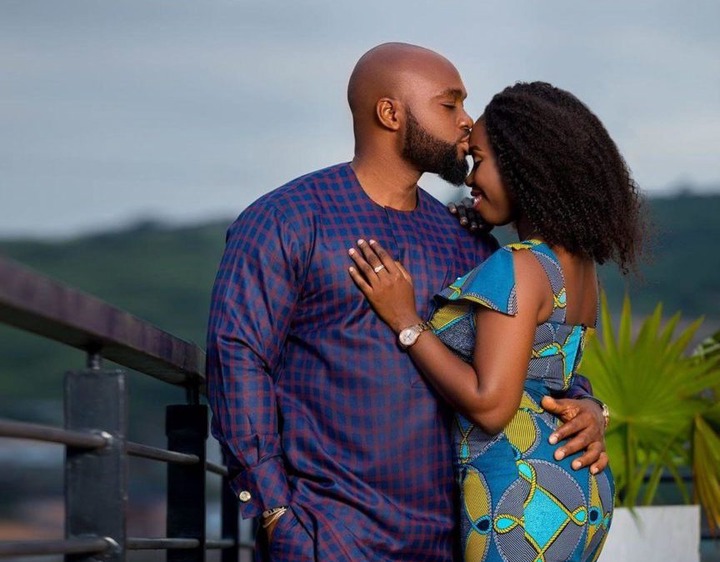 Their employer terminated thier appointment and the bank also made it a police case because of forgery.
Now they were compelled to pay their outstanding loan balance or face the law. His family nor friends could not raise the balance of GHS50,000 for him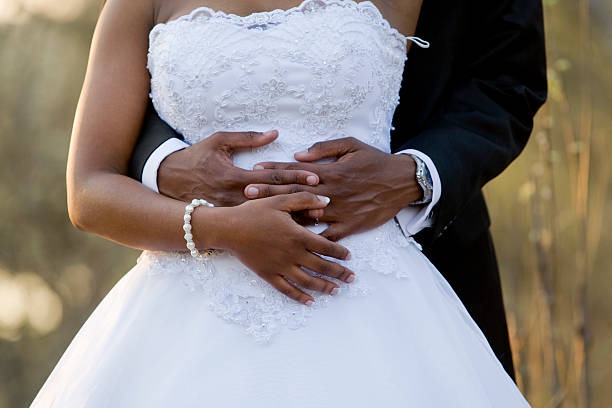 to offset the loan. I decided to sell my car to offset the balance. By God's grace we got a buyer In less than 3 weeks and the loan was paid. My husband could not believe that I could easily offer to sell my car and comfort for something he never told me about. I was bitter and hurt but with time I learned to let go.
Content created and supplied by: Blackjuiceinfo (via Opera News )