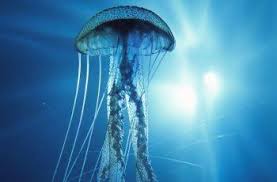 There are three kinds of Jellyfish. The dohrnii, the nutricula and the rubra. Which one is the immortal? Which one is already enjoying the everlasting life God has promised to the righteous?
The dohrnii Jellyfish!
Yes this animal doesn't die. You are surprised right? You are asking yourself "how?", right?
Now this is how they do it.
It turns out that once the adult jellyfish have reproduced, they don't die but transform themselves back into their juvenile polyp state. When it faces some kind of environmental stress, like starvation or injury, it can revert back to being a tiny blob of tissue, which then changes back into the sexually immature polyp phase of life. It is a bit like a butterfly turning back into a caterpillar, or a frog becoming a tadpole again.Which literally means they transform back into baby jellyfishes. Simply explained, yes. Here is what actually happens.
Their tentacles retract, their bodies shrink, and they sink to the ocean floor and start the cycle all over again.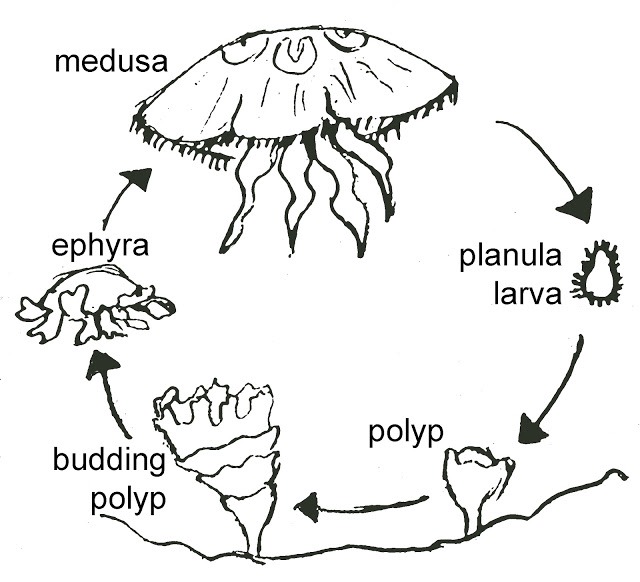 And not just once: they can do it over and over again.
Of course, dohrnii Jellyfishes aren't truly 'immortal'. They can still be consumed by predators or killed by other means. However, their ability to switch back and forth between life stages in response to stress mieans that, in theory, they could live forever.
Now i ask you...... Isn't God wonderful?
Please like and share. Your comments are also welcomed. Follow for more articles like these. Thank you.
(KOBBYRAY)
Content created and supplied by: WeInspire.com (via Opera News )