Hi there, did you really think that electricity can only be generated from power plants? Well, the answer is no. Nature is indeed wonderful no wonder there is a master planner behind it. When God was creating all his subjects he gave each and every one something to protect themselves. As human beings, he gave us the ability to reason and make correct decisions in other not to be falling into troubles.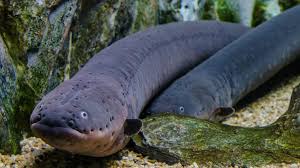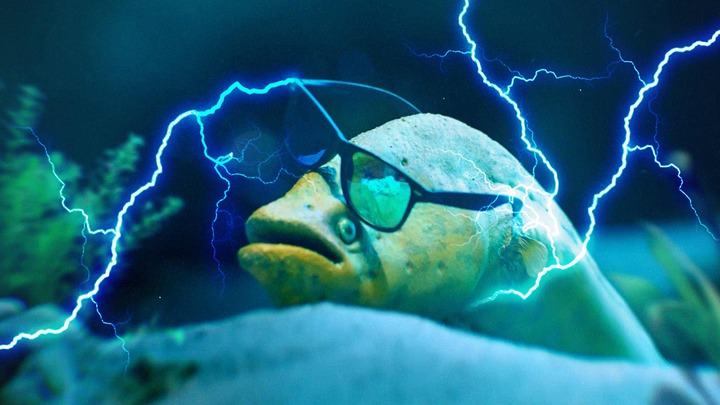 What about animals?
Every animal on earth has a defensive mechanism. For instance the tortoise has a hard shell to protect itself. Porcupines have thongs on their body which makes them very difficult to be attacked by predators. Other animals do not have weapon- like defense mechanism but have size, a typical example is an Elephant.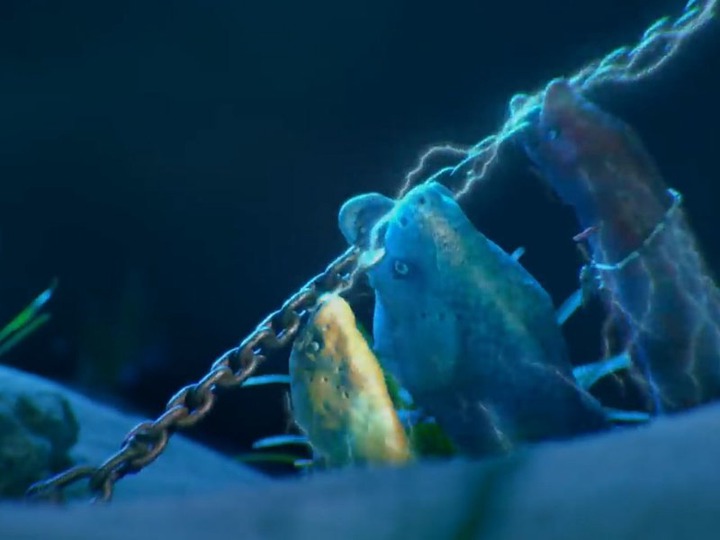 Now let's talk about the almighty electric fish (eel) The highest voltage an electric fish can generate is 860 volts. Now, it is estimated that the human body can survive an alternative current from 100 to 250 volts. However certain death has been recorded below this range. The power generated from the eel is 850 volts which means an electric fish can shock a human being to death.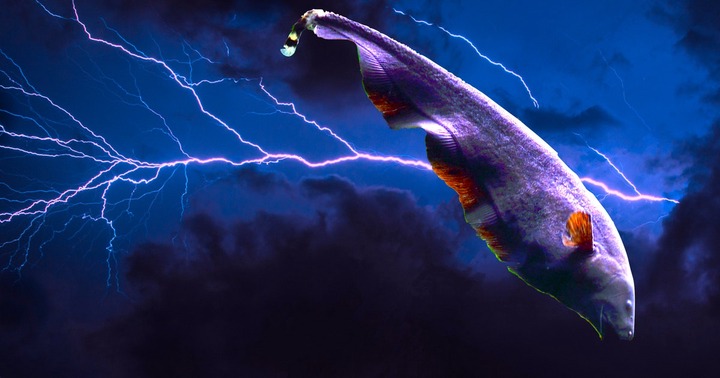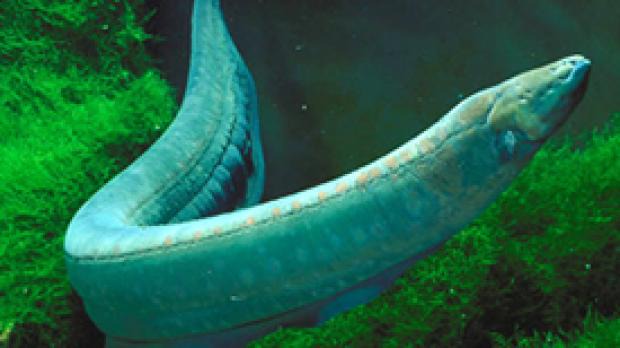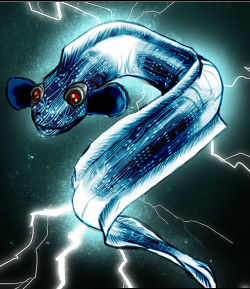 A fish that is capable of generating electrical current is called electrogenic whiles those that can detect an electric current are referred to as electroceptive. So next time you come closer to an electric fish, don't touch. We need you alive.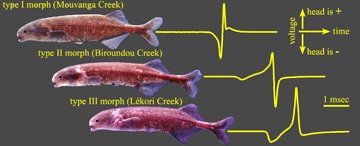 Content created and supplied by: InventorDarko (via Opera News )