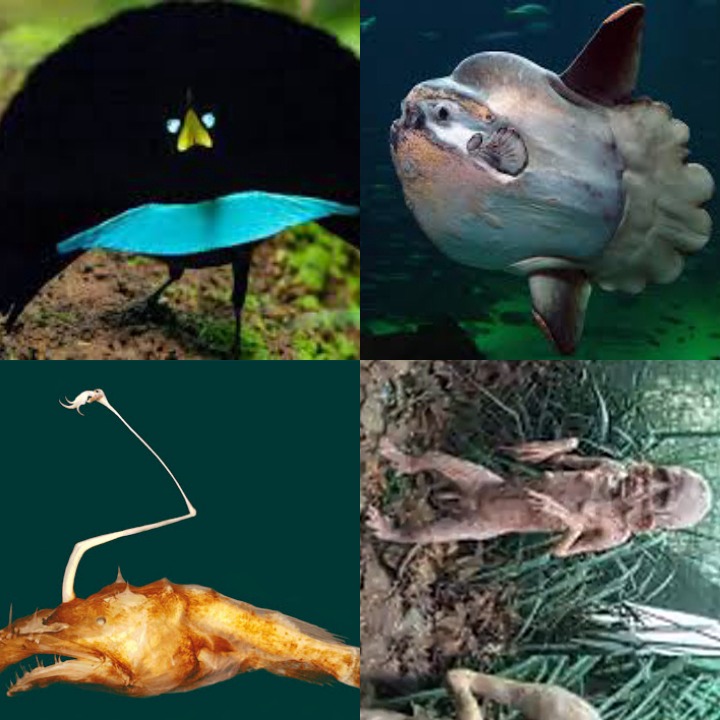 With such a variety of animals on our planet, it's perhaps no surprise that researcher are continuously discovering new ones. From the creepy to the beautiful, to the bizzare, you never quite know what's going to be announced next. With that said let's look at 15 of the strangest creatures that have recently been discovered.
1-Ocean Sun fish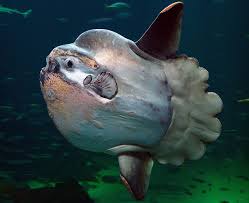 The ocean sun fish is also known as mola mola. It is one of the largest bony fishes in the ocean. They can be find in warm oceans around the world. Apart from their large size and usual looking, one amazing thing about them is to that they produce more eggs than any known vertebrae. It can release about 300 million at once.
2-Unnamed animal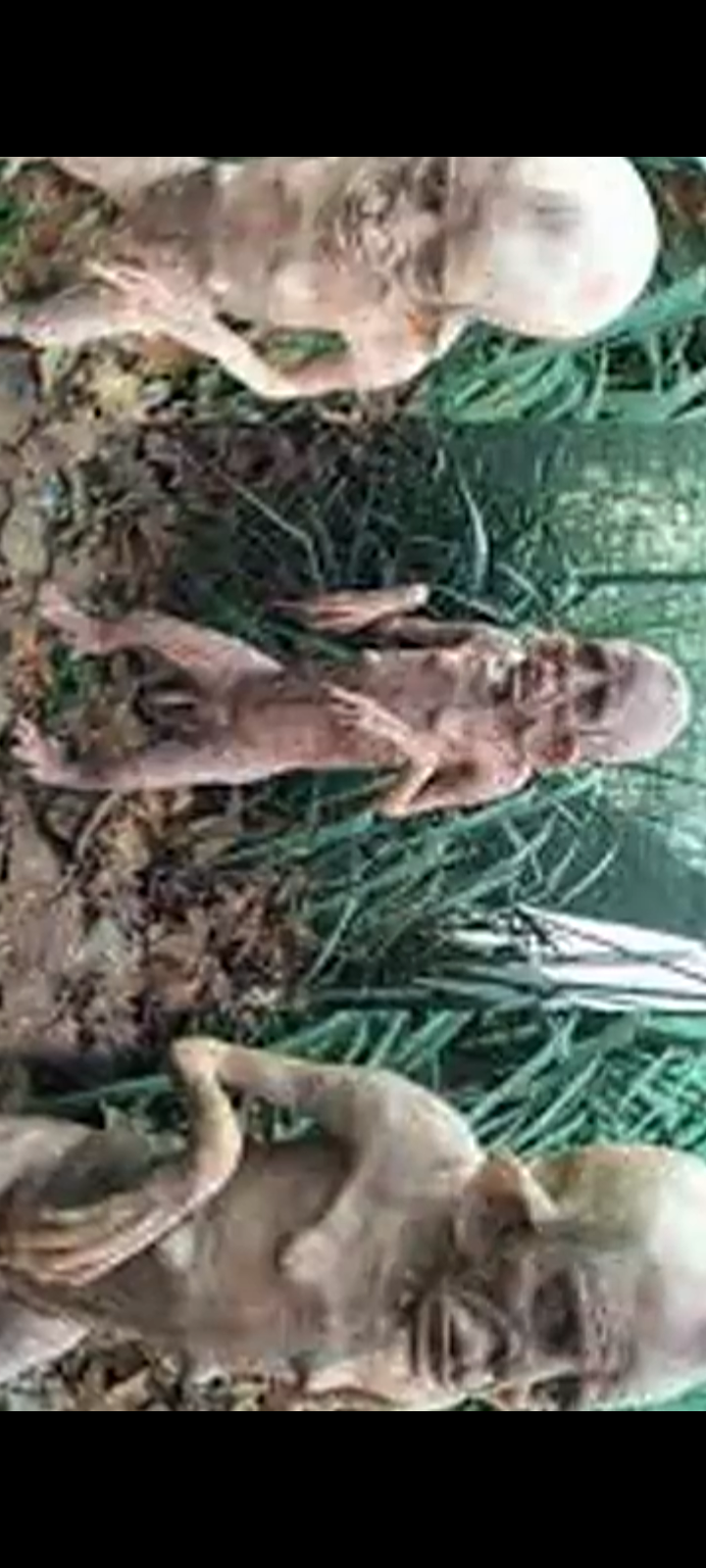 A research team working in South America found something extraordinary. About four feet tall, this creature has not yet been given an official name. It like something straight out of a fantasy movie. Almost humanlike in appearance, it has long hands and feet and ears that appears to be perfectly adapted to hearing sounds across vast distances in the jungle. If this is a new species, what would you call it. Remember to let me know in the comment section.
3-Lasiognatus dinema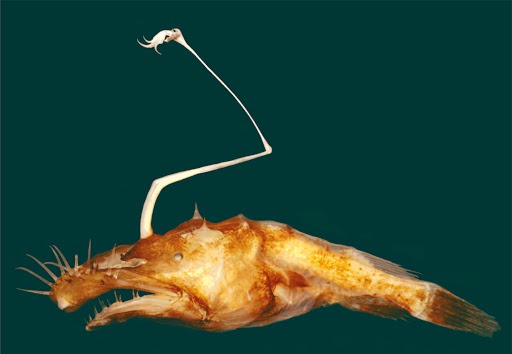 The deep ocean is a mysterious place that we are just starting to learn about. In this dark as sunlight can't penetrate that far down, various species have developed ingenious techniques for survival. Food is scarce and predators have to take every opportunity they can for a meal. One way the predator attracts by the bioluminescence lure. All prey that falls for it swim directly into ito it's mouth.
4-Cave dwelling beetle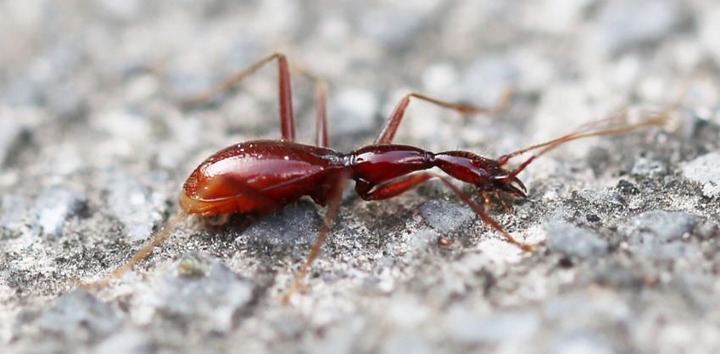 Cave are one best places to explore if you want to find an new species. It has a dark and dingy environment. One recent discovery of the cave dwelling beetle. It has been described as being the most extremely adapted ever to have been found and it is perfectly suited to it's surroundings. No light enters the cave and so it's has no eyes.
5-Vogelkop superb bird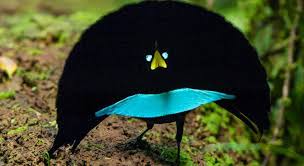 One of the stunning and unique birds. They have a plumage that absorbs 99 percent of the light that shines on them. They are renowned for their odd dance and routine courtship.
Are there any you want to have as a pet?
Let me know in the ommentimg
Content created and supplied by: CyraxPen (via Opera News )