Good day everyone i hope your all enjoying your day. In this article we all we be taking a look at the photo of the man who hasn't bathed in 67 years. It's not knew to us anymore that proper hygiene demands that we should take our bath at least two times a day. However, imaging not taking your bath for like a week. how would it feel for a week without bathing talk more of staying 67 years without take your bath.
Amou Haji who is 87 years of age and he hails from Iran on a village known as Dejgah village. however, Amou Haji who has not in a very long time taken his bath for 67 years. although, while looking closely you will also noticed Amou Haji looks like an ancient man from the Biblical days. however, the reason why Amou Haji has not taken his bath for 67years is because he believes that if he take his bath, he will fall sick. And Amou Haji is also afraid of water.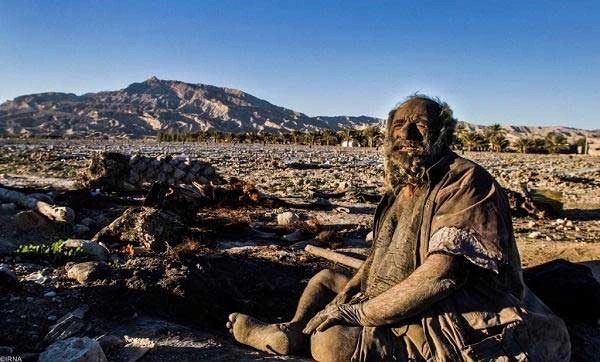 However, Amou Haji daily diet is strange as he often eat rotten meat from animal carcasses, Amou Haji do lives like a scavenger and also like smoking animal feces from a rusty pipe.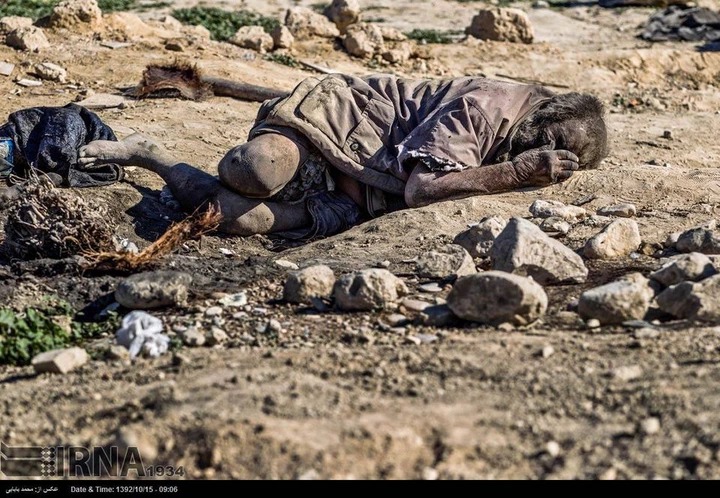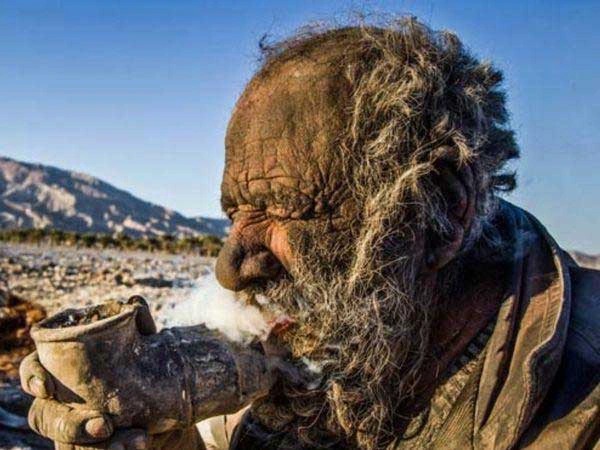 Although, Amou Haji completely cutoff himself from people due to the hard time he went through when he was still a kid. however, Amou Haji lives in rundown places. Amou Haji cut his hair by burning it. according to reports Amou Haji drinks 5 litters of water per day. However, Amou Haji is now known as the worlds dirties man.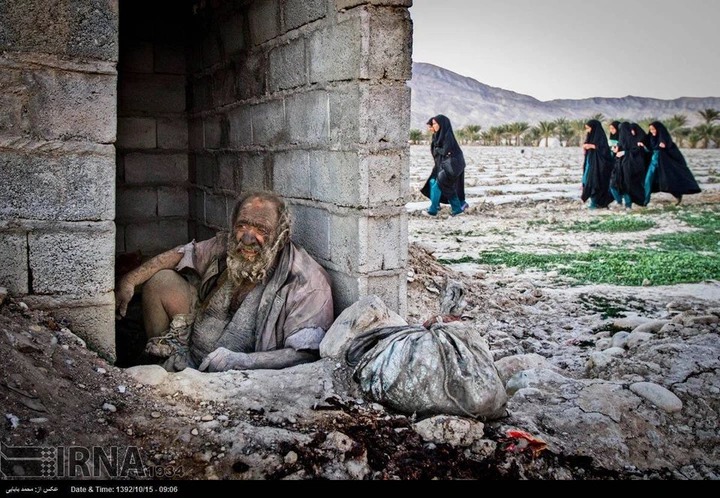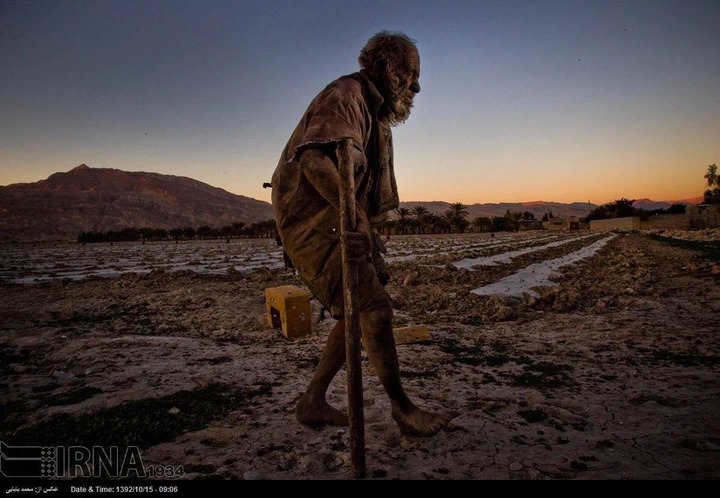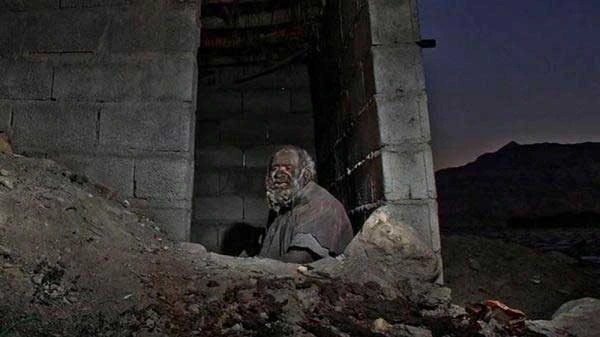 So tell us your opinion after reading the story of Amou Haji, don't forget to use the comment section below.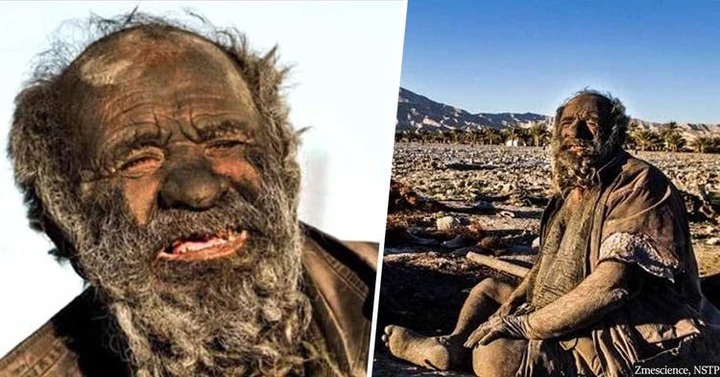 Don't also forget to share this article with family and friends and follow me for more interesting articles.
Content created and supplied by: AfricaGist24 (via Opera News )