UTV's United Showbiz was exciting Saturday night, as Empress Nana Ama McBrown raised the momo scandal that ones came up when she made an Instagram post about how MTN Mobile Money Service providers had taken her money illegally and called for mass action of her large social media following to deactivate their MTN MOMO accounts, as the platform cannot be trusted.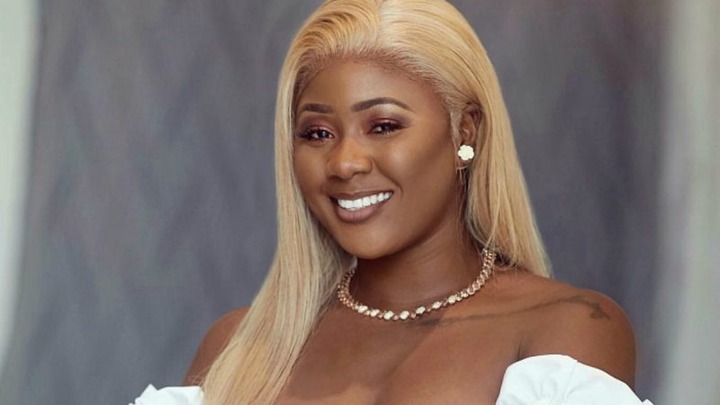 This incident attracted a quick response from the legal team at MTN, who threatened her to apolgise and retract else would have been liable to been sued at the court and severe damages sought from her.
MTN in that case had asserted that, her balance was not even up to the 10,000 she had alleged had been taken by the telecom network. She eventually apologized and retracted.
On the UTV show, she recollected how it all happened and to be very frank, her explanation sounded unbelievable, as she ended up apologizing again for the already dead and gone issue.
She had previously and consistently disagreed with major points that the other panel members Arnold and BullDog had raised, and so when her issue was raised, they also took the opportunity to let her know that, her action was not the best and it was great that she has apologized and moved on.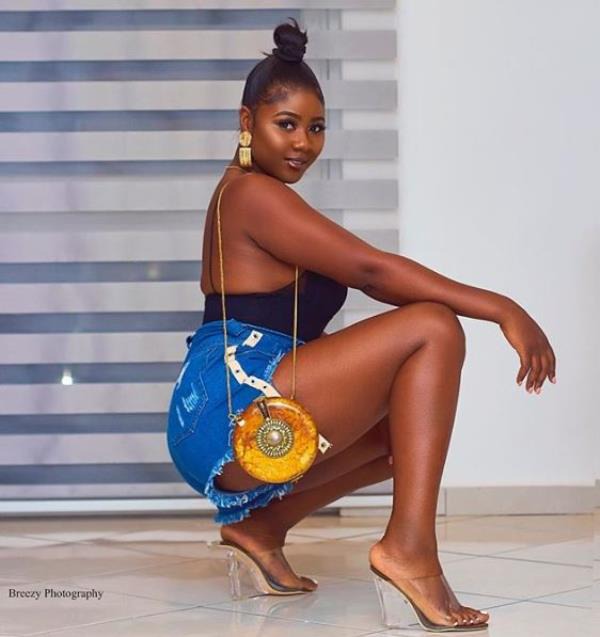 They used the opportunity to advise all celebrities to be particular about their brad, if they intend to protect their brand image in the eyes of the public.
Salma showed clearly how that incident had affected her and asked for ghanaians too truly forgive her and support her brand.
Content created and supplied by: MrsBabie (via Opera News )