Have you ever come across two dogs mating and for some reason they couldn't separate themselves because they've got stock? Like so many other people, I bet you have wondered for a thousand times why such phenomenal occurs in dogs but not all other mammals and if it causes them pain, and whether you can do something to separate them. Well, here is what you need to know about it.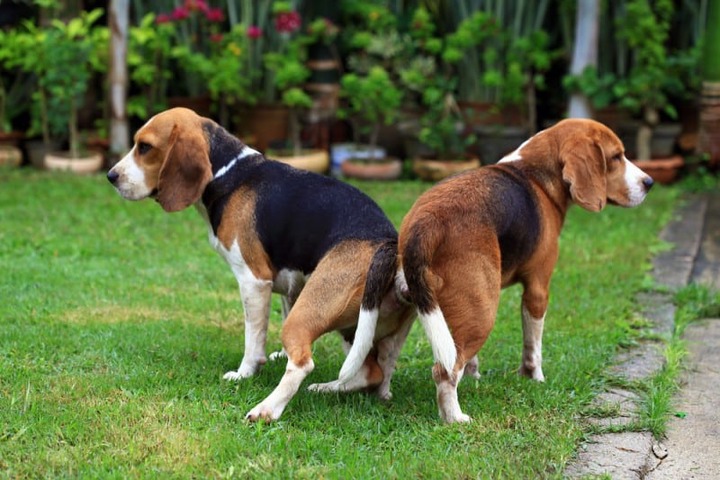 Intercourse between a male and a female dog often turns into a rather scary scene when the two appear to get stuck to each other and this act is what we called a copulatory tie.
When the female is in heat which involves showcasing her rear end to show that she is ready. The male dog, after getting this signal, prepares to mount the female dog.
After this, the male dog move into the female without the need for his organ to be firm and that is because there is a bone in his organ that allows for him to move into the female dog.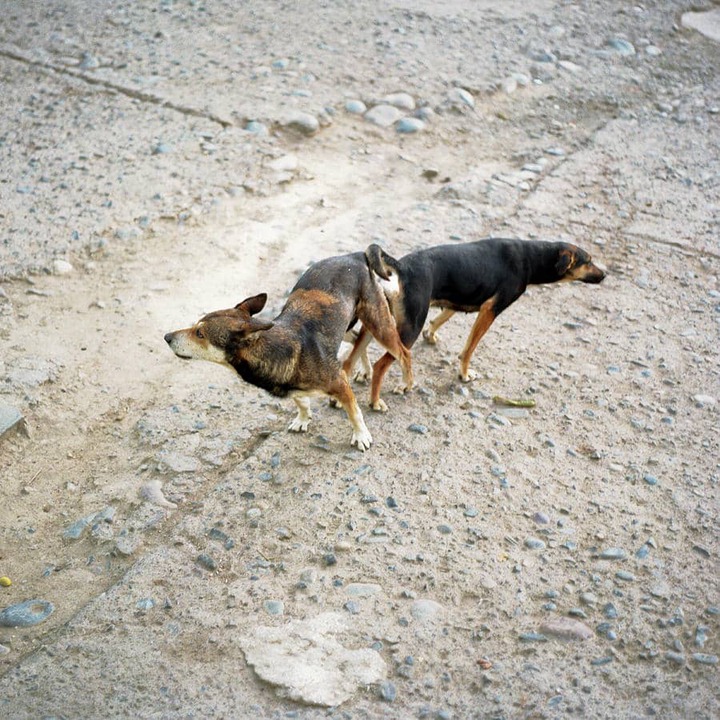 Once penetration is done that's when movements and the actual penetration begins. The male dog will release from the end of his organ, called the bulbus glandis.
The female's organ will shape itself perfectly to the size of the male dog's organ and keeps her firm and closed around the male, making it difficult for him to dismount from her.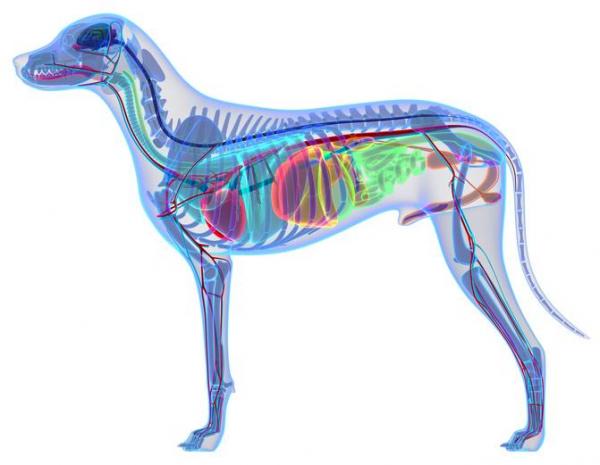 When the male wants to separate itself from her but cannot, he tries to find a more comfortable position and this is when you will see he is back to back with the female. However, he still cannot remove his organ from her.
When this occurs it is what we called a tie, and it can last as long as 5 to 45 minutes. During this period the male will release into the female, and the muscles of the female organ will also relax. Then, the dogs can separate.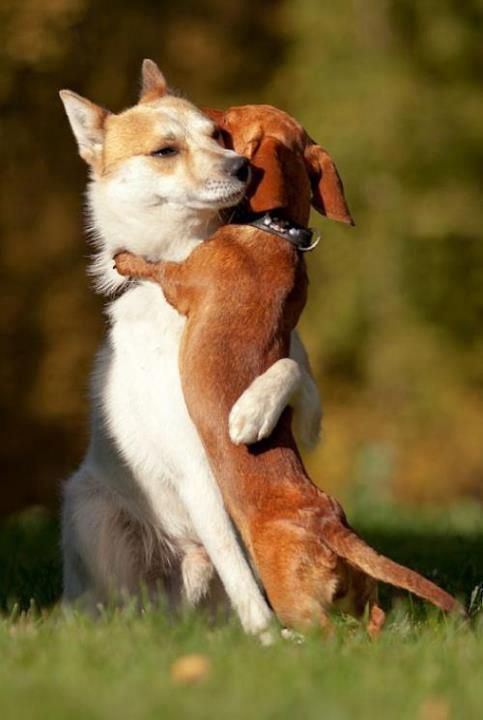 During the tie between a female and male dog occurs you might see them moaning in pain but do not try to separate them because it can seriously injured them but rather give them time and allow the male to release and the female organ muscle to relax and they will be fine.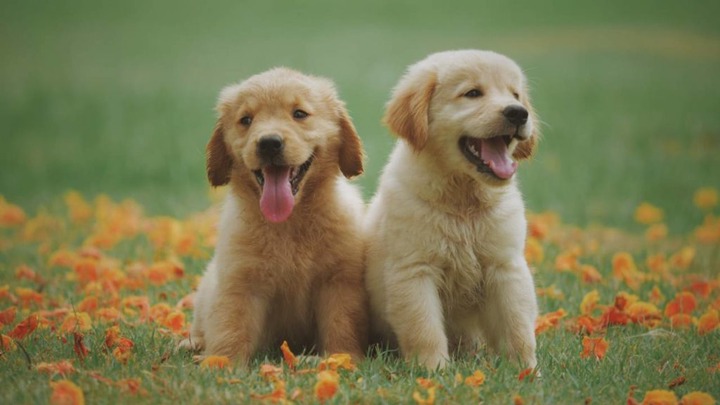 Share your thoughts on this and kindly follow me for more exciting answers to interesting questions. Thanks.
Content created and supplied by: Dapaah_Gh (via Opera News )