Let's start our discussion with some questions. What is a good dog? What will make you call a snake a good snake? If we can find answer here, we may be able to answer the big question- who is a good man?
There are many types of dogs. The guard dog, the guide dog, the pet dog and the sniffer dog. The good dog is a good dog if it barks at and protects the owner and friend from danger. The guide dog must be able to guide a blind man to his destination successfully. The pet dog must not be erratic to it owner and friends, it must be calm and "petable" even to strangers.
From this observation, I can confidently say that a good animal is one which excellently performs it's duty based on its nature. So if a guard becomes a pet dog the owner losses his property. It could be called a bad dog. In the same vein when a pet dog barks too many times it becomes a bad dog. A good horse will carry it master safely to his destination, whiles a good parrot will mimic it owners whistles.
However, let us consider, what then is a good snake? Is a good snake the one that bites it owner excellently? Or a man will label a snake as good if it learns how to coexist with man without violence?
Based on this observations, for an animal to be considered good by men, it's nature must serve the purpose of it master.
Who is a good man? Is it a man whose purpose serves his benefactor? Or a man whose nature is beneficial to the environment?
Based on the laws of Ma'at and the philosophy of the African communal society a good man must be beneficial to himself, his family, his God and most importantly his community in all ways. A good man is one who is seen in the community as exemplary ( kind, benevolent, measured, productive, reliable, etc). My problem with this assertion is the behavioral acceptance which must be certified by the society. People who wish to be called good by the public but do not behave based on the communal standards become hypocrites.
I think a good man must be a man who is honest to himself in thought and deeds without necessarily displaying his goodness in the community.
What about the religious man who knows he is dishonest but believes he is good because of rituals, sacrifices and confession?
I wish I could say I am a good man. But I cannot in all honesty say I am being honest. Silently, I am trying my best to be the most honest man I know.
Author, Okyeame Kwame.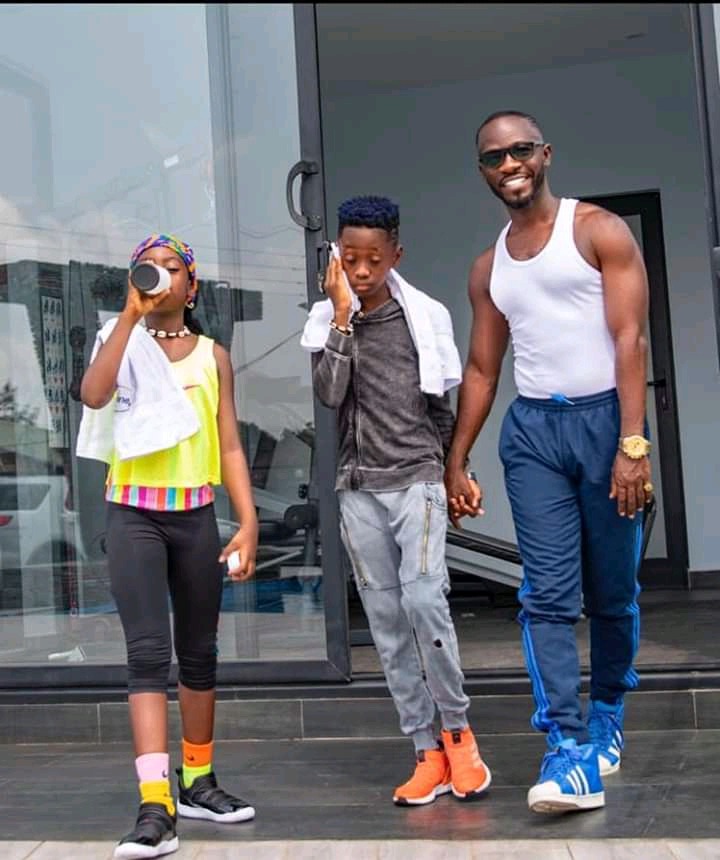 Content created and supplied by: InnocentNewsGh (via Opera News )