The bird depicted is an owl, a common bird made by God with no intention of harming humans. Because of its nocturnal and solitary nature, the bird is often used by evil forces. It is sometimes used by those in the dark kingdom to announce someone's death or to influence negativity in their area.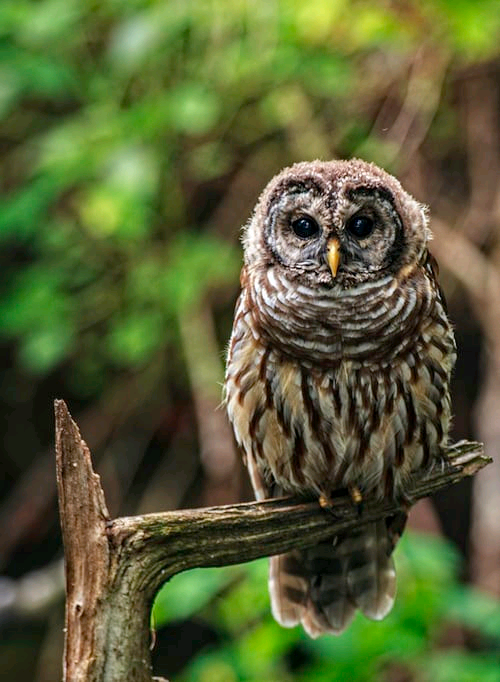 When the bird is used by the bad ones, the above-mentioned action is simply the mode of activity of the bird. However, if you hear the sound of a bird late at night, do the following right away.
1. Pray: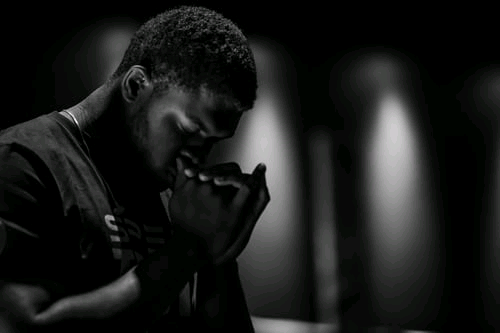 When you understand your family's past and the darkness that surrounds your home, don't be afraid to pray effectively in order to spiritually monitor any action carried out by evil through the birds to affect things that are negative in your home.
2. Let The Bird Be Or Rather Chase The Bird Away: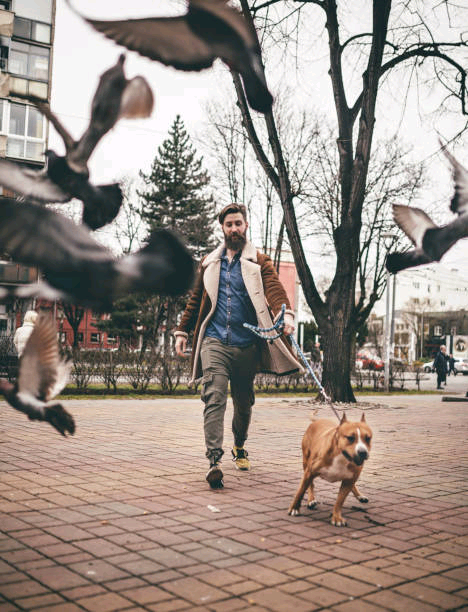 It is simply a bird made by God, as I said earlier in the article. So it is harmless, and you should allow it to make noise at night, but you should chase it away if it is bothering you.
Share this unique article across all social media platforms and please don't forget to maintain social distance, wear your face masks, wash your hands regularly with sanitizer for prevention is better than cure.
Thanks for reading, the topics covered here are available for positive progress and critical assessments. Please do well to drop a comment below and share the article with as many as possible as possible
Content created and supplied by: EricNews6 (via Opera News )