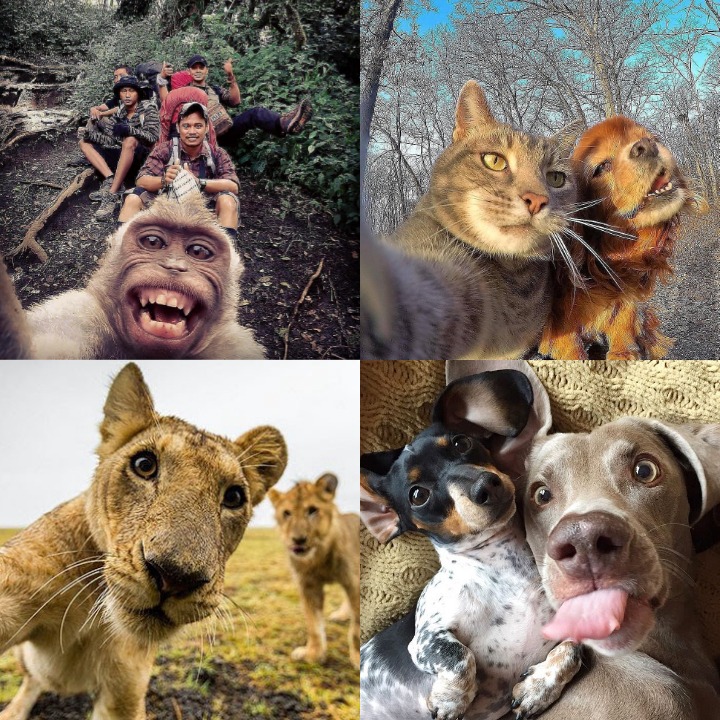 Photography was all about using the camera at the back of the phone(back camera) but with the introduction of the front camera, the task of photography has been made easier.
The selfie phenomenon in photography is no longer restricted to humans. Animals are also having a large share of this collage and interestingly, they are doing it with style.
Many of the pictures that have become very popular on the Internet and social networking sites are pictures of different types of animals taking selfies.
You may recall the incident of a 7 year old macaque monkey known as Naruto stealing the equipment of a British photographer in 2011 in the jungles of Indonesia. The monkey took a wonderful selfie of itself for which the photographer tried hard to prove the ownership rights for himself as long as the monkey used his equipment but in the end the court issued a decision to own the copyright of the "Celebes" macaque. Below is the Celebes macaque picture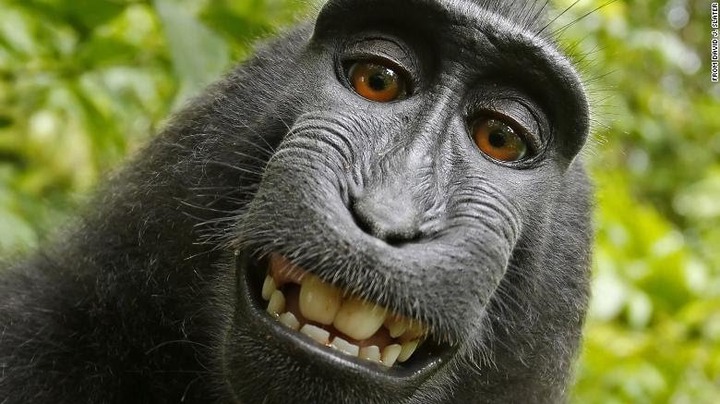 In this article I have collected for you a different set of funny and amazing pictures of different animals from cats, dogs, monkeys, lions and even birds as they take selfies of themselves with pride and happiness.
They made it very beautiful and by the way, some are really funny.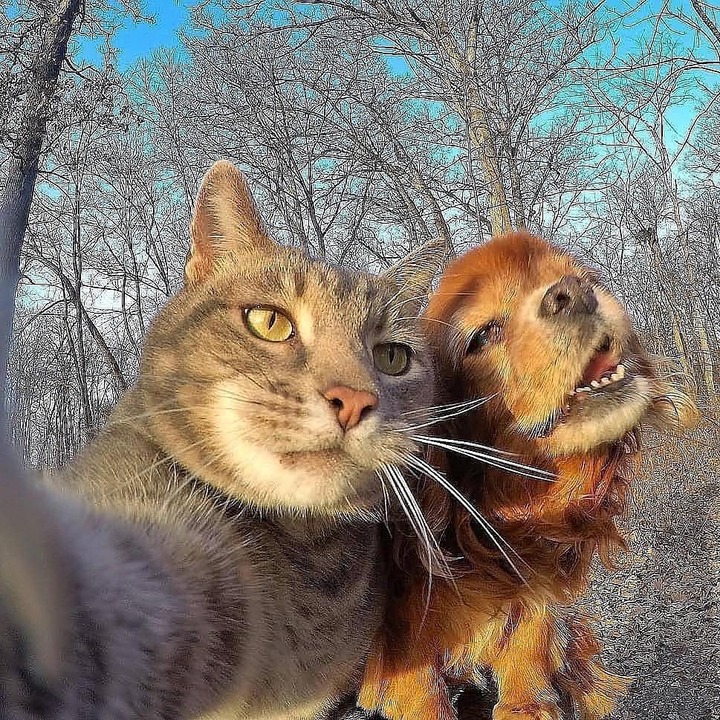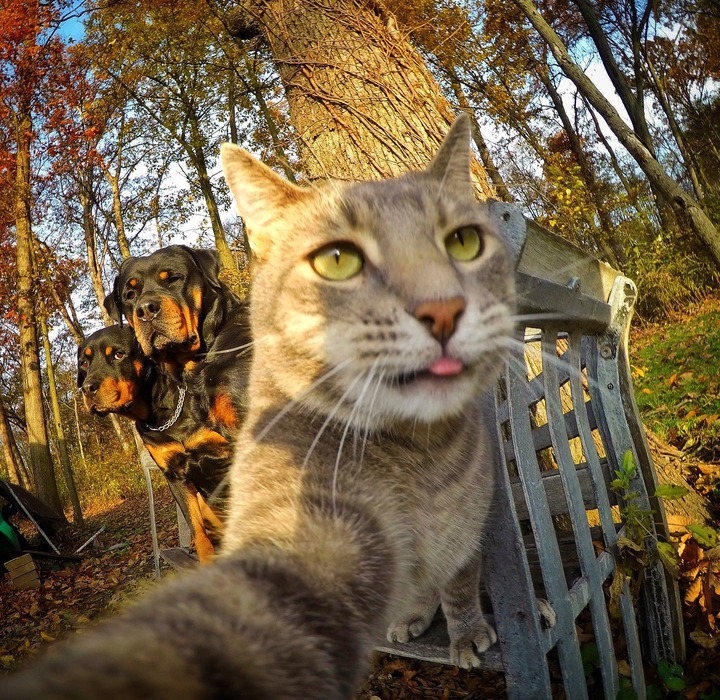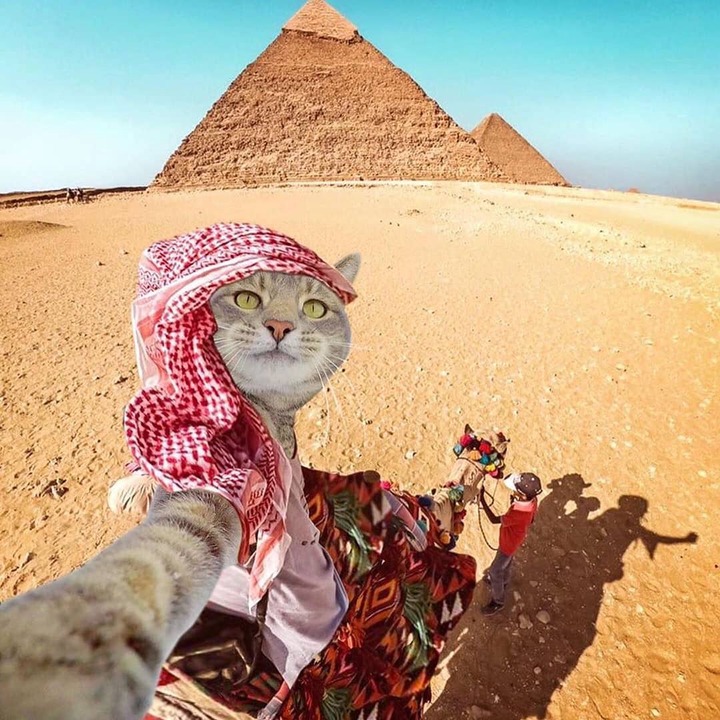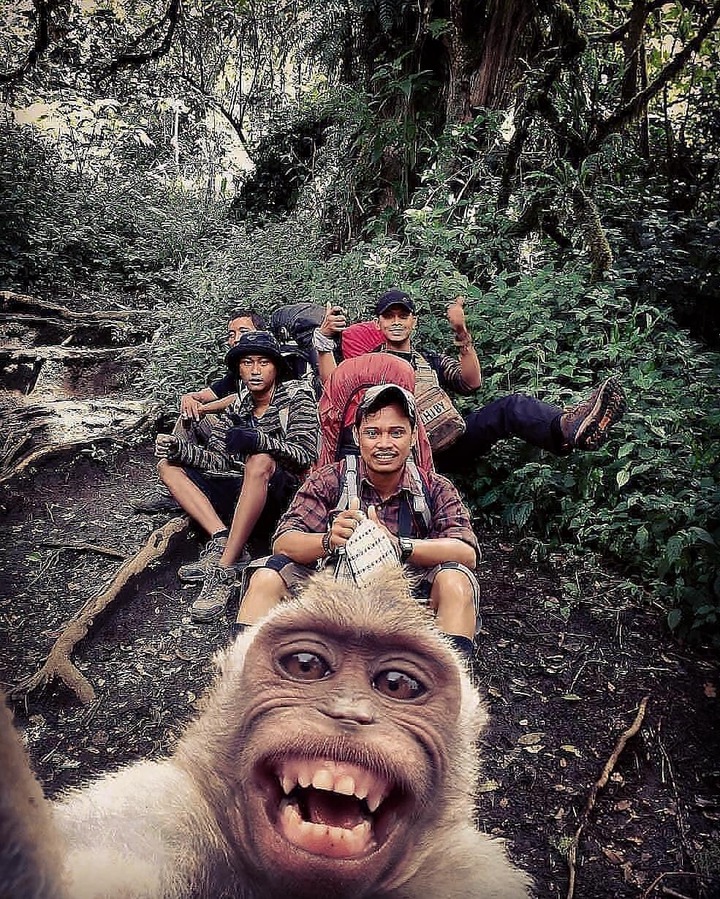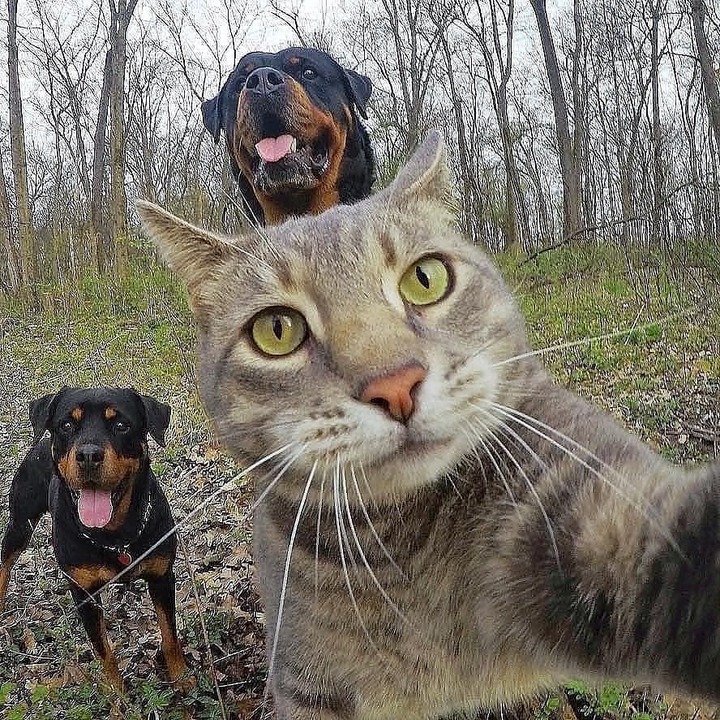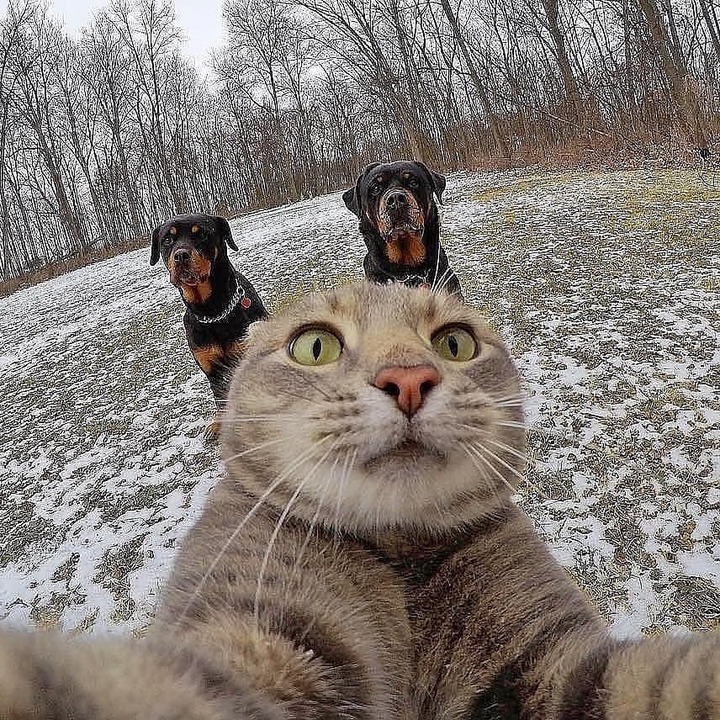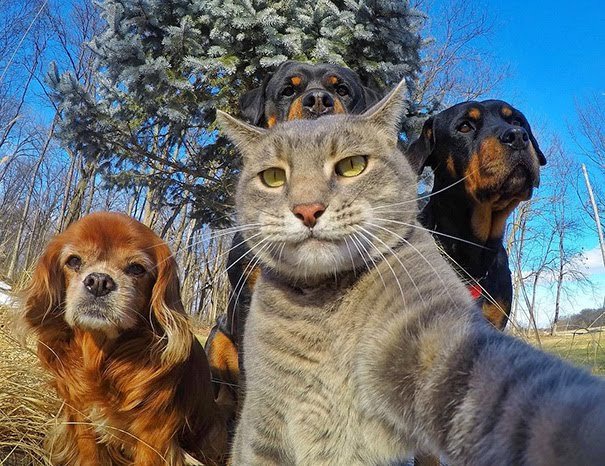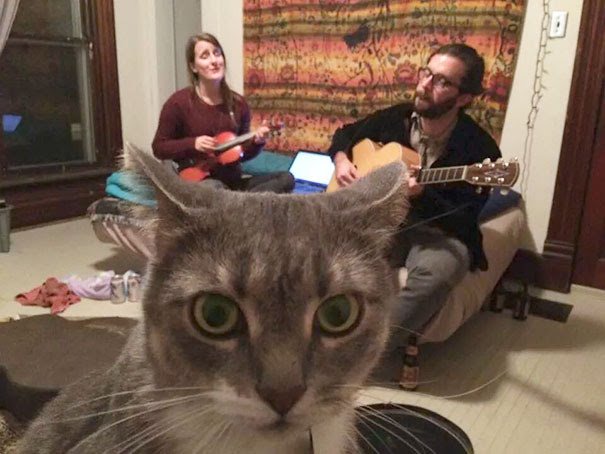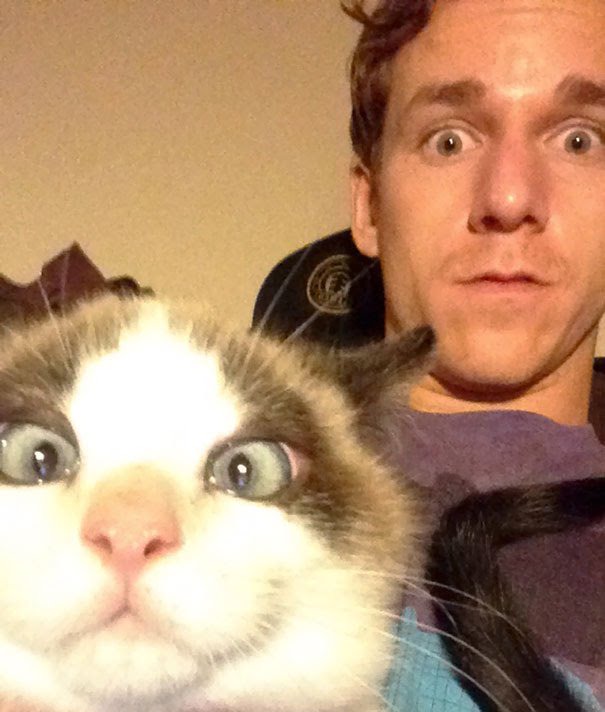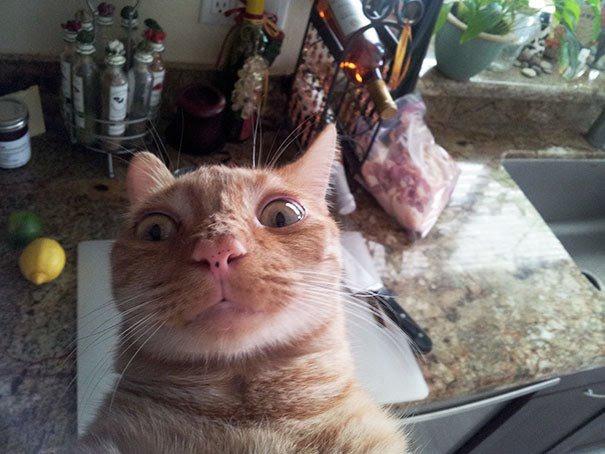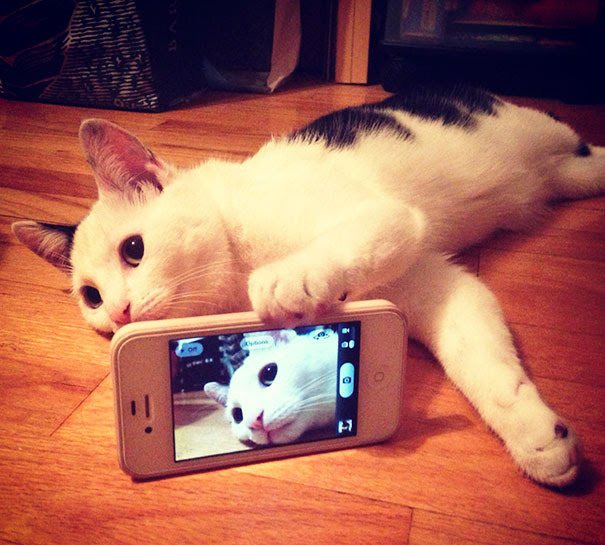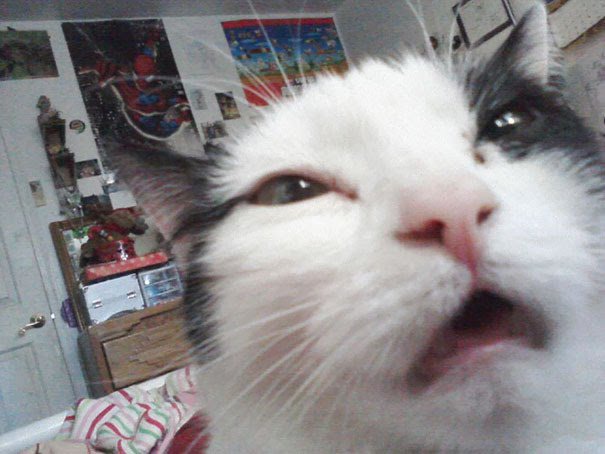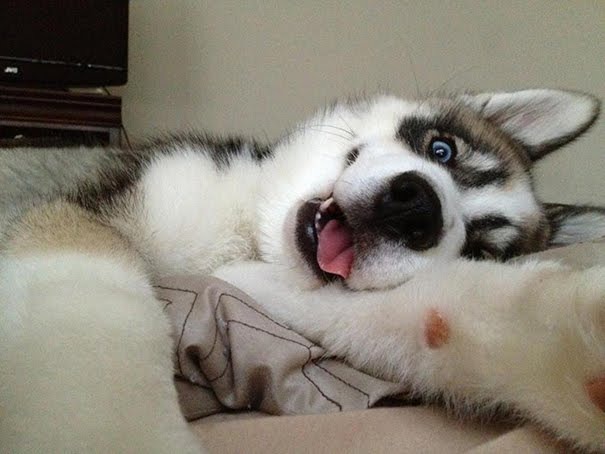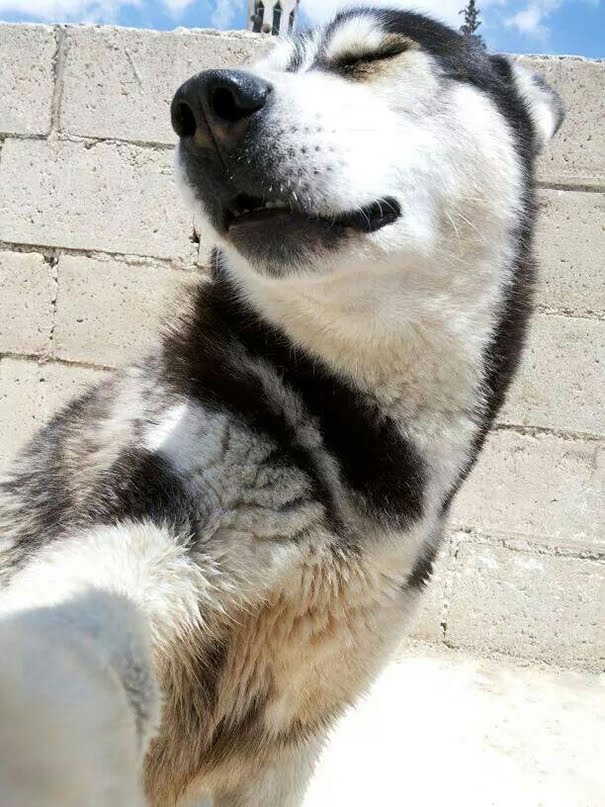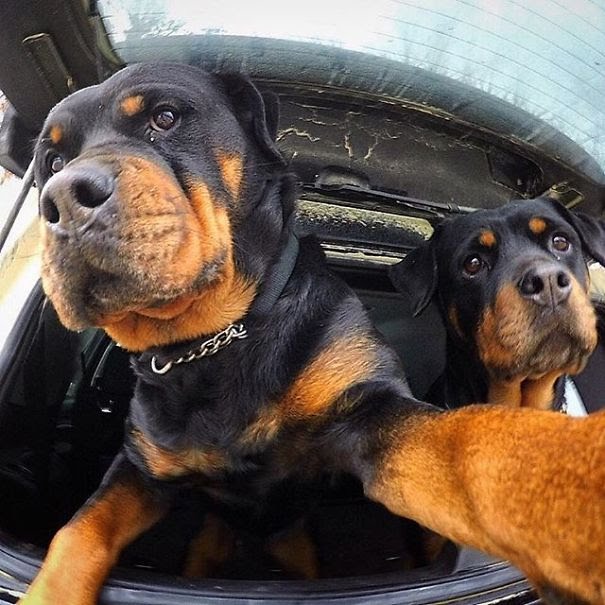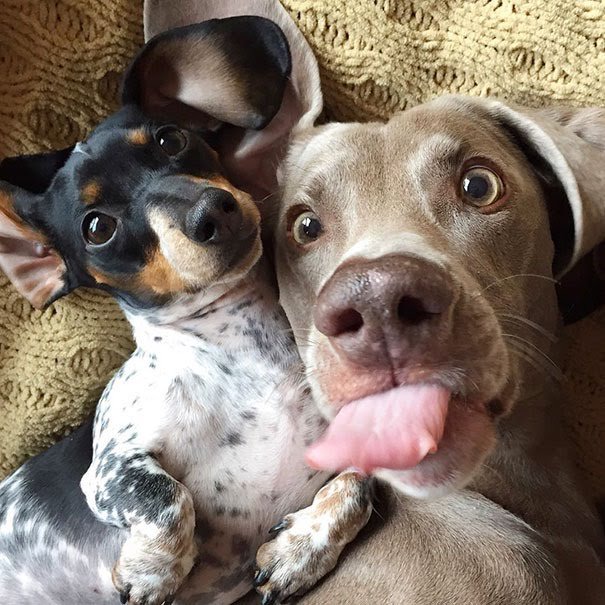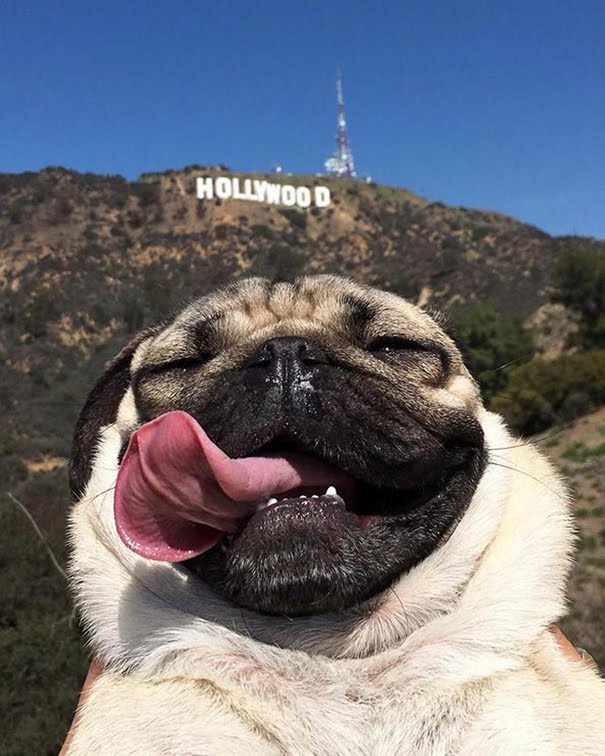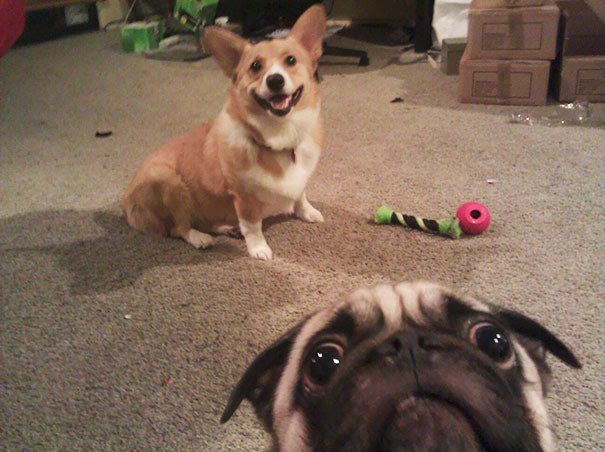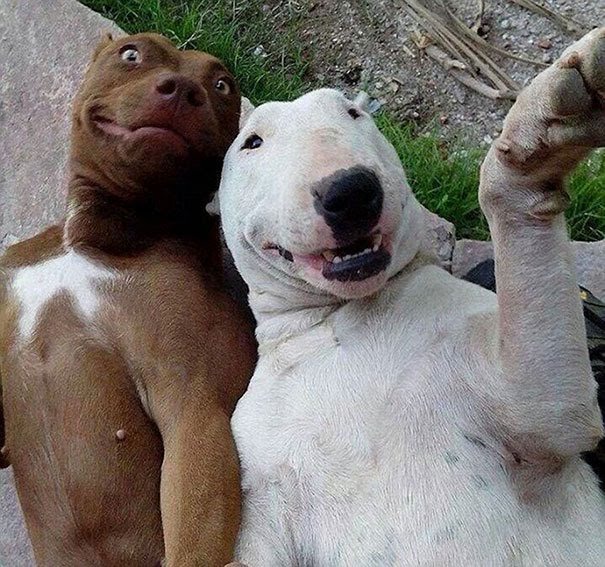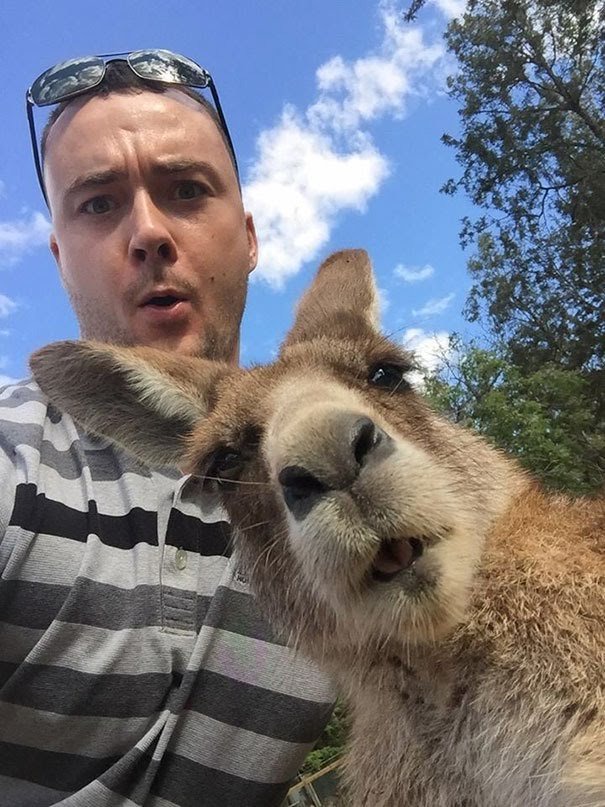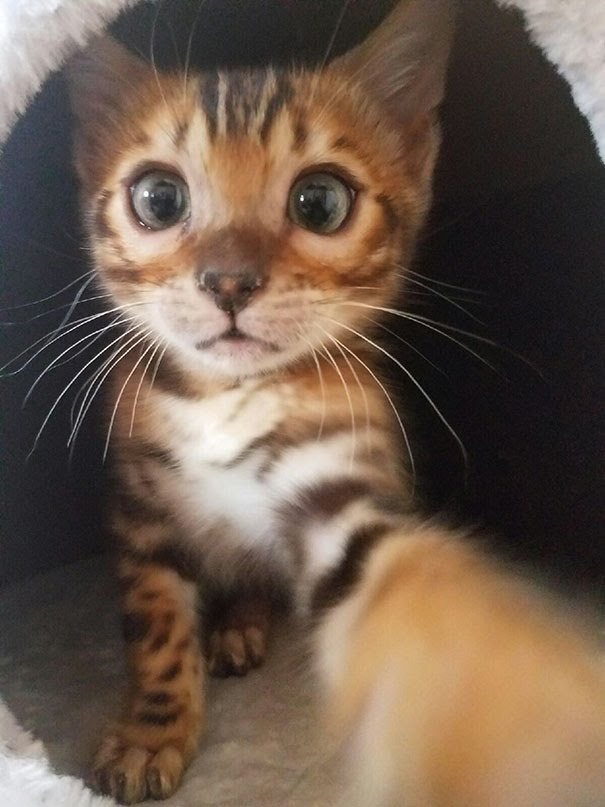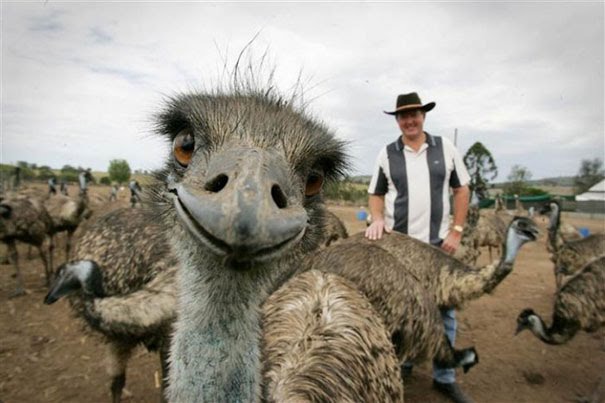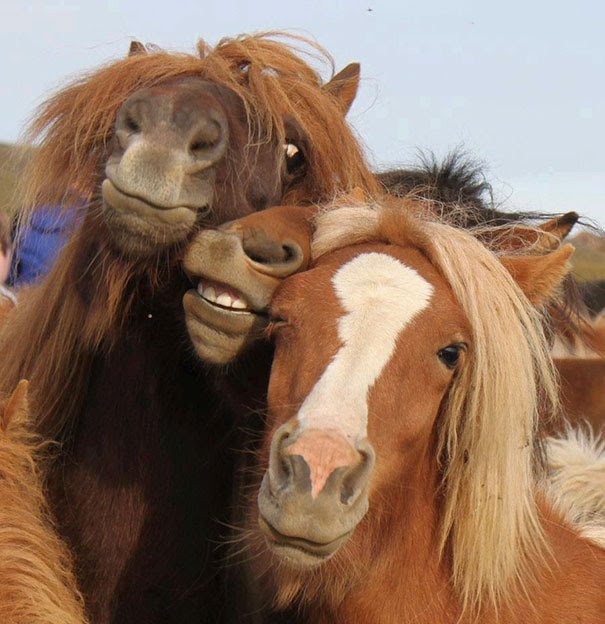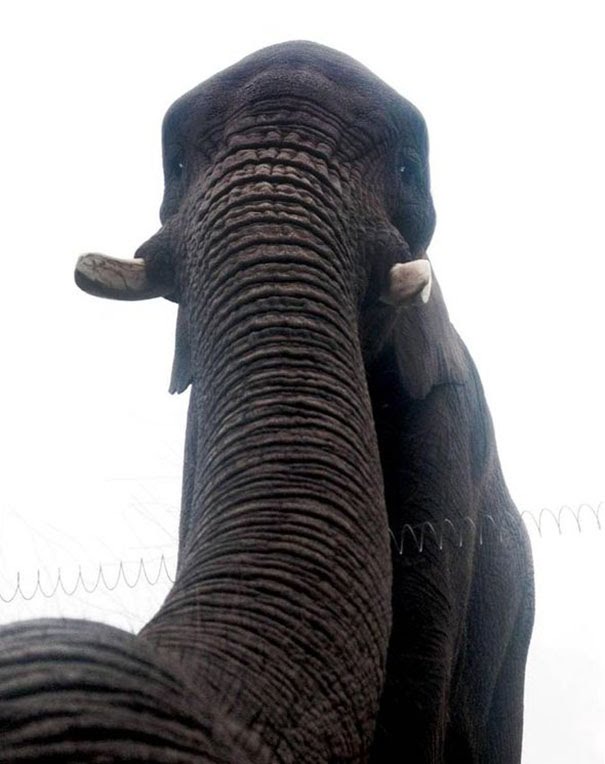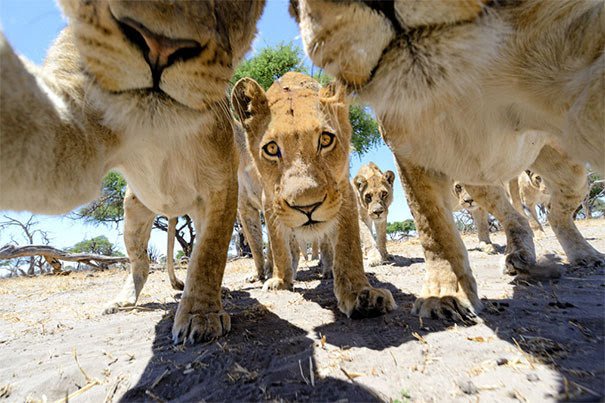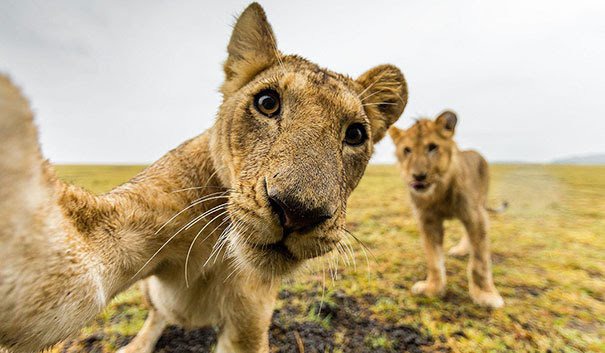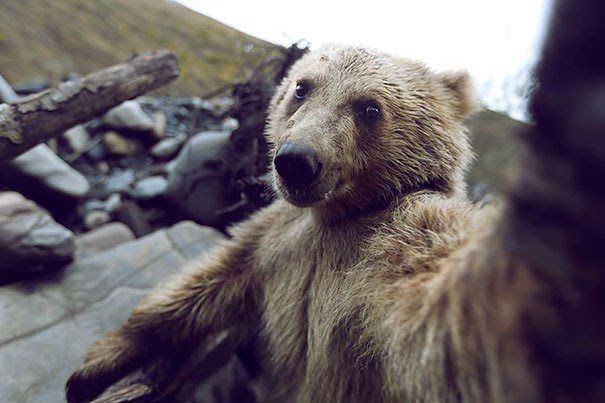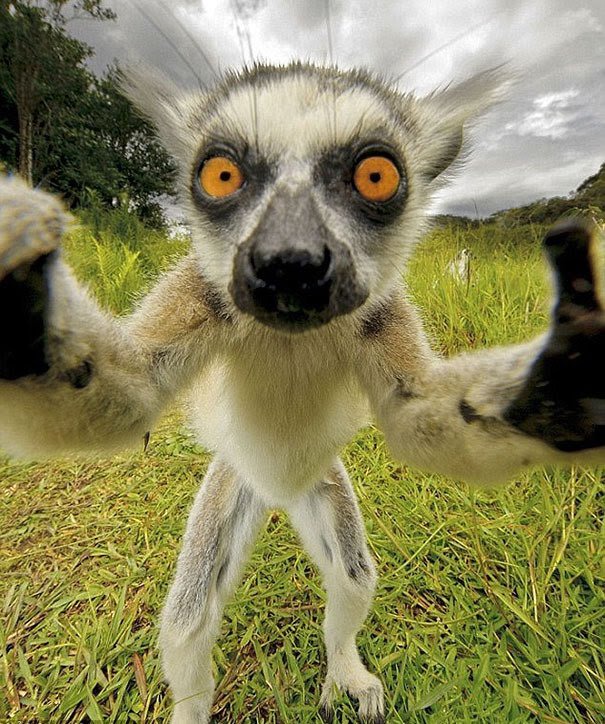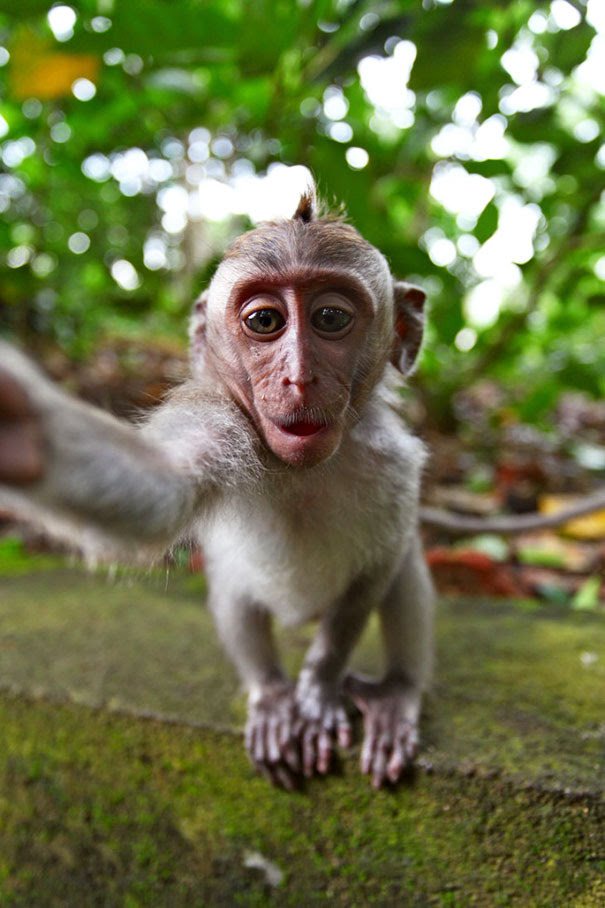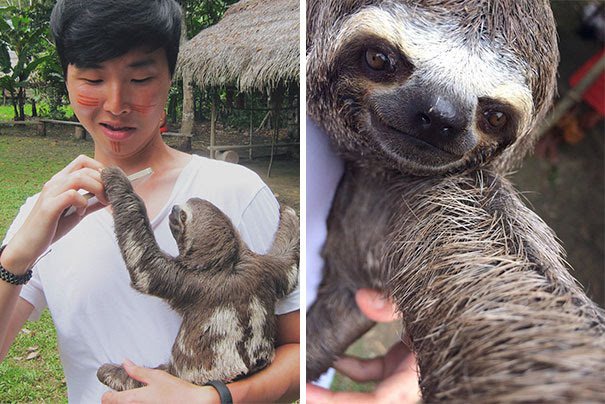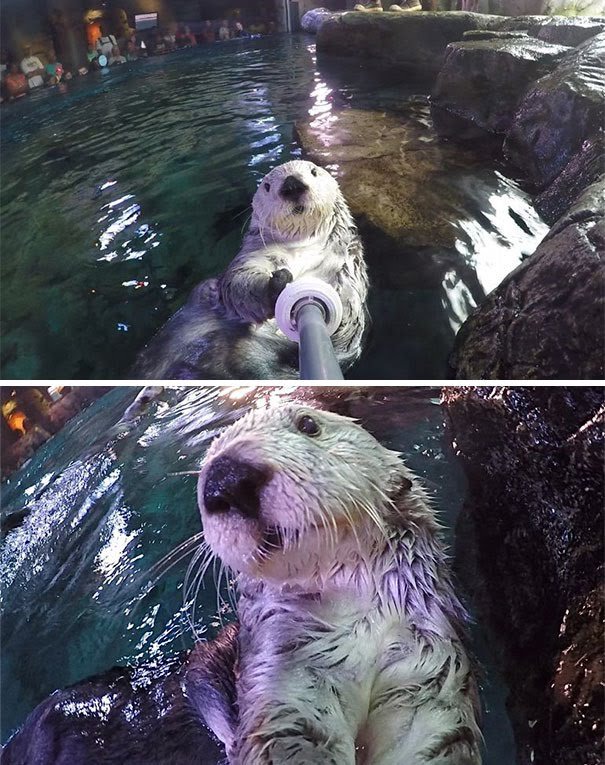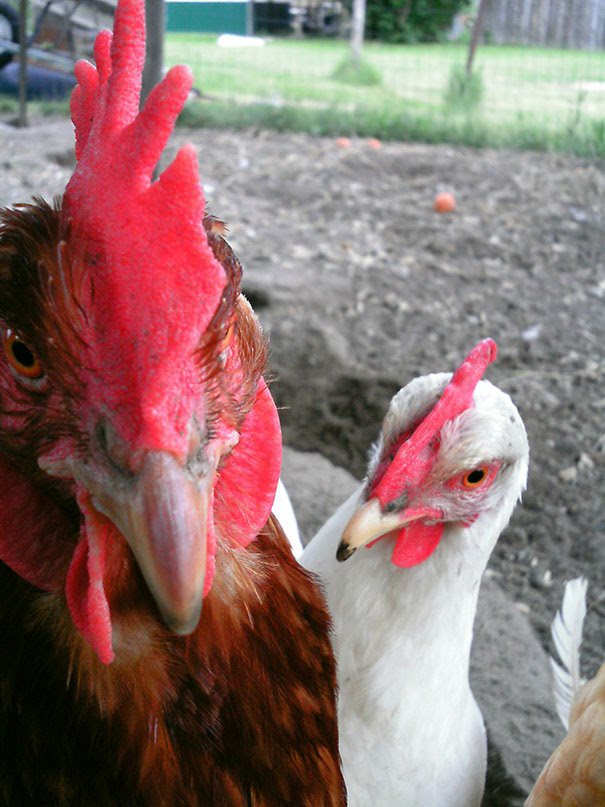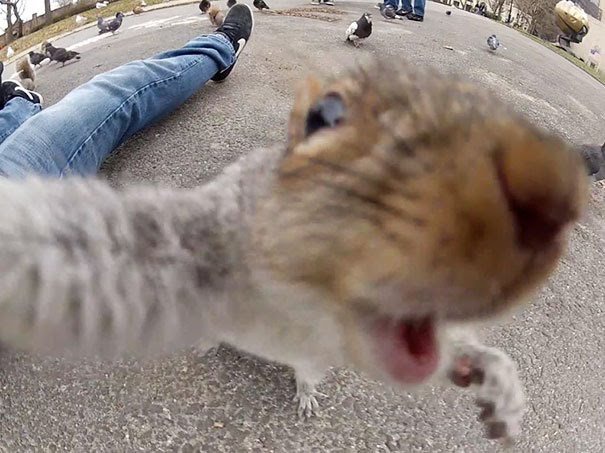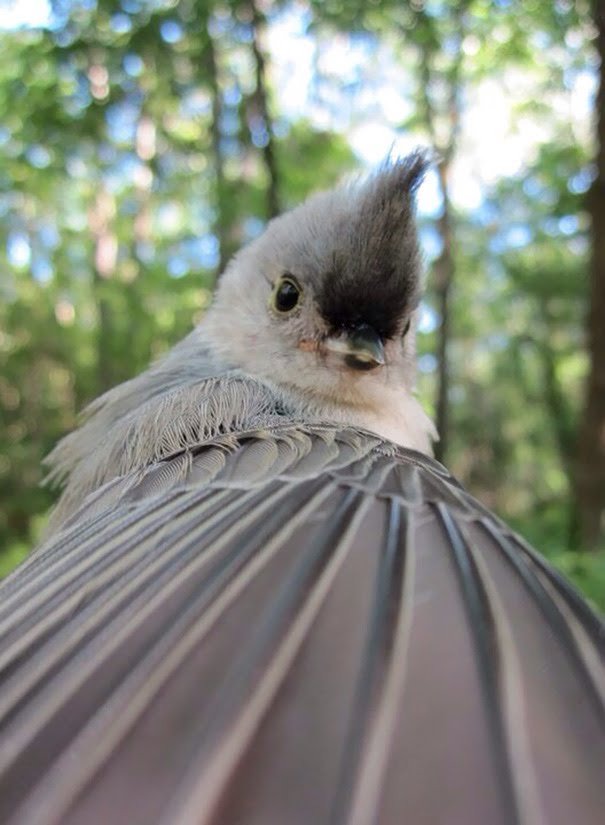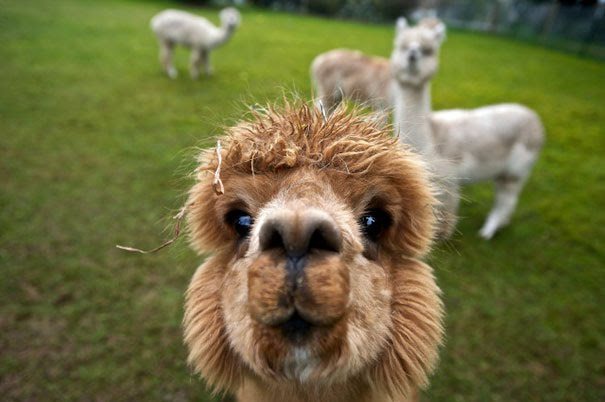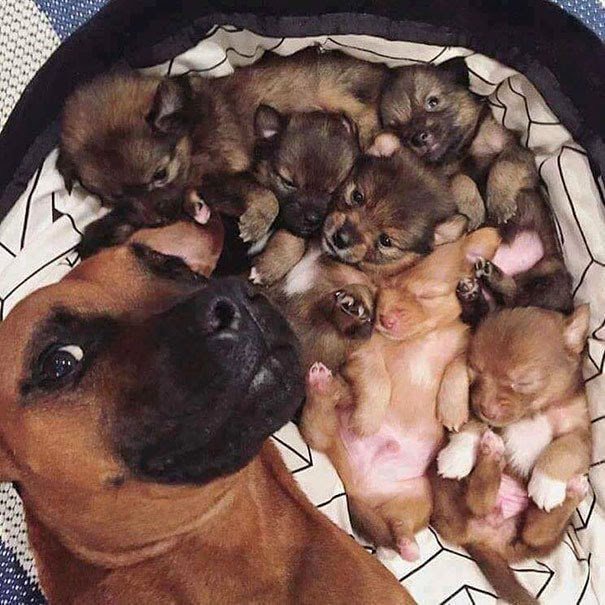 Content created and supplied by: the_Kelvin_guy (via Opera News )