Having a domestic pet is a great idea, having a wild pet is absolutely and insanely bad. Wild animals will forever be wild animals no matter what you do, they might eat you or attack you one day because that's their nature. Let's get started with the main reason why we came here.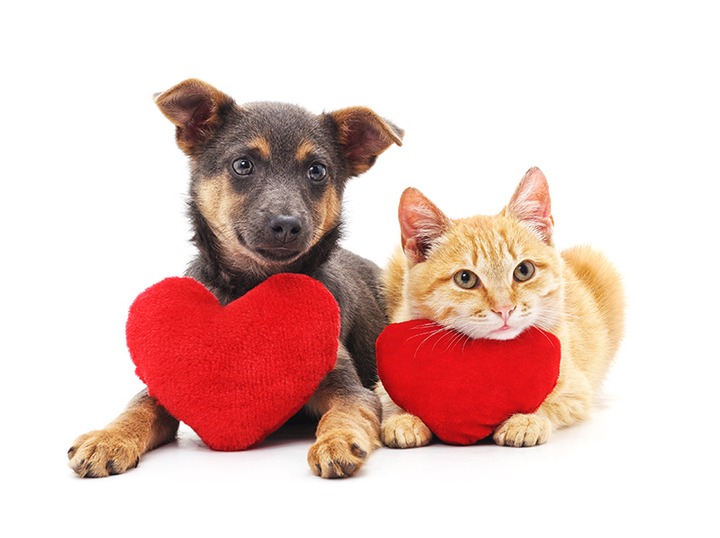 In this article, I am going to show you few ways to make your pet dog or cat love you more than ever.
Give it food in your palms not on the floor or bowl often. When giving your pet food, put it your palm and let it eat from it, it makes the pet feel safe near you and draws it more closer to you, it makes it love you the more.
Pet it from the ears, belly, nose and head. Use your hands to gently rub the nose, ears and belly, this makes your pet feel happy, it's as if you're playing a game with your pet. I hope you've learnt some ways to make your pet love you the more.
Please like, share, comment and follow.
Content created and supplied by: williamsevans38 (via Opera News )