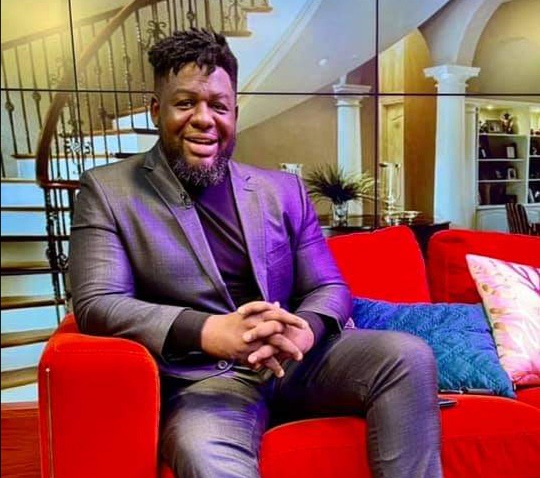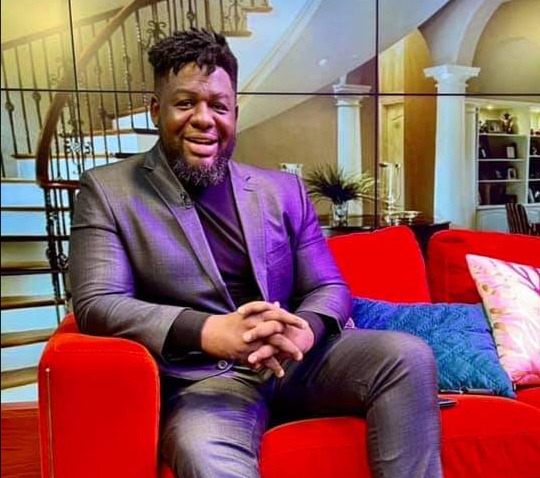 Nana Asiamah Hanson known is showbiz as Bulldog is out again with some heated criticisms on government for making the various reform centers, and police cells dehumanising. The artist manager, had last month spent a couple of days in police cells, after his outburst at the President regarding the Mensgold Saga.
His experience in that confined area, as he described it, had made him to beleive the seeming neglect for humanity for those that find themselves in the custody of the police and prison service, requires that the state takes drastic measures to better the lives of inmates. He noted that the current state of these cells and prisons makes him blame the government and political administrations for the aweful conditions in there.
Bulldog on United Showbiz last night argued that it's about time we change our mentality about those that find themselves in the grisp of the state security agencies.
"I will blame our leaders for it. We need to change this. What they going through no human should be going through it. We can't keep them like that."
He emphasized that until Ghanaians and himself boldly speak against these inhumane treatment and conditions there is nothing better going to happen in making our societies better.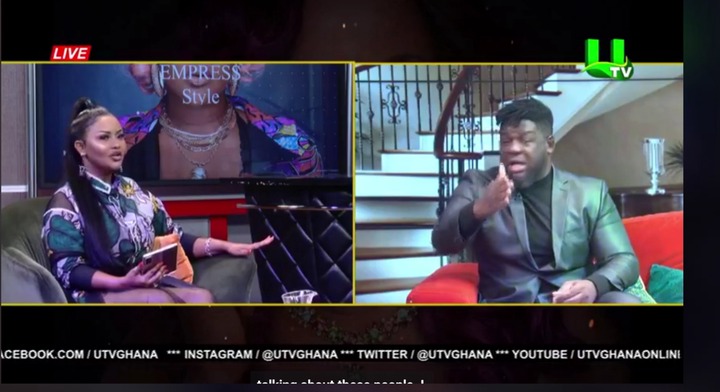 "We must speak out minds and it must reflect the reality of what we going through."
Asked what he intends to do by himself, Bulldog indicated that he would launch a campaign to mobilise resources to feed, cloth and provide medical support for inmates and those in cells. He shared that he's had very aweful experiences in these condition in his life, and thus share in their pain.
"2014 I wanted to do this. I was in there for a month. I have been to the cells for many times. I have a bad temper. The least provocation, I will hit you. This time I will make it big and seek for change.
"They need to be cleaned, clothed, and I will advocate for them.. a better living condition in there," he elaborated.
Bulldog cried that it takes a good heart to make these people change.
Content created and supplied by: Tinch (via Opera News )