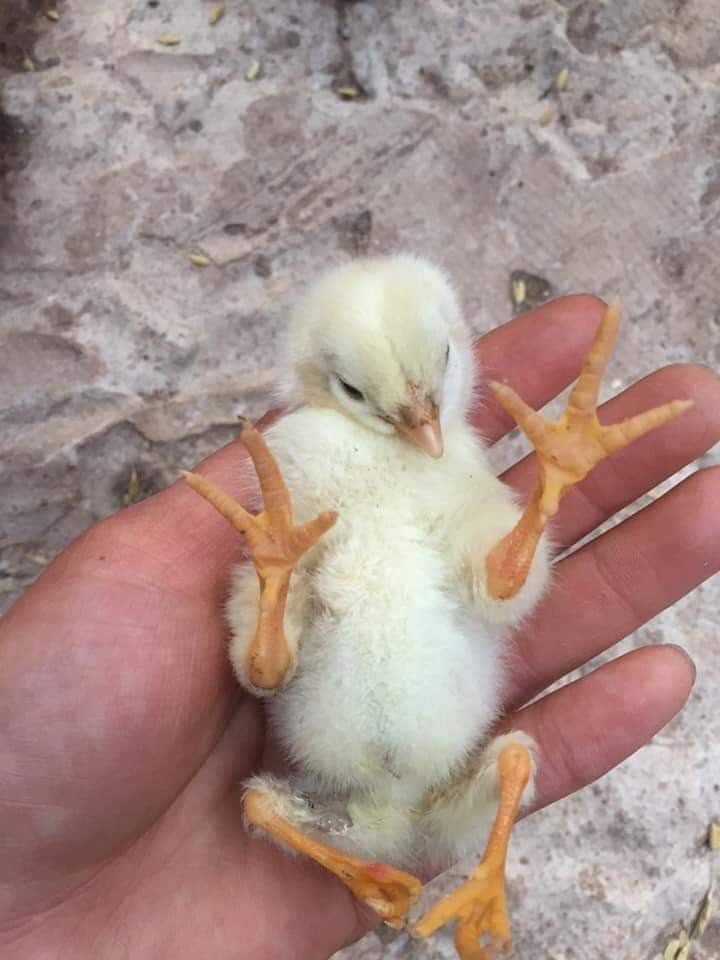 Birds usually come out of their shells with two limbs but today's story is very strange and different.
Raising chickens at home or on the farm is one of the easy projects that can be implemented simply when all the necessary needs are available. All that is needed is enough space and the provision of chickens of a good breed that has the desire to lie on eggs. The eggs can be hatched naturally if the mother hen is of a strain that has the ability and desire to lie down on eggs and incubate them throughout the day.
The chicken eggs need 21 days to hatch and often they do not hatch all at once but rather between two to four days. The eggs that do not hatch after this period must be discarded because it will most likely not be good. These eggs can be removed while the mother hen is sleeping to avoid being bitten.
Chicks usually emerge out of their shell with two limbs but there is this picture circulating on social media about a chick with four limbs. You saw it right, four limbs!!!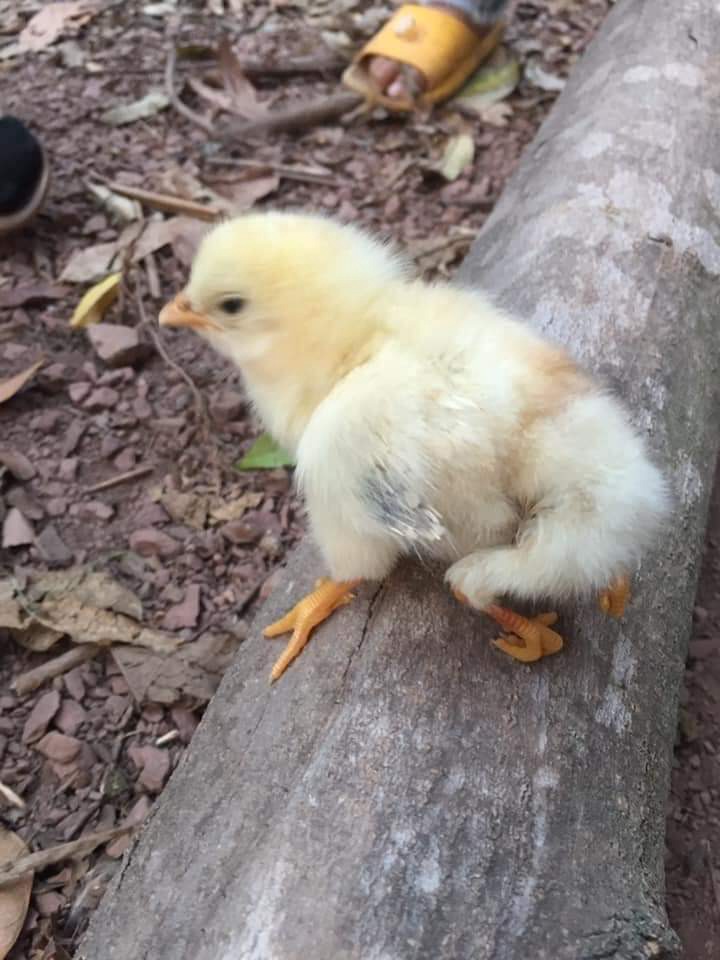 Content created and supplied by: the_Kelvin_guy (via Opera News )