Kindly follow for more information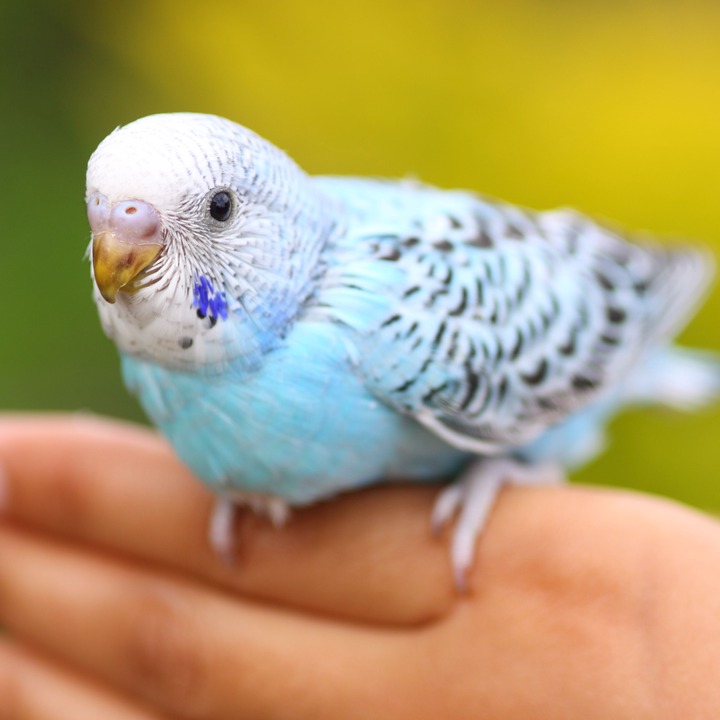 Since the beginning of time men lived very old before dying eventually. The oldest man to have ever walked on the surface of the earth was Methuselah. He lived for 969 years. Although he came after Adam who lived for 930 years. Generation after generation it looks like human lives are depreciating in age wise. What is the cause of this, is it climate change which is having negative effects on our lives, or it is the will of God. Young people are dying just like that. Gone were the days when a thirty-year-old man or woman was considered as a young person but these days, 30 years people are too old to die. What I know is the wages of sin is death, but the true gift of God is eternal life through Jesus Christ our Lord.
Now to the topic of discussion. 
Parrots are one of the most beautiful birds in the world. They are so friendly and very intelligent. Some of them are even trained as security birds. They can also be trained to communicate effectively with humans.
Aside their beauty and intelligence, they are the only birds that can live up to a century (100).
 So when you buy a Parrot into your house as a pet, you have a lifetime friend. They may probably live longer than you if you don't manage your life well.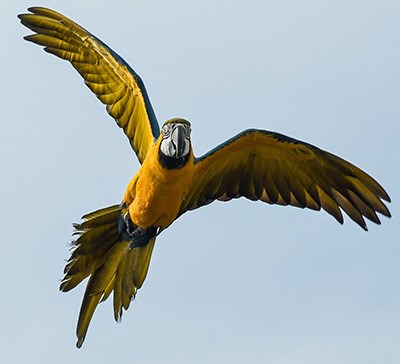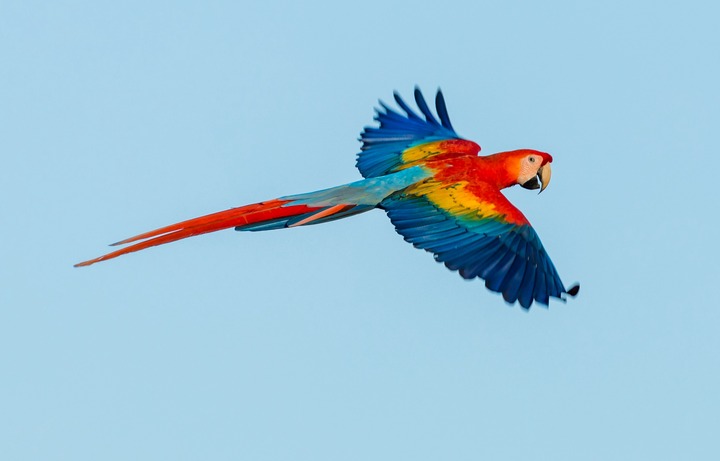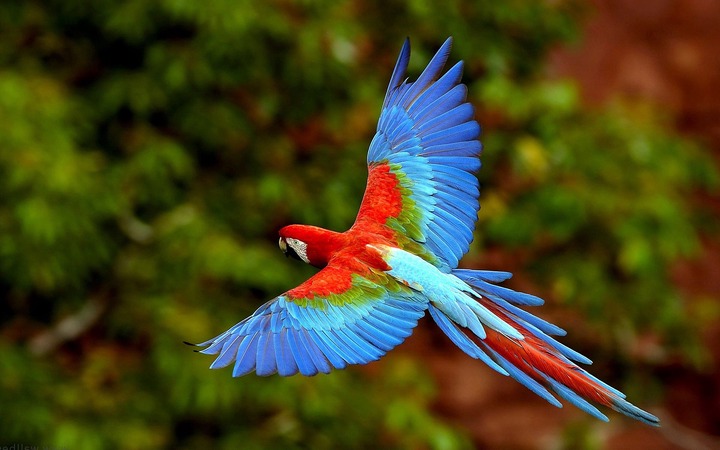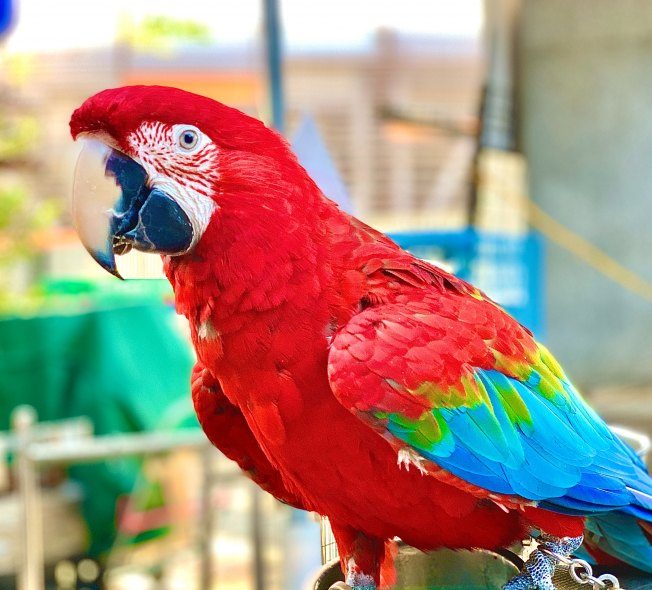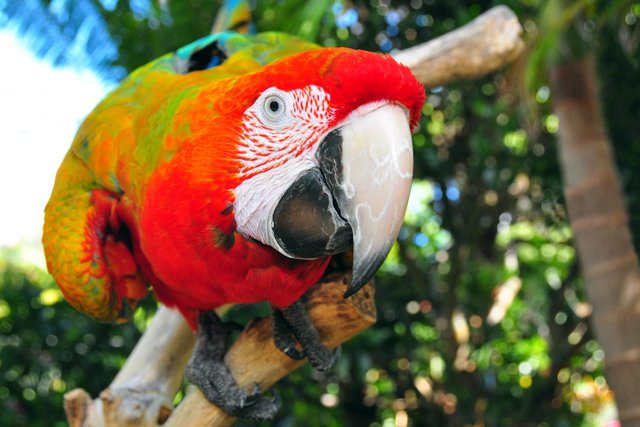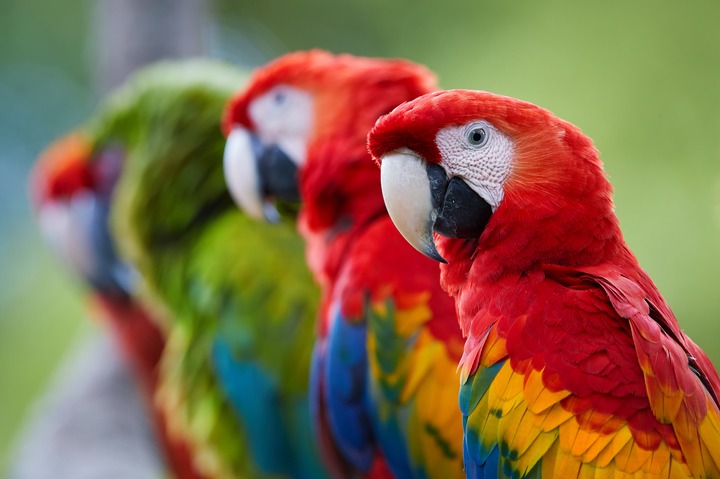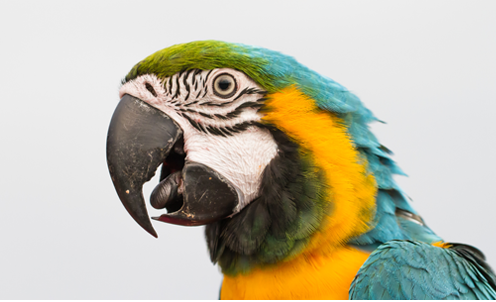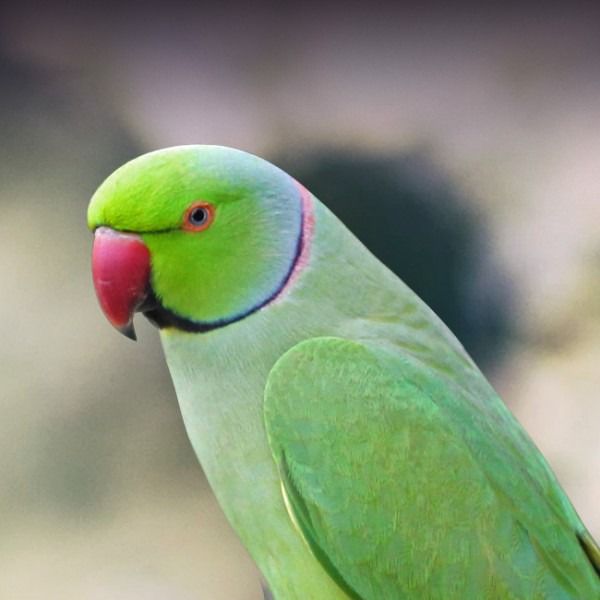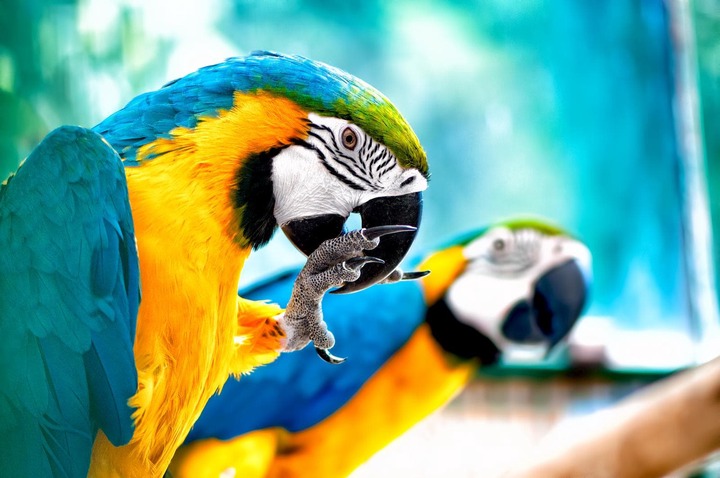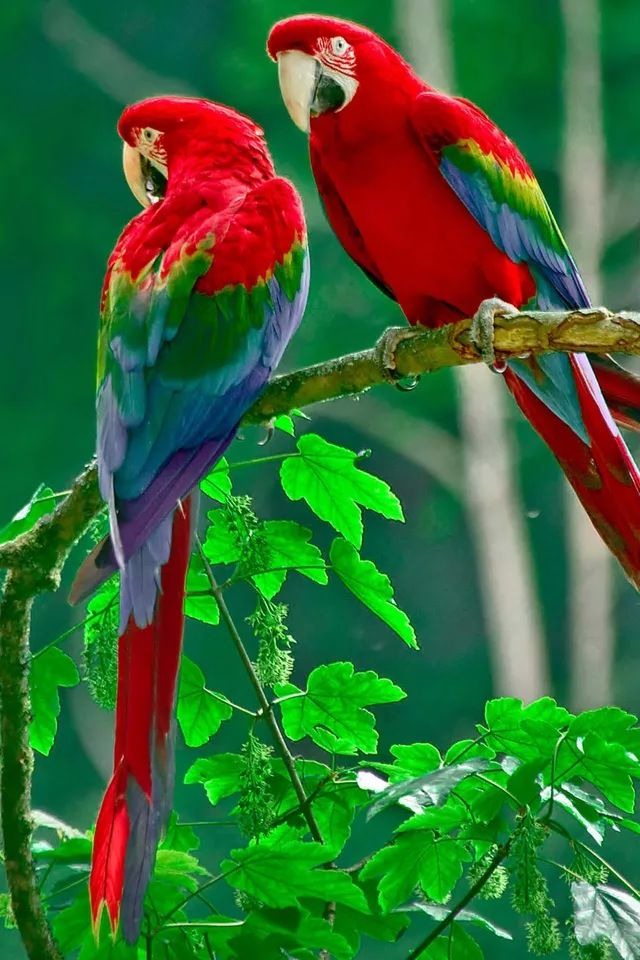 Content created and supplied by: InventorDarko (via Opera News )