Many a times we find cats getting close to humans and we don't know why?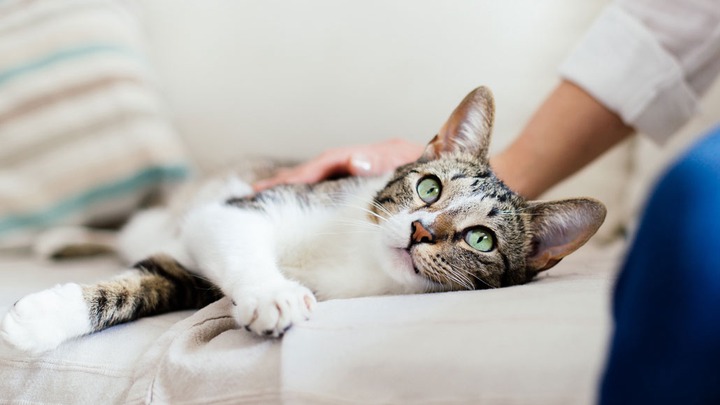 We sometimes try to push them away because we sometimes do not find it comfortable with it, especially if you're not a cat lover. We even try to hurt them for just getting close, but cats have their own reasons for getting closer, and here are the reasons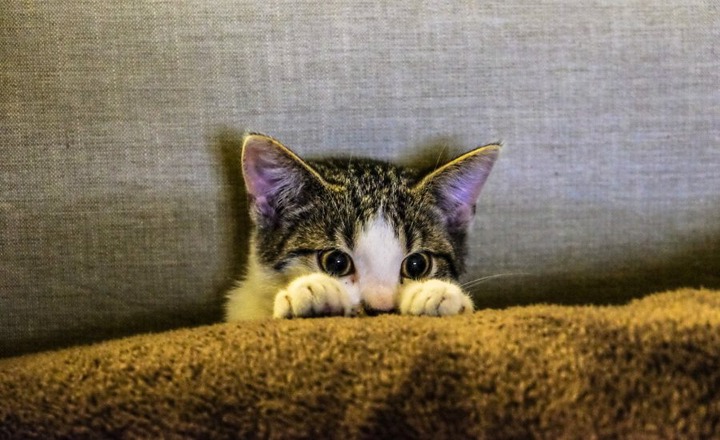 The main reason why cats get close to humans is that, cats do not see humans as only a source of food but as a source of security and comfort. If a cat gets close to you, it means they sense a source of comfort within you and a sign that you're capable of providing a security for them. So if a cat rubs against you, he's making you his territory or property. When they poke their nose it means they feel comfortable being with you.

So never push cats away when they get closer because that's on of their own way of communicating with us.
Content created and supplied by: AnoneNyame (via Opera News )