Check out some reactions on Twitter to a post that claims to be selling a dog at Gh80,000 or 800 million Cedis old Ghanaian currency.
Twitter has massively reacted to a very interesting post. The post which has a picture of a dog which was sold at Gh80,000 caught some people's attention and they reacted in their own different ways. According to the person's tweet, he is selling a foreign breed dog for 80,000 Ghanaian Cedis which is 800 million old currency. What's even worse, he claims the price is not negotiable.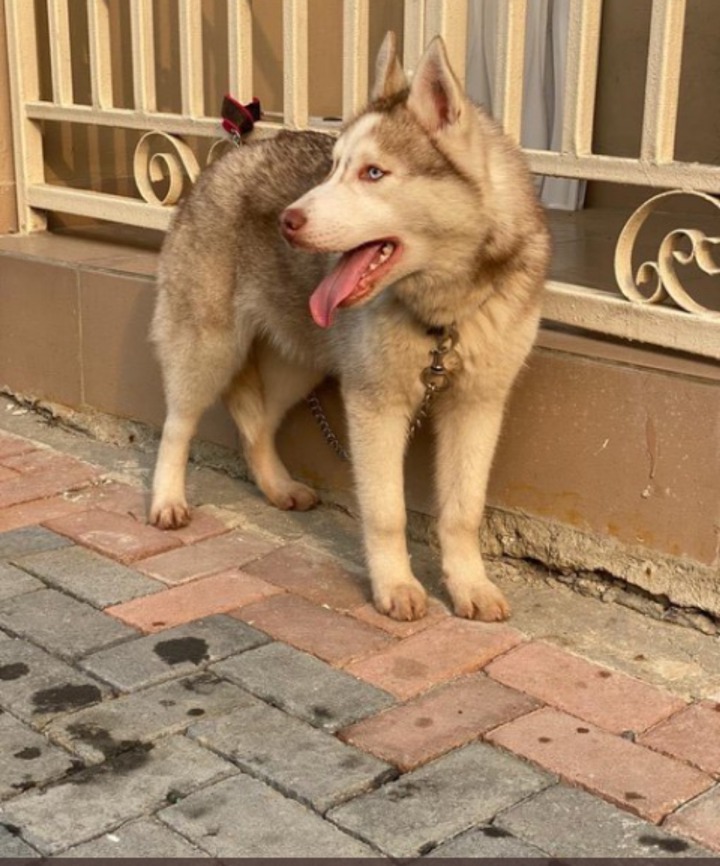 Check out some of the reactions to his post on Twitter.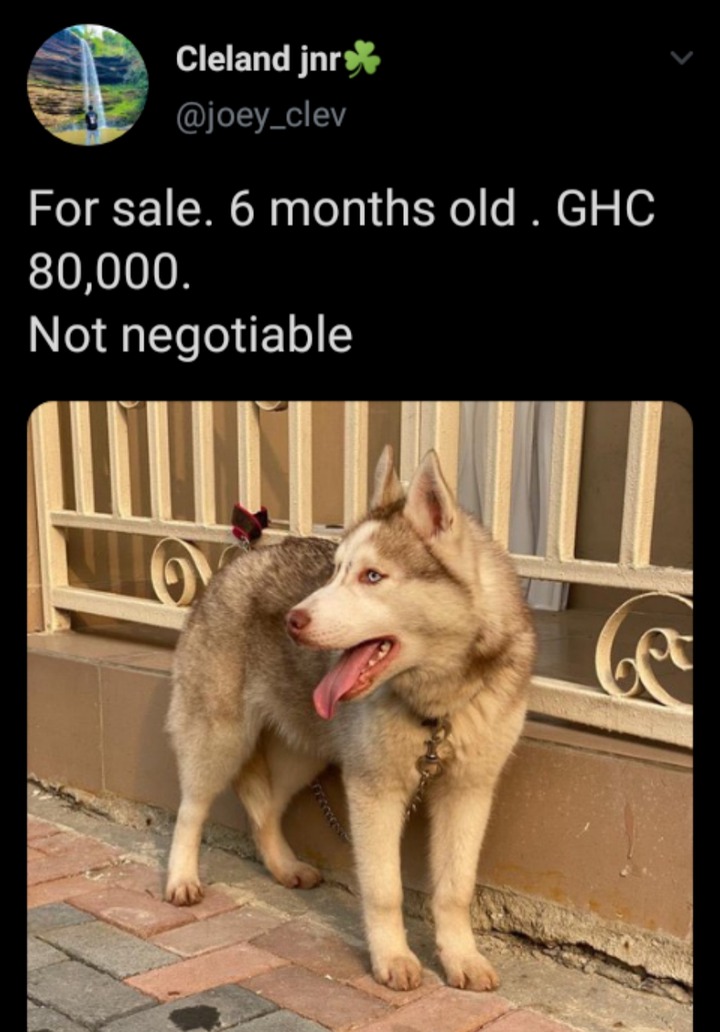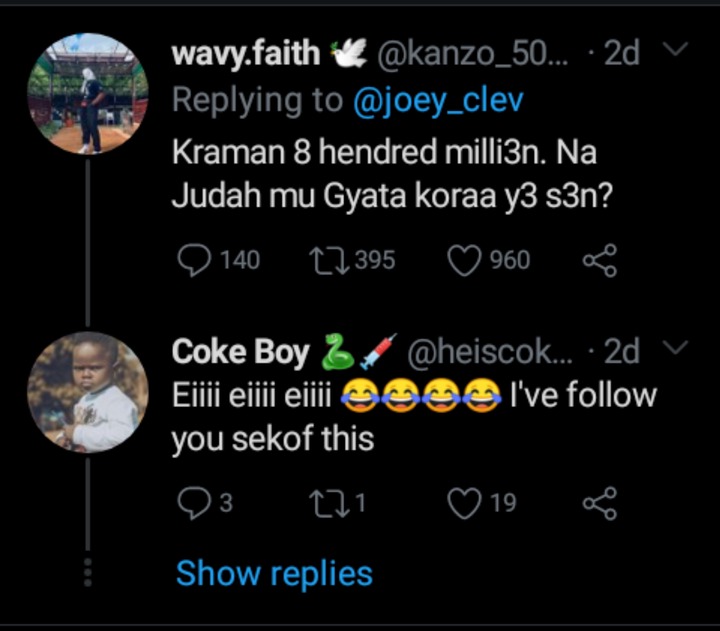 "If a dog is sold at Gh80,000, how much is the lion of Judah sold?"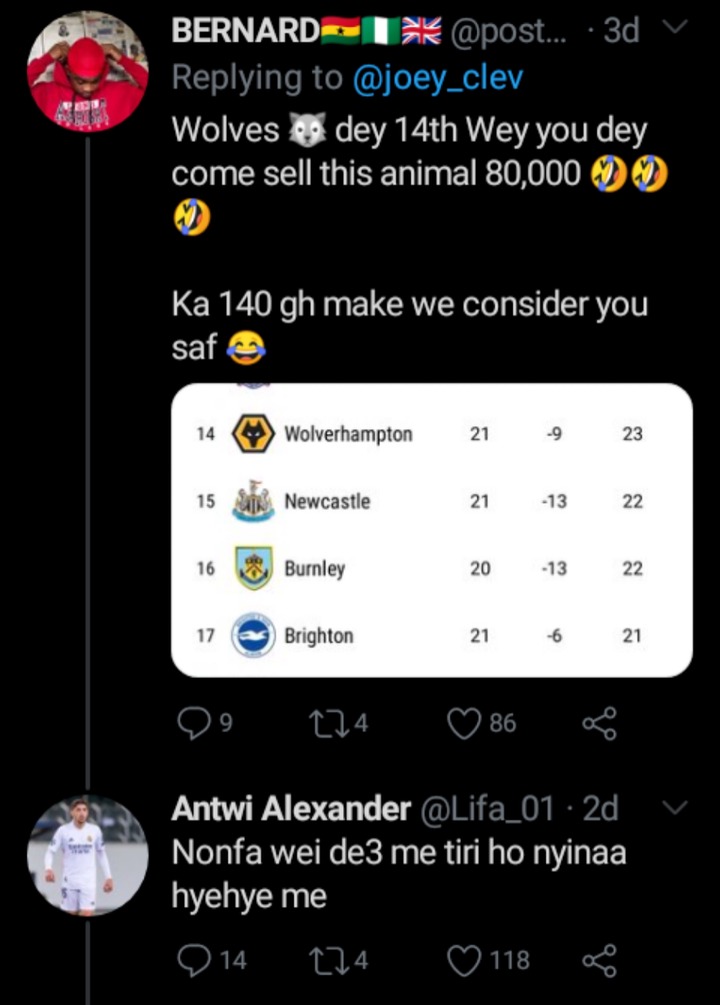 "Wolverhampton is 14th on the English Premier League table, and you're selling a dog at Gh80,000. We will consider if you sell at Gh140"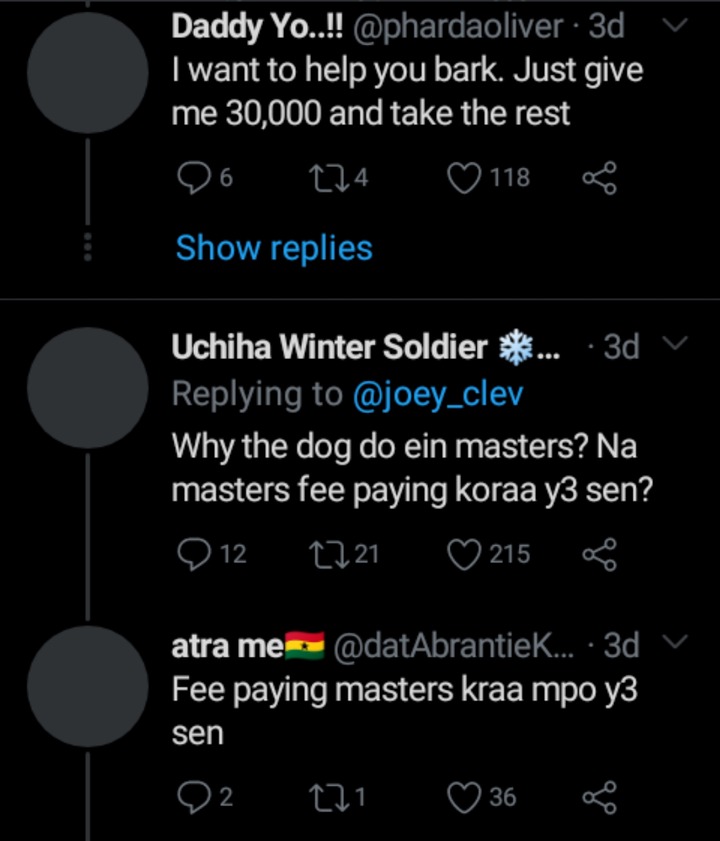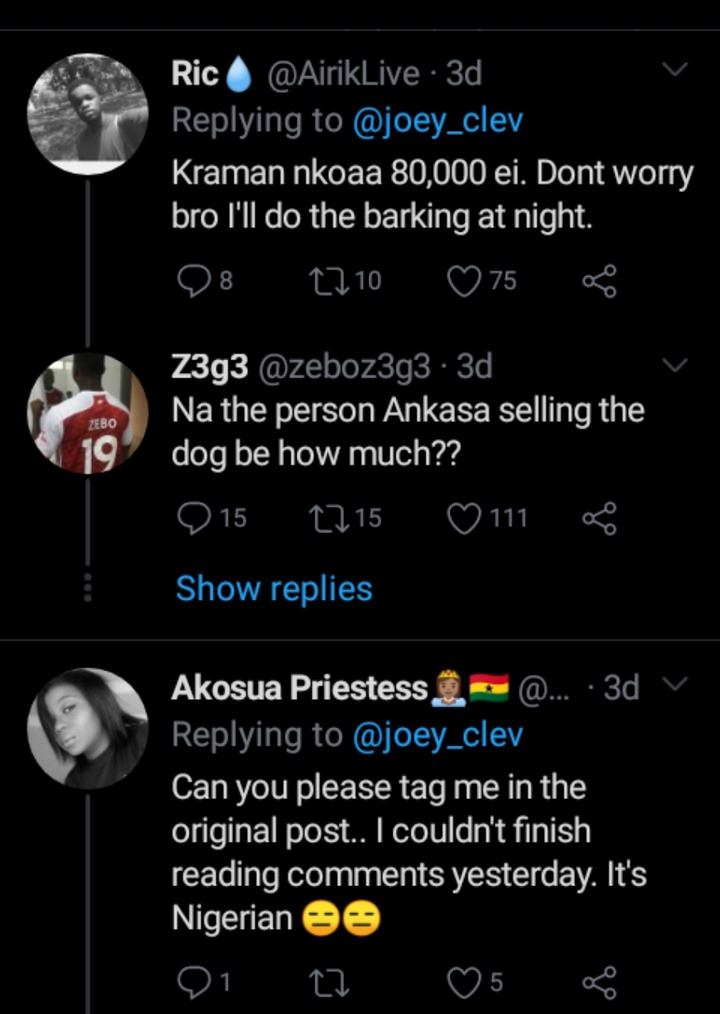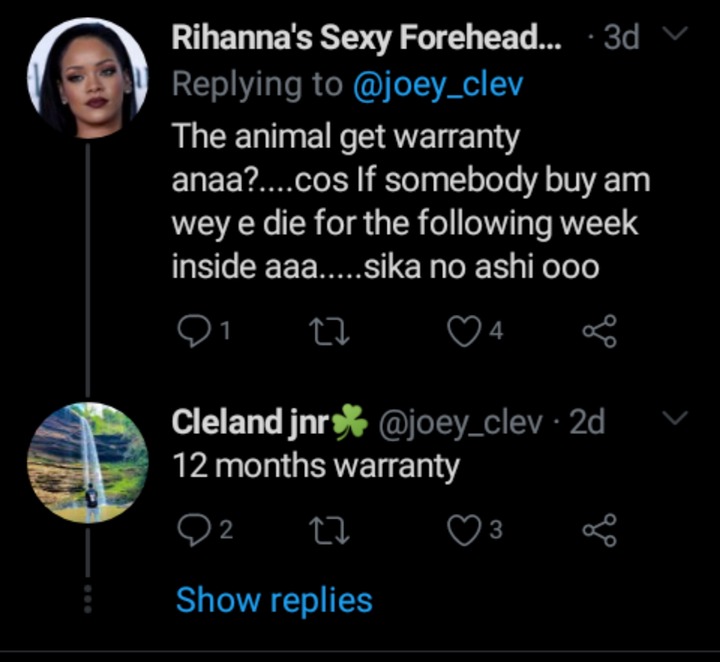 Let us know what you think of the price of this limited edition dog. Would you buy the dog or you say he should keep his thing? Be warned, the price is not negotiable 🤣
Content created and supplied by: MrKekeli (via Opera News )