Kindly follow for more exciting and interesting information
Animals are highly spiritual than human beings but just that they cannot talk. Some have spiritual eyes that can see things beyond the physical. To those who once stayed in small villages or communities, you would agree with me that, on every each day around 12 o'clock in the night, dogs starts to bark in numbers. There is a reason for that.
When dogs starts barking during these hours, something supernatural is happening at that time. Because dogs have they abilities to see spiritual things, they see witches and wizards they know as human beings in the community flying in the skies. Dogs wouldn't bark for no reason. They only bark at that time when they see things beyond the physical. So anytime you hear dogs barking at that ungodly hour, know that the witches and wizards in the area are on their way to meeting.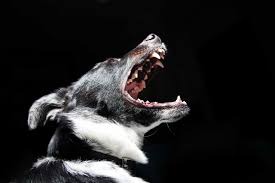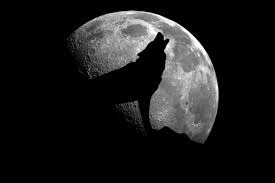 Now, what about cats. Cats do not only have spiritual eyes, they have healing powers. If you have realized anytime a cat sees its owner it purrs itself around the body in a vibrational way. The vibration from cats can heal our bones, muscles and tendons. Cats vibrates at 20 to 140 hertz. The release of endorphins from cats has also been found to assist in soothing pain.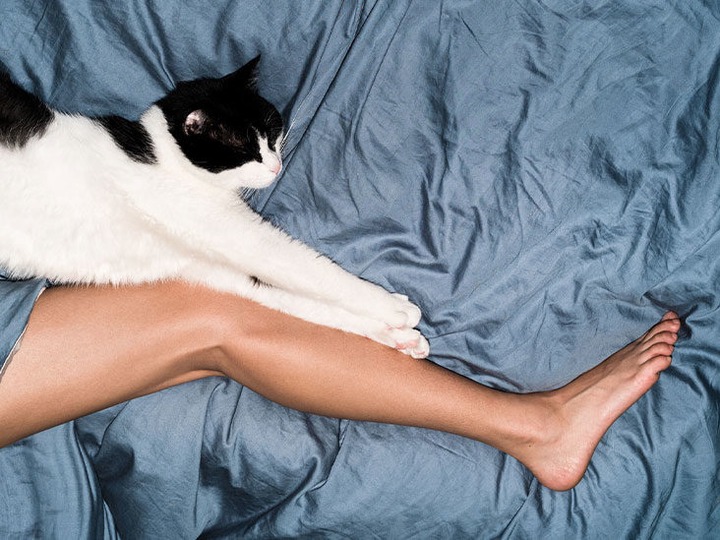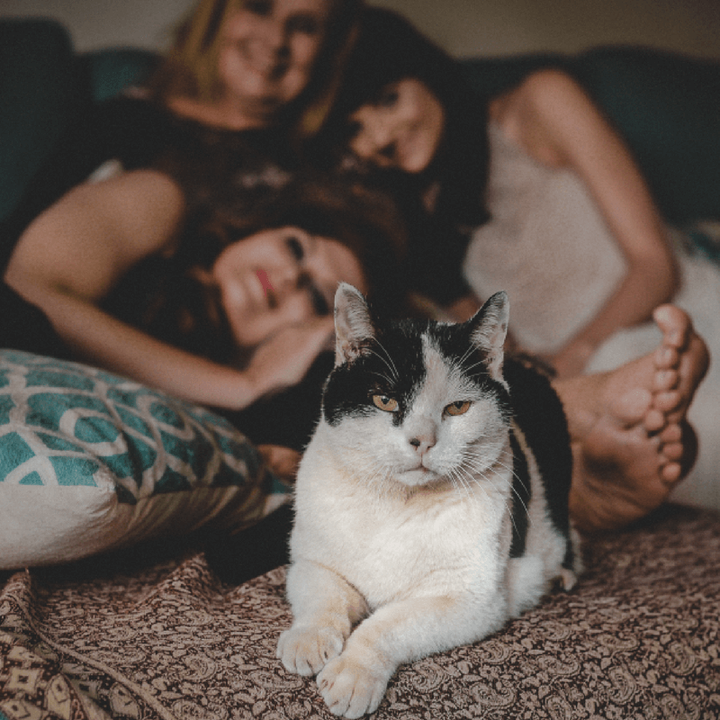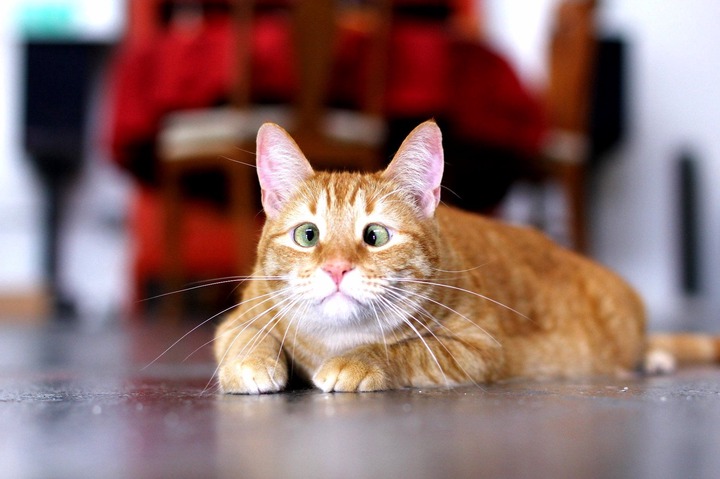 Aside these benefits, many stories have been told about cats replacing their lives or dying in place of their owners. Yes it is spiritually true. A cat could see what is about to happen to it owner. If it involves death, it will offer itself to save the owner. Even in the Bible someone was travelling with a horse, an Angel appeared in the middle of the way, the horse saw the Angel and refused to move forward whiles it was been beaten by the owner until the Angel opened the eyes of the man to see the reason why the horse stopped.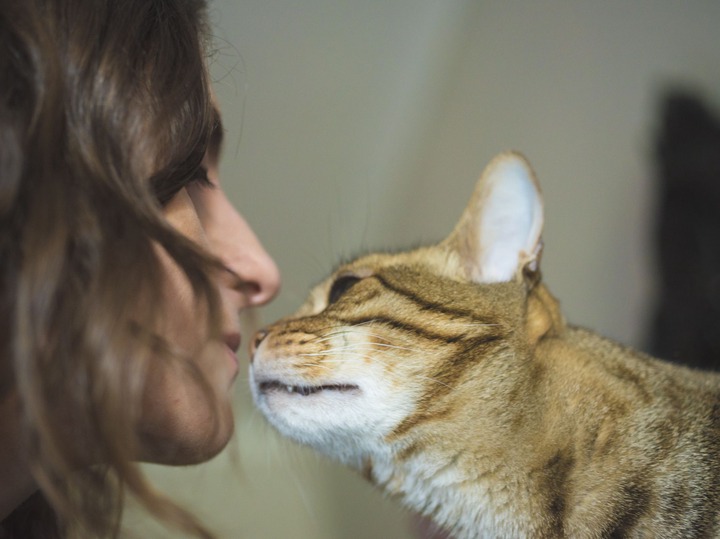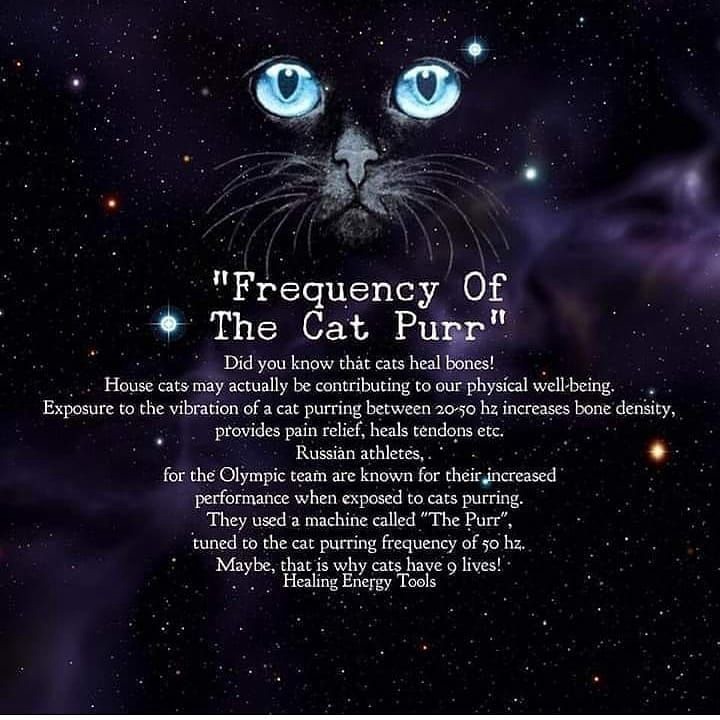 So on this note, treat animals with love and care, they can actually save you.
Content created and supplied by: InventorDarko (via Opera News )