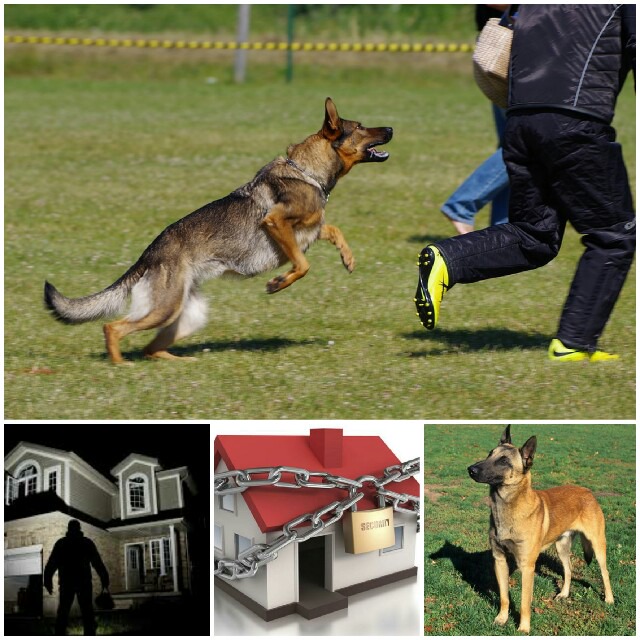 Security is a much-coveted ambience for every shelter, therefore it's no coincidence people deploy several strategies and methods to make their domiciles as safe as it can. One of the cheap and widely used method is getting dogs at home. Dogs are one of the few domestic animals that can be nurtured to scare intruders and saboteurs from your domicile.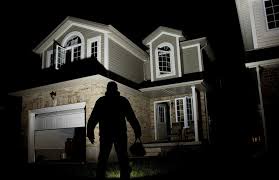 This article compiles the list of dog breeds suitable for providing security for your family.
German Shepherd.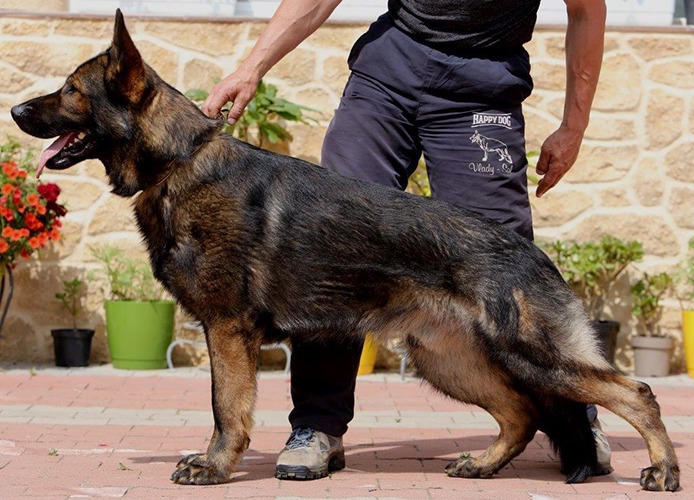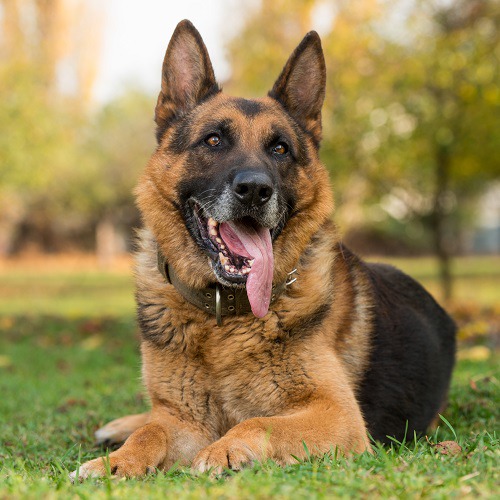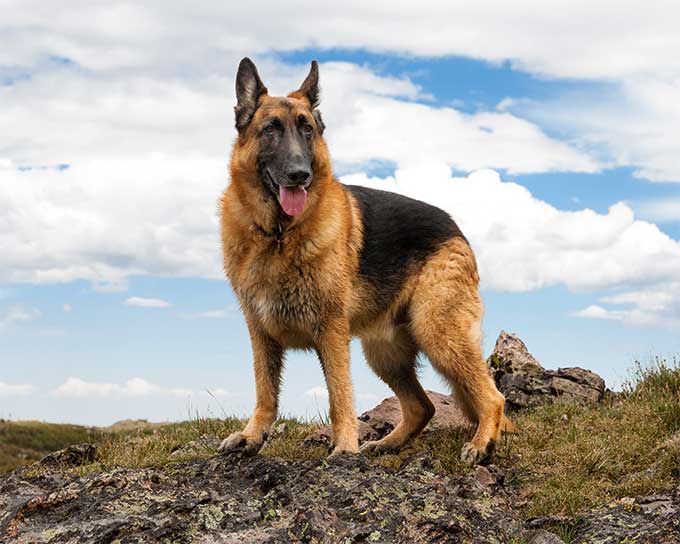 ny intruder would back off after a first glance at a German Shepherd considering the fierce looks of this dog. They are deployed for rescue and law enforcement missions by virtue of their intelligence. One great advantage about owning these dogs is their loyalty to their owners which makes them good domestic animals to have for security at home. 
Doberman pinscher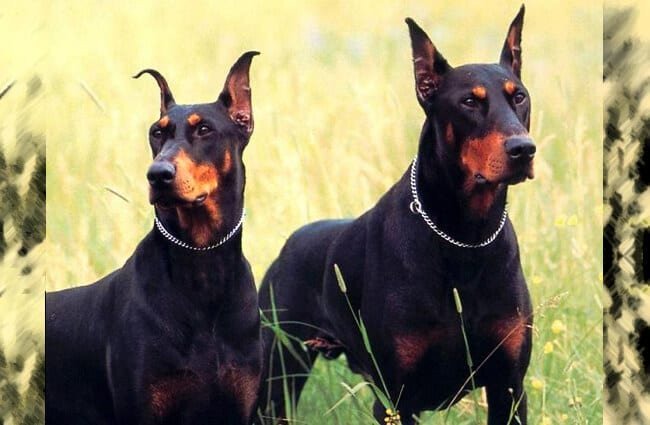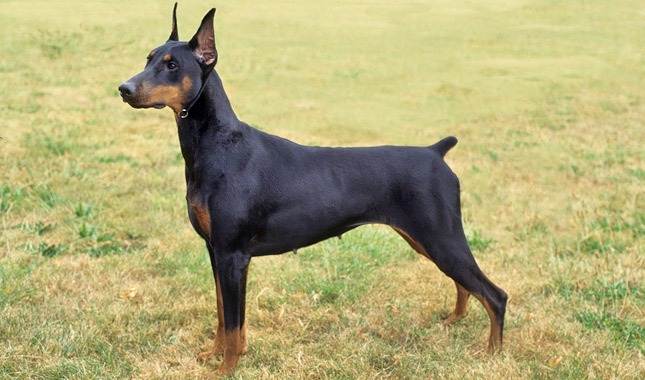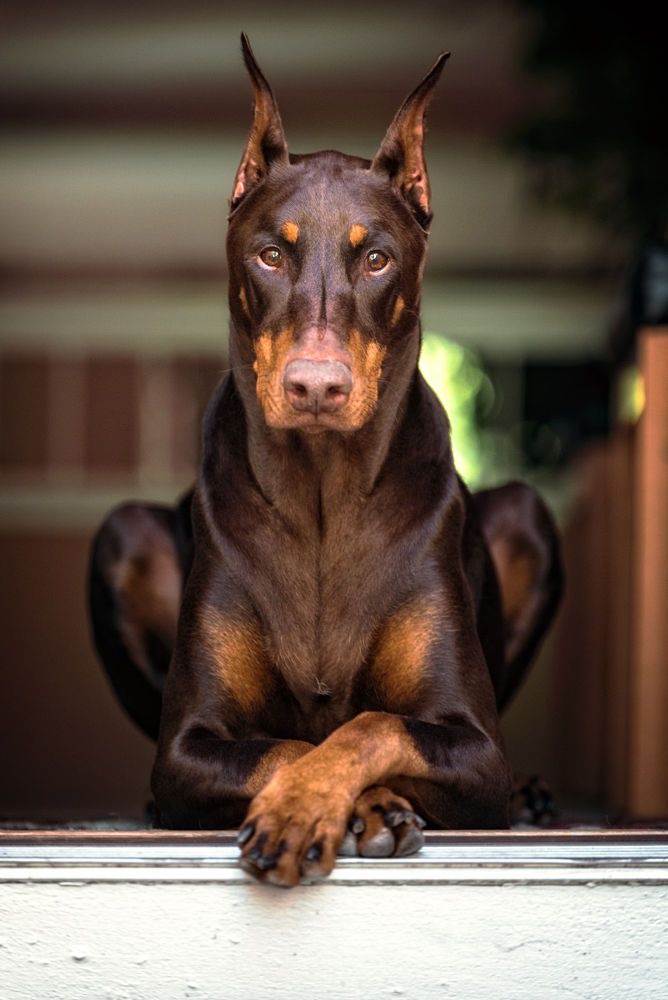 Another fierce looking dog to have at home. These dogs are very active and intelligent but would need regular exercise to maintain such virtues. Just like the German Shepherd, Doberman is loyal to owners, quick to spot imminent dangers and good with children making it one of the befitting dogs for safety.
Belgian Mallinois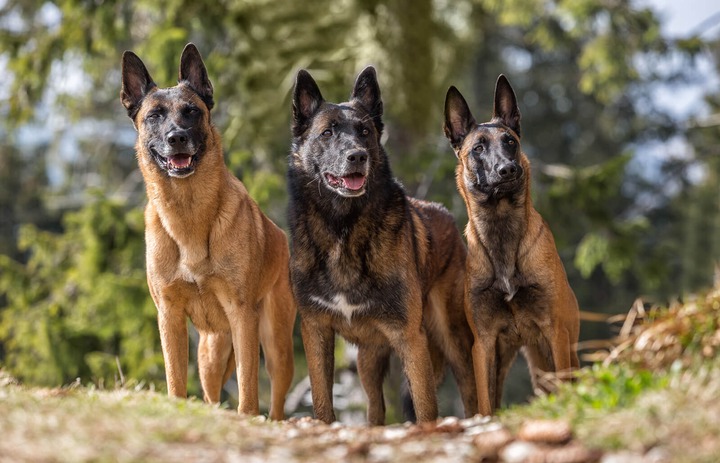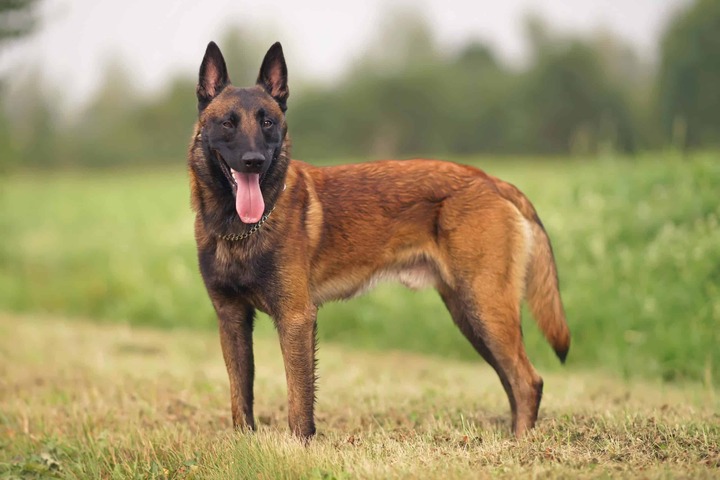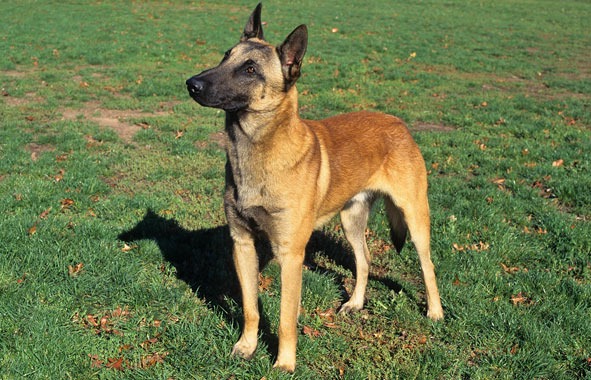 You dare not intrude a house with a Belgian mallinois. The mallinois is an extremely loyal and protective dog. They're very athletic and intelligent as well. These breeds can police your home and protect your family quite well.
The Pit bull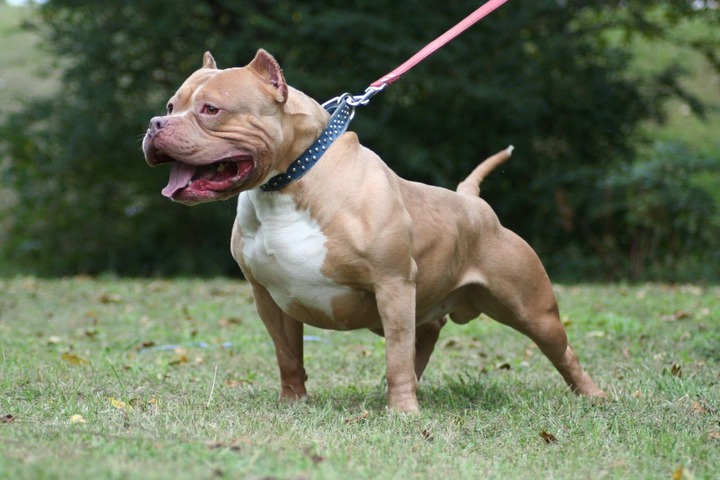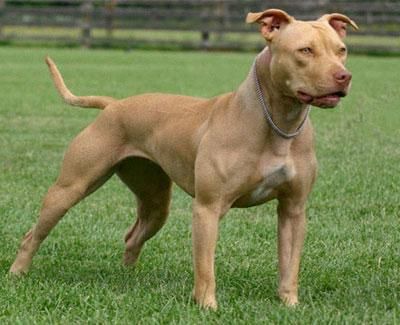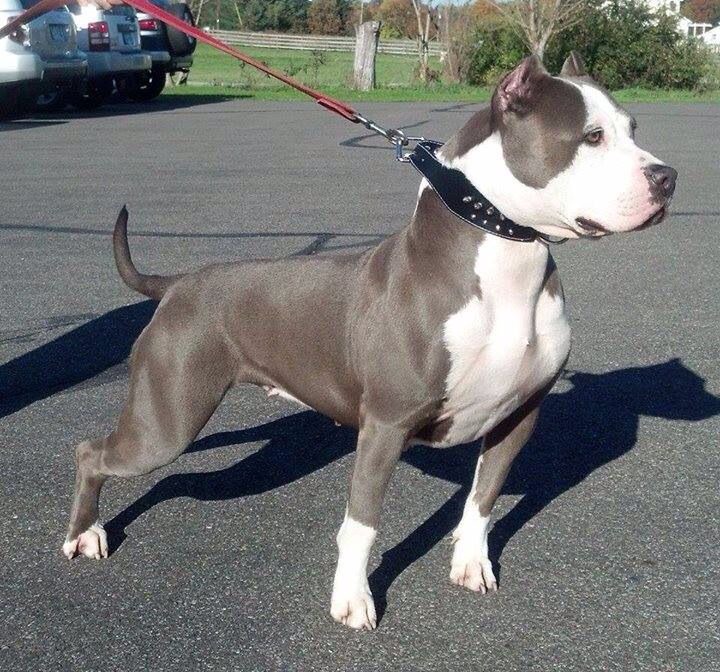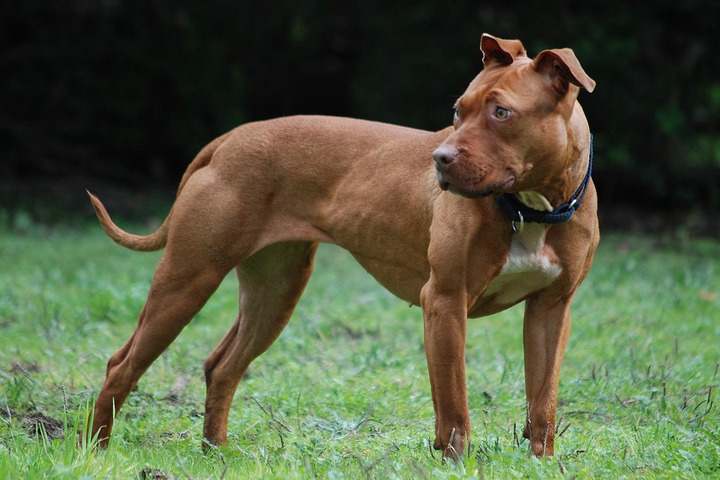 Pit bull is a very gentle and affectionate dog. They are one of the best pets to have at your home. However, it has one of the ferocious responses to threats which makes it another suitable dog for security at home.
Siberian Husky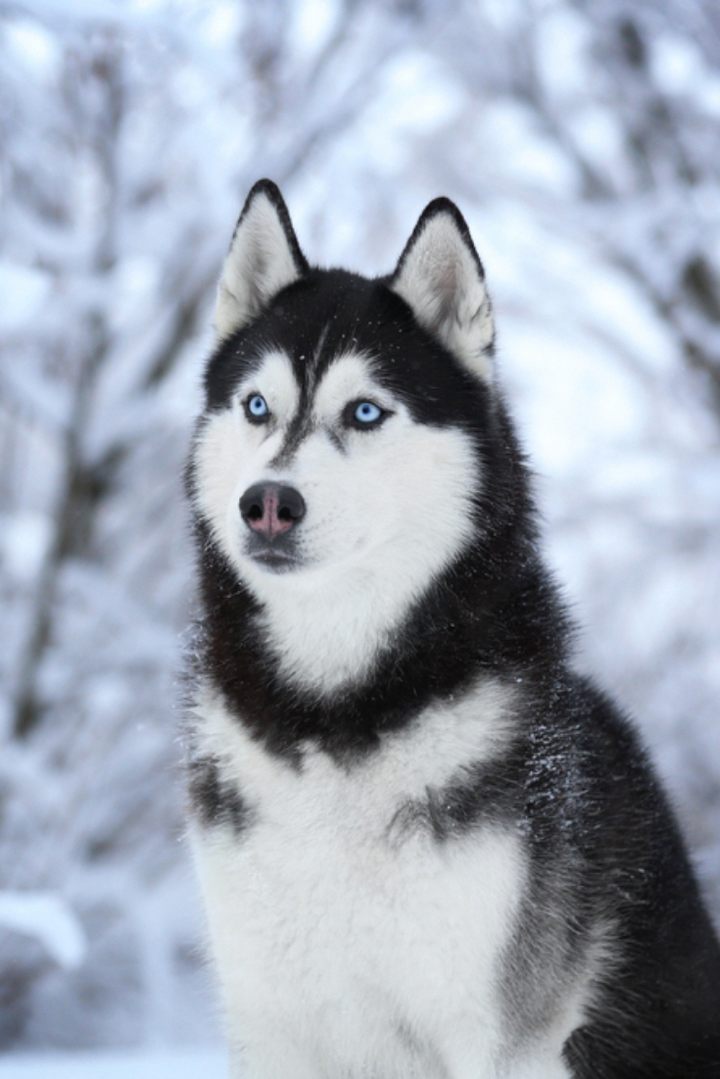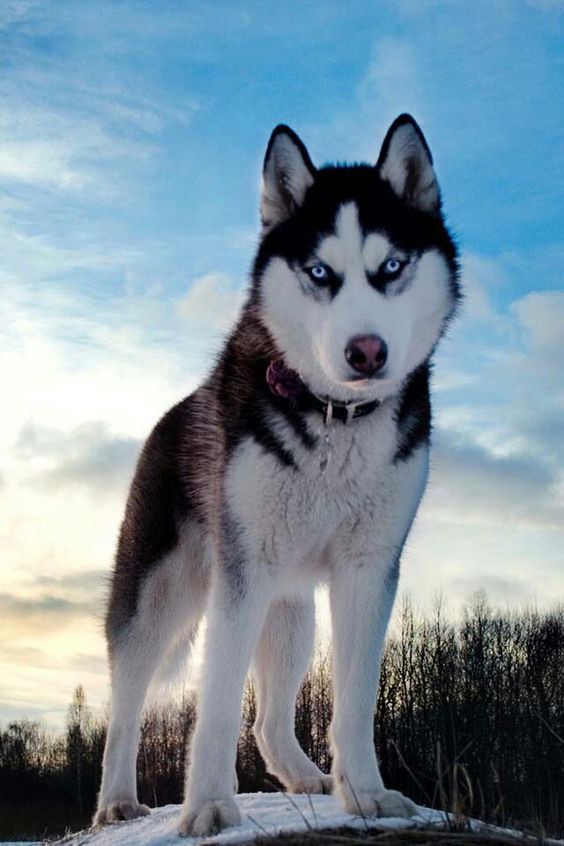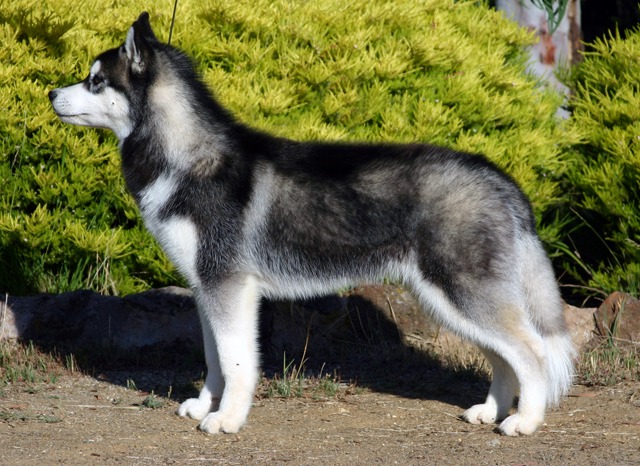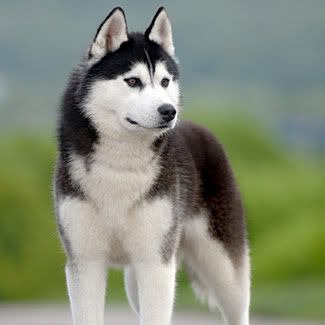 Siberian Husky is undoubtedly one of the gorgeous dogs breeds. These dogs can withstand hot climates despite being naturally cut out for temperate climates. They are naturally playful and athletic due to their high energies. Intruders would immediately turn away if you have this dog breed policing your home.
Bullmastiff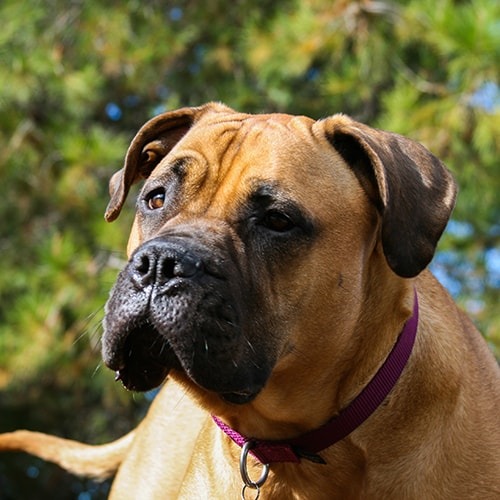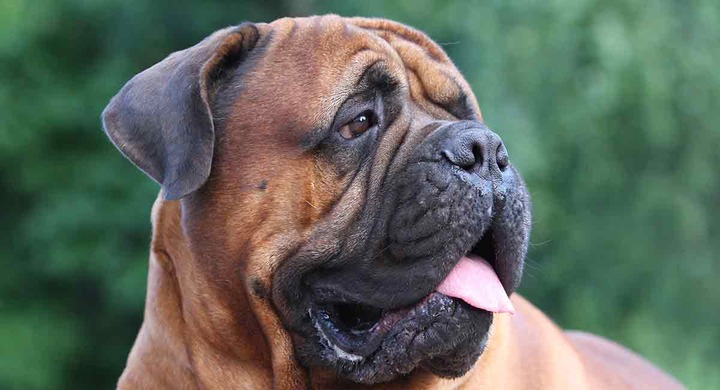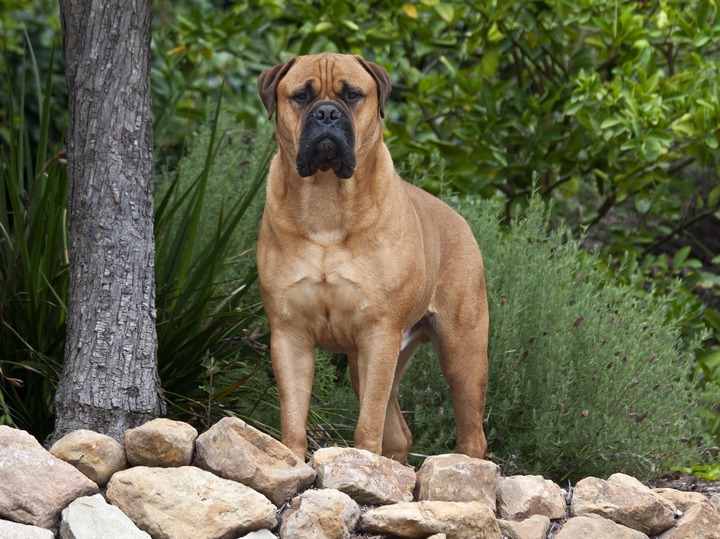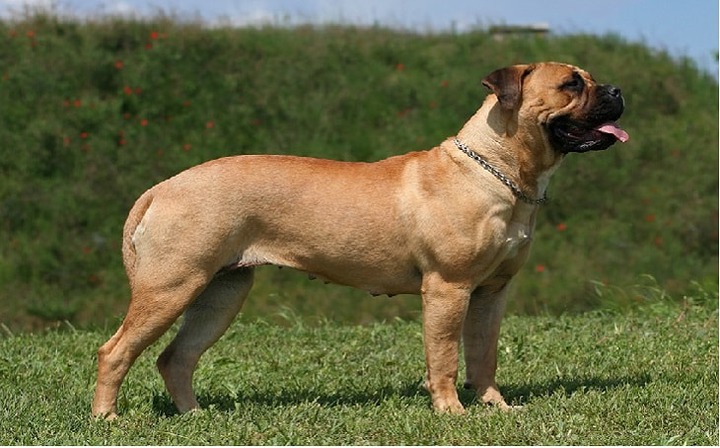 Bullmastiff is a smart, obedient and simple dog but needs regular exercise to remain happy. Their large size poses an intimidating look at any intruder who wants to break into your home. They are also considered family dogs by virtue of their playfulness and loyalty with children and families.
Content created and supplied by: TheHague (via Opera News )