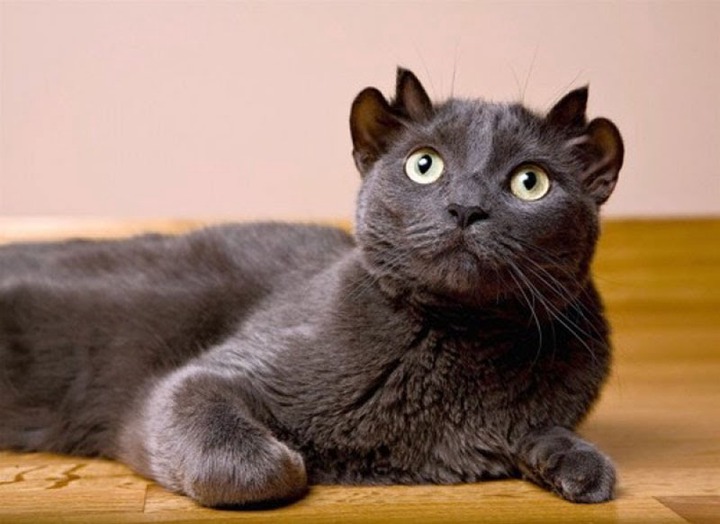 The Cat (Felis Catus) is a domestic species of small carnivorous mammal. It is the only domesticated species in the family Felidae and is often referred to as the domestic cat to distinguish it from the wild members of the family.
A rare cat born with two extra ears surfaced on the internet after garnering attention online over a decade ago. Its owners, Valerie and Ted Rock adopted the frisky feline back in 2006 and decided to name him Yoda which is a nod to the famous Star Wars character.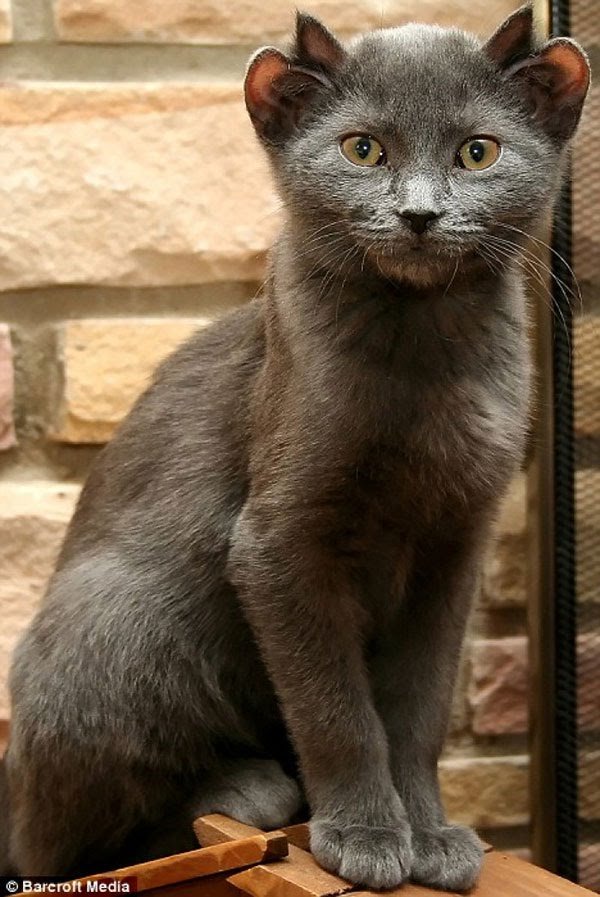 According to the Telegraph:
Yoda was once seen as a devilish cat but his extra ears which are not thought to help him hear are not attached to his skull as one is slightly placed behind the other. They are believed to be as a result of a genetic mutation.
Aside from his genetic mutation, "Yoda is a happy indoor cat with an interesting obsession with bread" according to Valerie.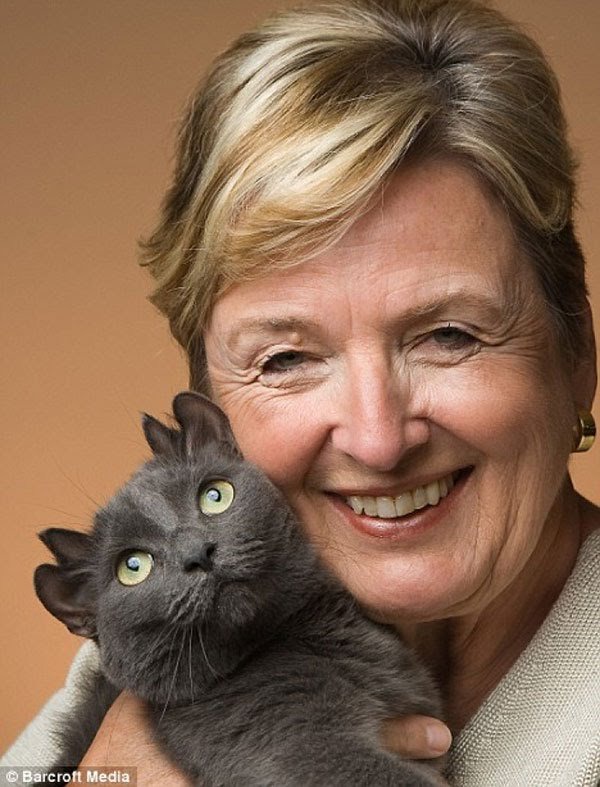 Please don't forget to like, share, comment and follow.
Content created and supplied by: Fillabwoy (via Opera News )