Dogs are loving and caring creatures to both man and animals simply because, when a troop of dogs attacks a dog, a set of dogs will defend the attacked dog. For man also, when armed robbers or attackers attacks a dog's owner, the dog will attack the person back, that's defending and caring. Let's get started with the main reason why we came here.P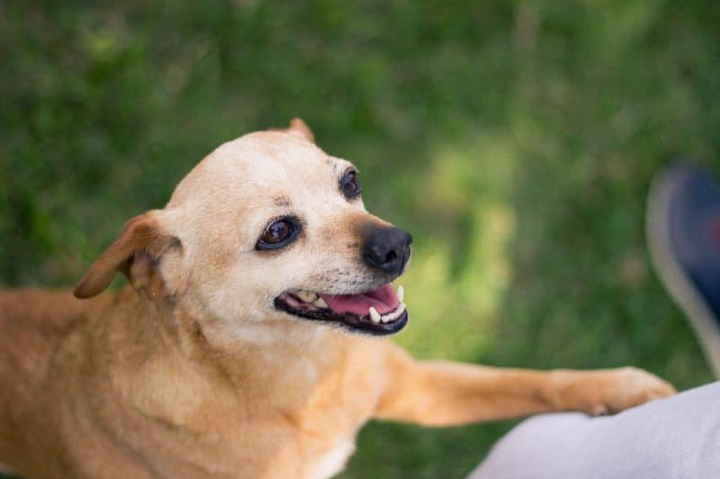 People who own dogs or who play with other peoples dogs or who knows other dogs will realize that anytime the dog sees them, it rans to them and starts climbing them putting its paws on them and that's why we are here, to know the reason why they do that.
Dogs aren't like humans who will open their mouths and tell someone how they feel about them, they do gestures since they can't talk. When a dog puts its paw on you, it simply means they love you, its an affection, they are showing and telling you how much they love you in that way or manner.
What do you think?
Please like, comment, share and follow.
Content created and supplied by: leonardevans507 (via Opera News )