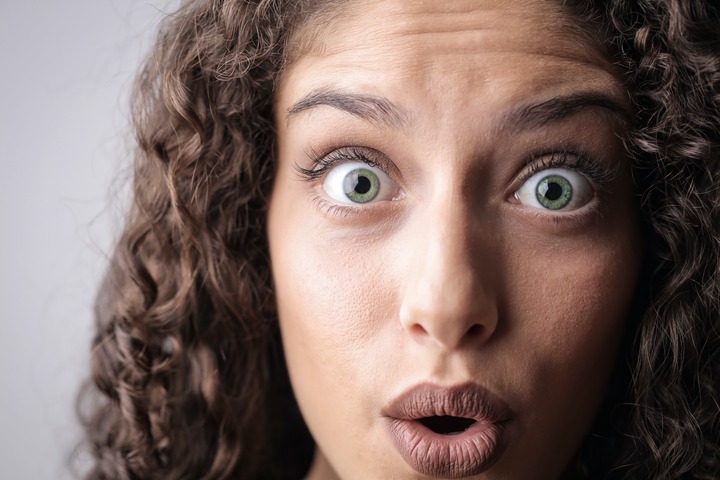 #1 No high heels are allowed in Greece
No high heels are allowed at the Acropolis ever since 2009. Not that they have something against fashion but they simply want to protect their ancient ruins from the damage pointy heels can cause and the fact that it's not just a practical footwear for such terrain anyways.
#2 No import of horses in Iceland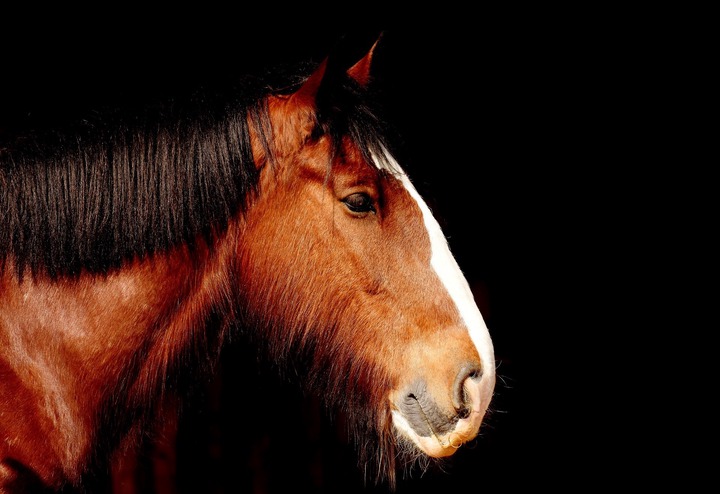 Iceland has about 300,000 people and above 80,000 horses. They have a specific breed which are very unique from the regular horses we see around. Because of this, Iceland want to avoid mixing its breed with other horses. A law was passed over 1000 years that said no horse imports. Even if they give you some of theirs, you cannot take them back
#3 No chewing gum in Singapore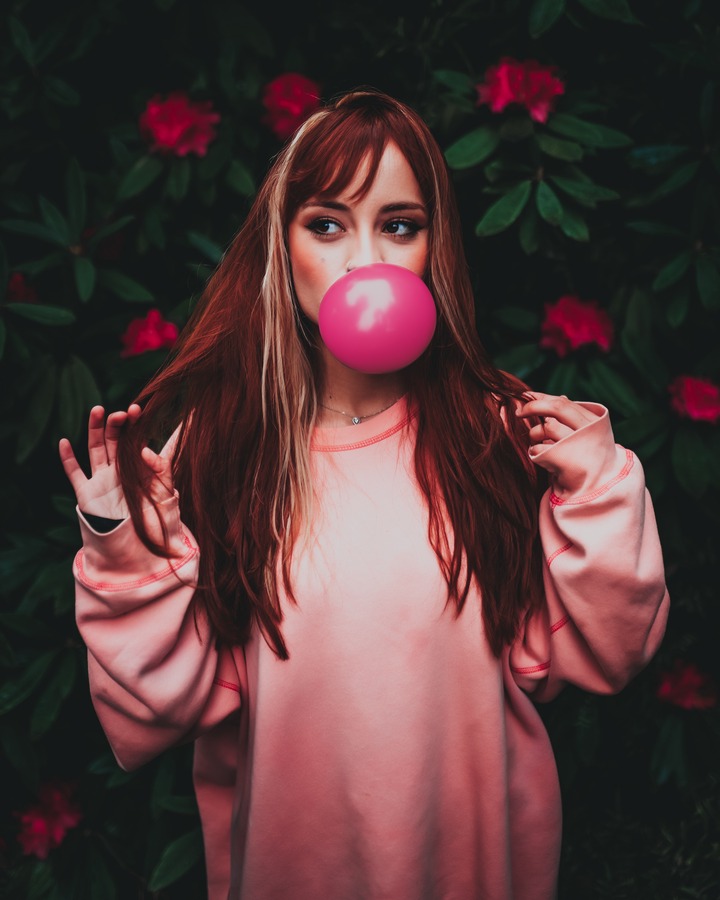 Vandals used to stick chewing gums on door sensors or found a way of messing with public transportation with it. Because of this the Country had to spend 150,000 dollars annually to get rid of them and it was easier to band it by law. No gum can be bought, sold or blown into bubbles over there.
#4 It's illegal to frown in public in Italy
In the Italian city of Milan, it's illegal to frown in public or at least it was a couple of centuries ago. Through difficult historical times, Milan had to find a way to stand out which is why there was a law requiring people to smile and generally be in a good mood in public places.
#5 It is illegal to snitch in Oklahoma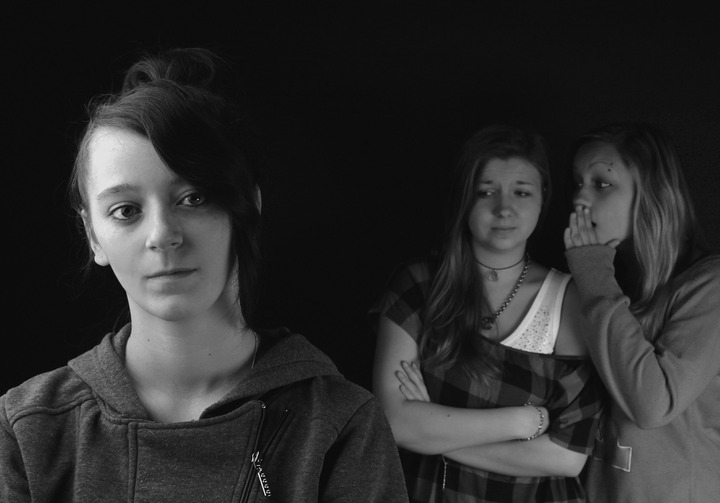 Accidentally over hearing someone's conversation and repeating to a publisher later is against the Law in Oklahoma so your secrets are safe over there.
#6 Using of bad words in public is not allowed
In Baltimore Maryland, the use of bad words in public places and are not allowed.
Also, you cannot eat whiles swimming in the ocean and you shouldn't wear sleeveless shirts in public parks.
#7 No billboards in Hawaii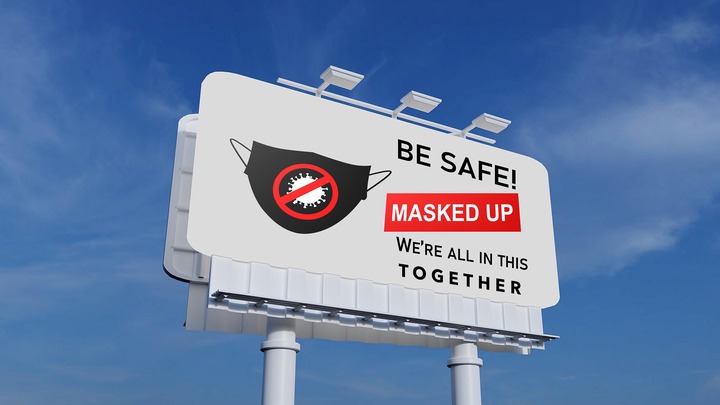 Putting up big shiny billboards were banned in Hawaii since 1920s. Other states like Vermont and Maine followed suit and are proud of it.
#8 No eating of fried chicken with fork in one town in Georgia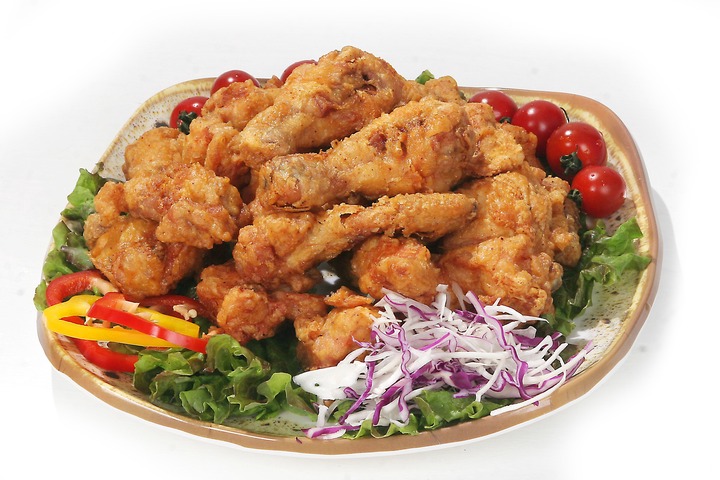 In 2009, a woman who was celebrating her birthday was caught eating fried chicken with her with fork in a restaurant and the police came to arrest her but was pardoned later.
#9 It's illegal for your pickles to not bounce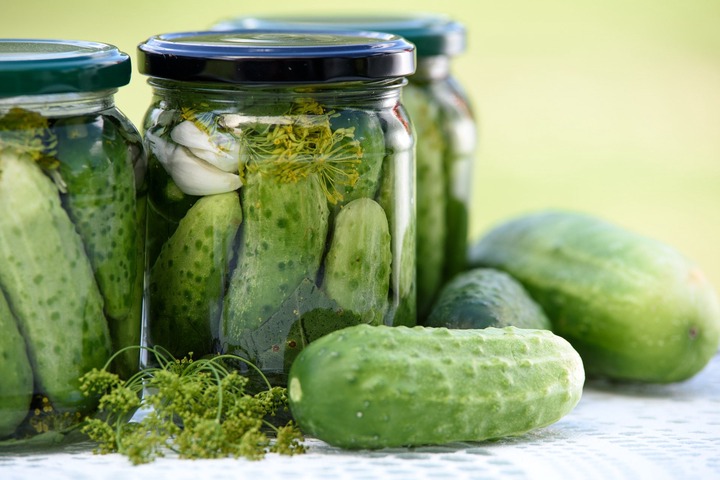 In Connecticut, a pickle must bounce in order for it to be considered as one. In the 1940s two men were even arrested for selling pickles that were not bouncing.
Content created and supplied by: Milan_Writes (via Opera News )