Love as defined by many with heartwarming characteristics really has a hold on people as we grow into adulthood.
The man in the name of Lawrence Nana Asiama Hanson, widely known as Bulldog has shown another side of him as a whole package.
Aside being a celebrity and a father who celebrates his children, he showers the media with photos of a woman.
He showcases this woman and showers her with words any woman will fall for. The woman in view is his wife.
Dropping lovely pictures of her on Instagram tagging it "My-Superwoman", See the photos of her: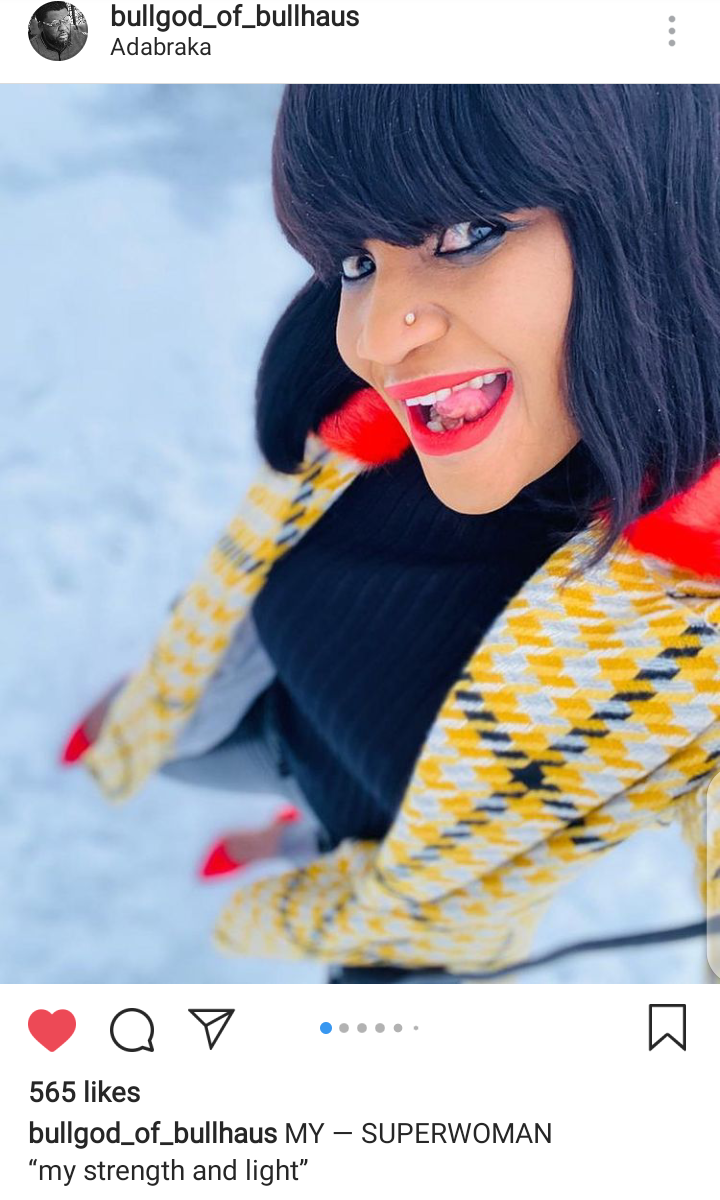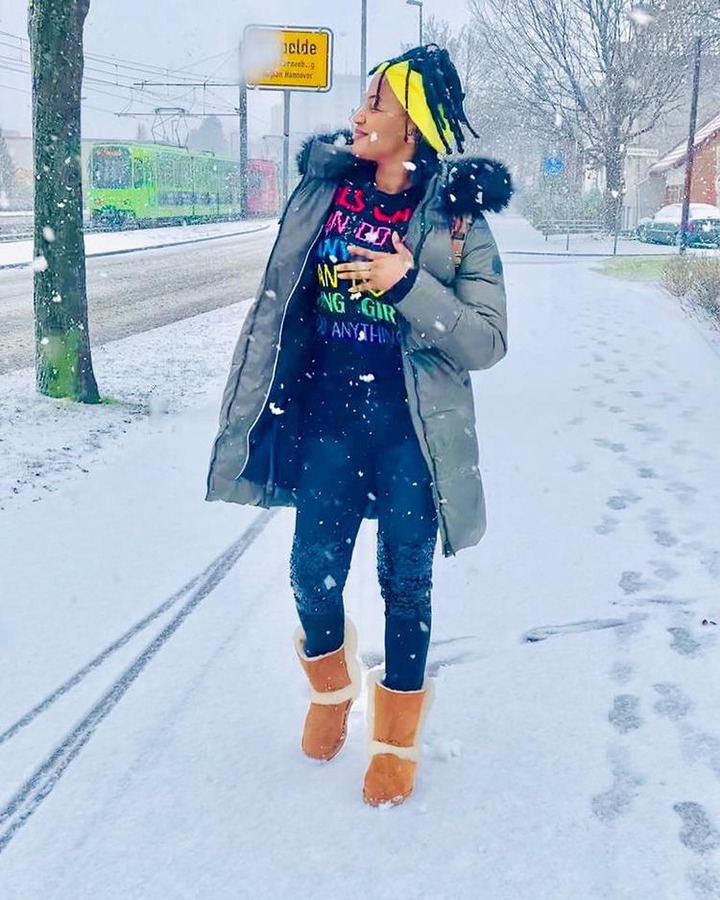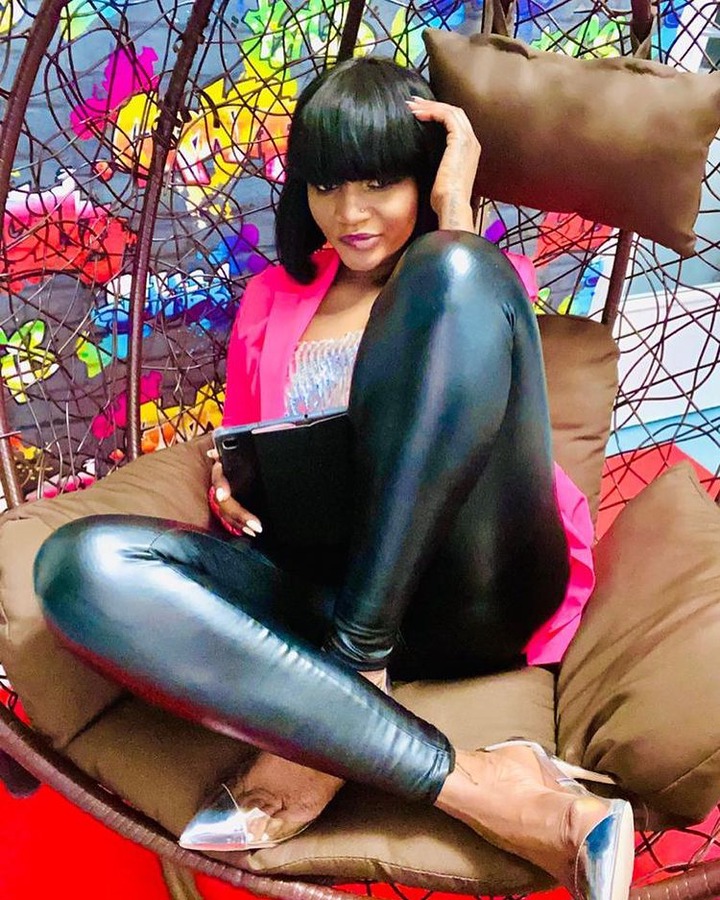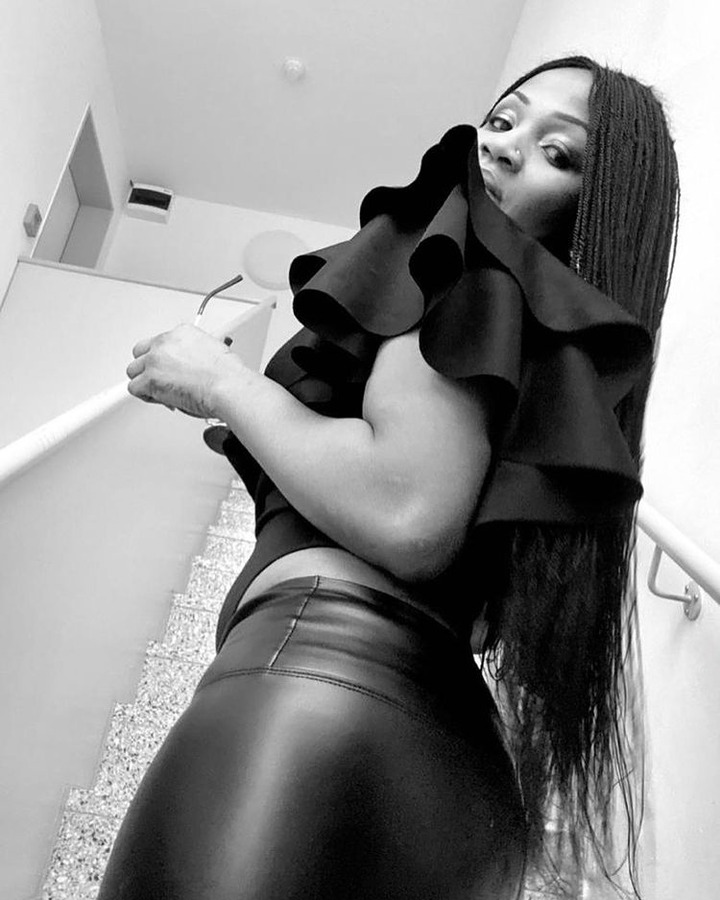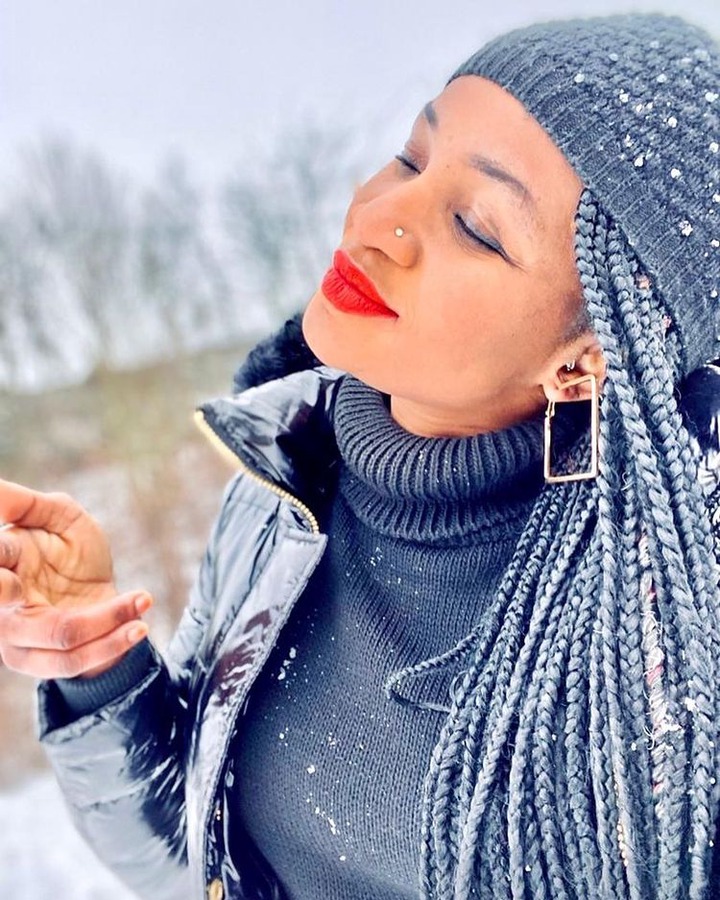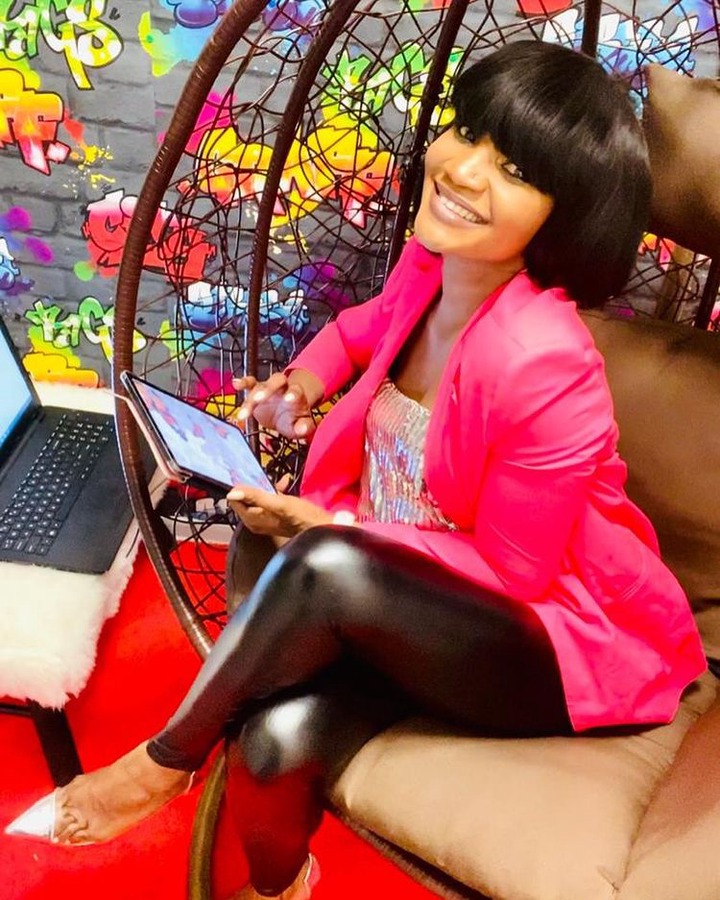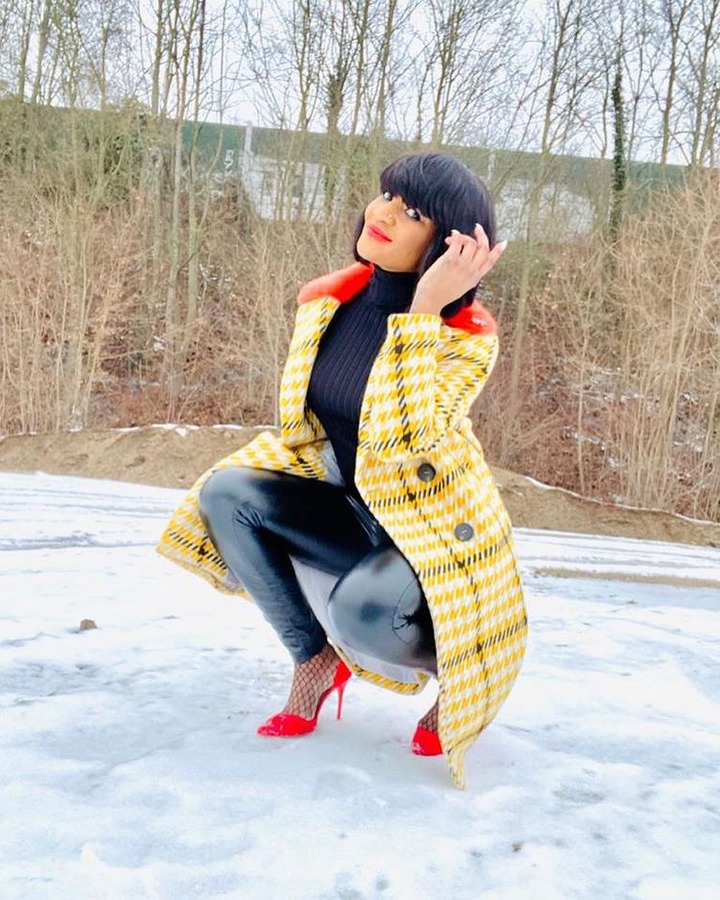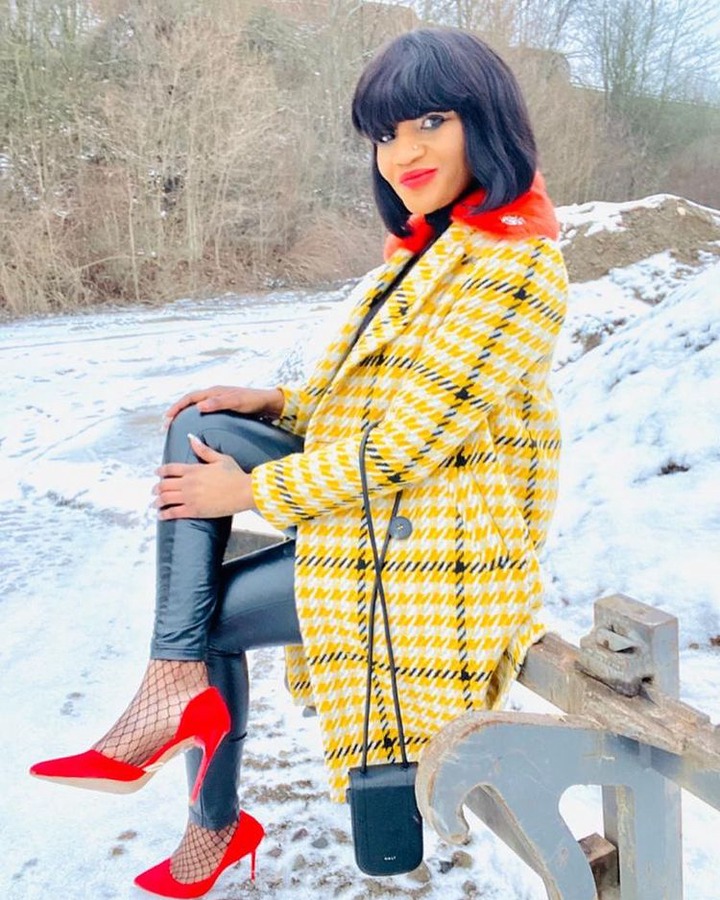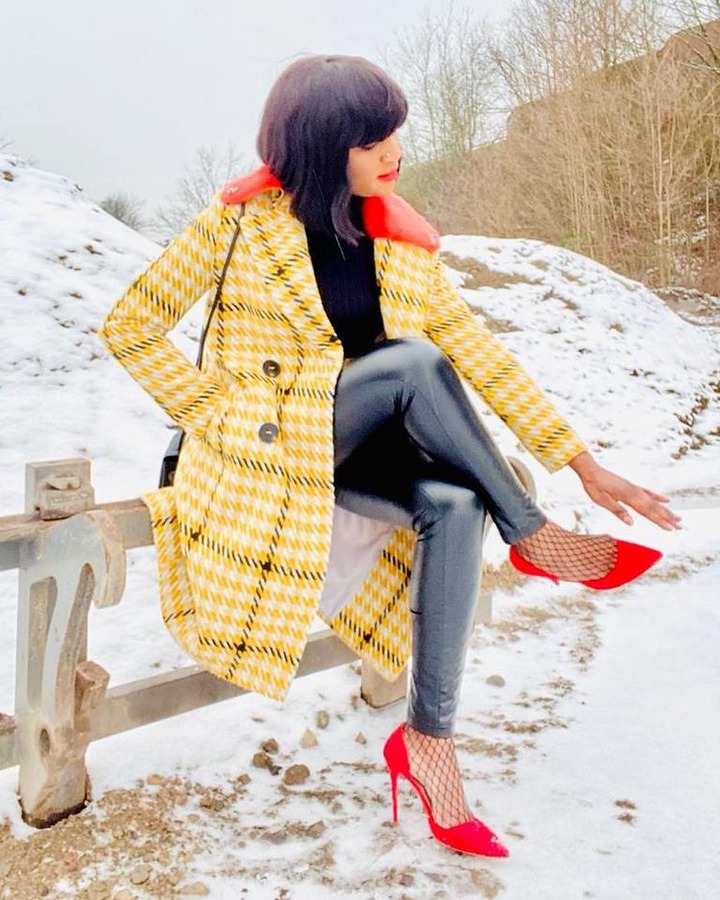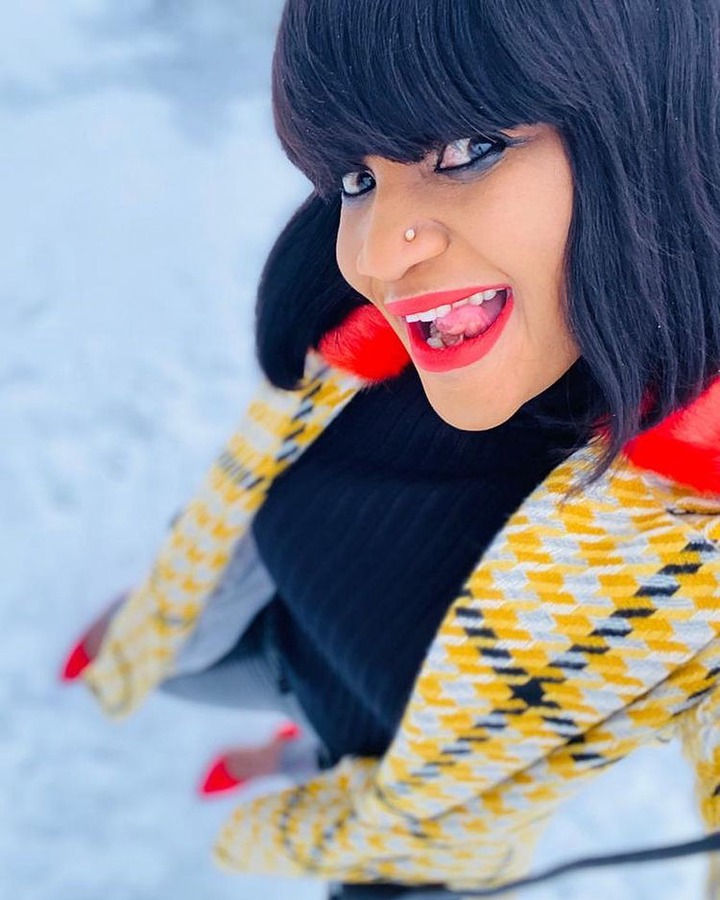 Words really are hard to utter as this woman looks so gorgeous in appearance and watchful. 
Bulldog really has good eyesight in choosing not just a woman, but a good wife.
No wonder their children look beautiful and more glowing in past posts when they celebrated their birthdays.
Well done Bulldog! 
Let's learn from Bulldog and celebrate each other dearly, whether a wife, a child, a friend or anyone at all.
Content created and supplied by: Kaks_Gym (via Opera News )