A hairy Ant has been Discovered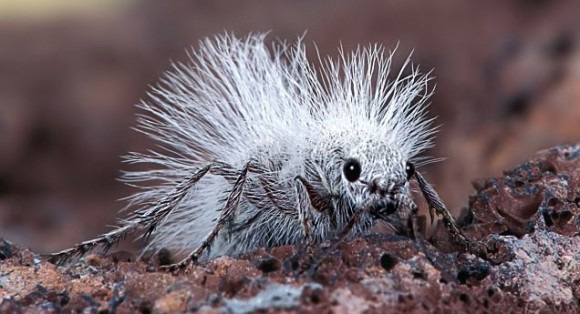 The Mutillidae are a family of more than 7,000 species of wasps whose wingless females resemble large, hairy ants. Their common name velvet ant refers to their dense pile of hair, which most often is bright scarlet or orange, but may also be black, white, silver, or gold.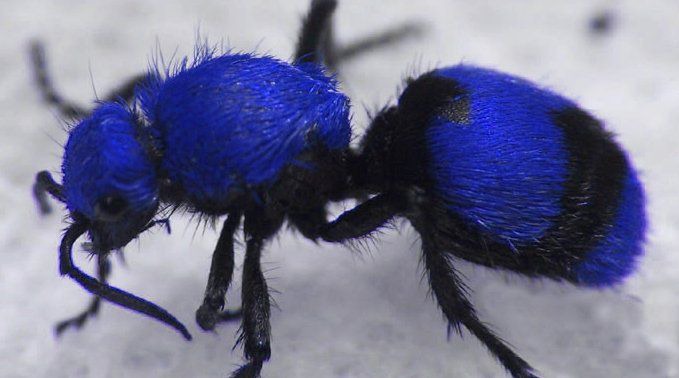 Their bright colors serve as aposematic signals. They are known for their extremely painful stings. However, mutillidae are not aggressive and sting only in defense. In addition, the actual toxicity of their venom is much lower than that of honey bees or harvester ants. Unlike true ants, they are solitary(lives alone), and lack complex social systems.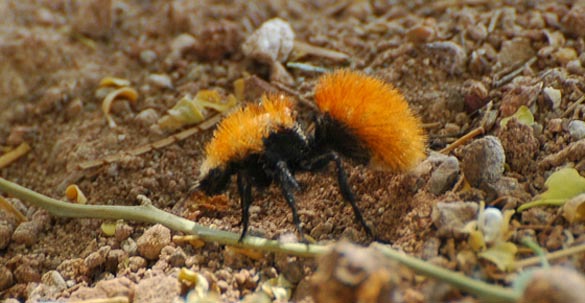 Velvet ants are not really dangerous for your house or environment but they do have an extremely painful sting. Their venom is not toxic (only mildly) but the pain from it is really something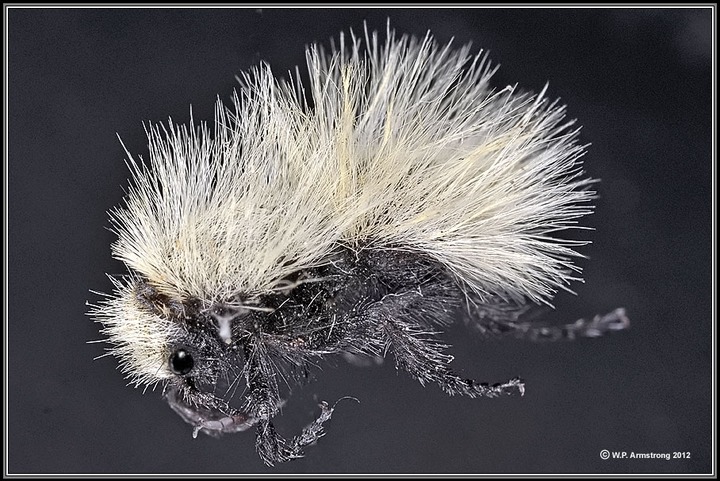 Mutillidae can be found worldwide with approximately 230 genera or subgenera and around 8,000 species worldwide. Adult mutillidae feed on nectar. Although some species are strictly nocturnal, females are often active during the day. Females of Tricholabiodes are sometimes active up to two hours before sunset.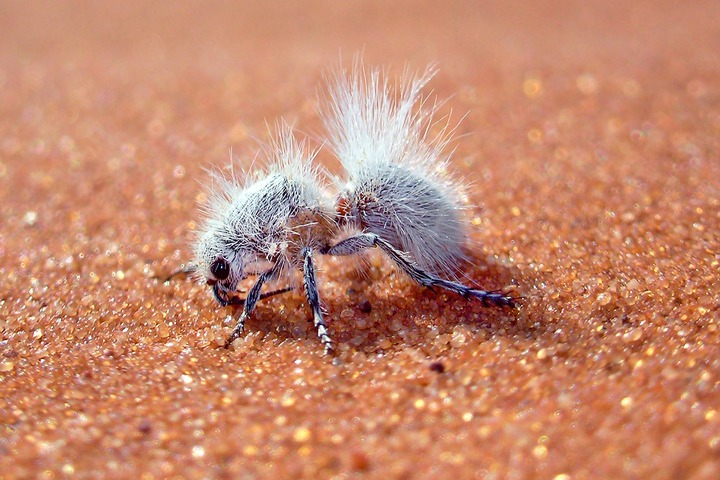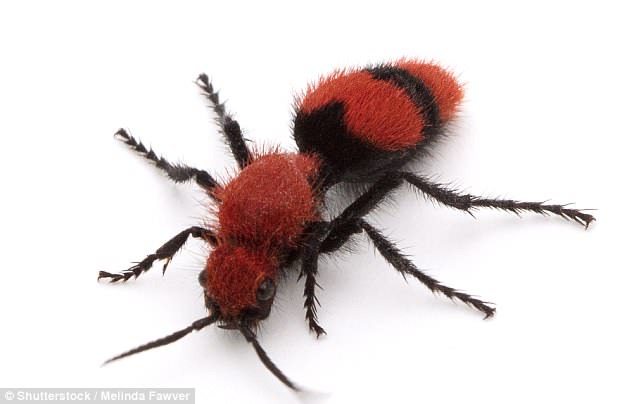 Content created and supplied by: 12esther34 (via Opera News )