These are Valaise Blacknose Sheep and people can't decide whether they're cute or scary. This sheep breed is raised mostly for wool and originally comes from Switzerland. However, the reason they become popular on the internet is not their wool. It's their incredibly dark faces. So dark that some say you might see your soul starring back at you from the bottomless black void.
Terrifying or cute?. Let us know what you think in the comments.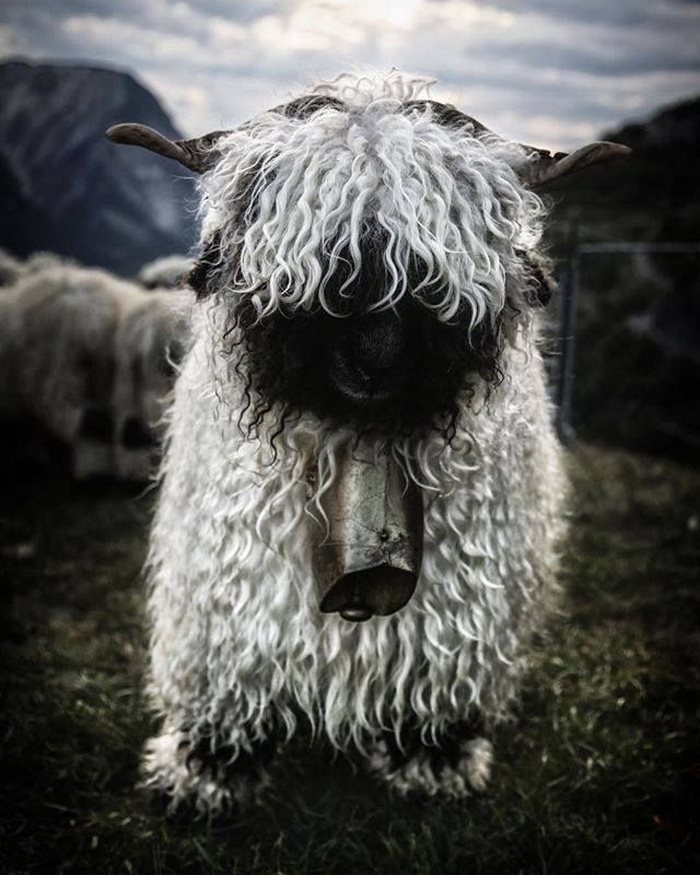 Number one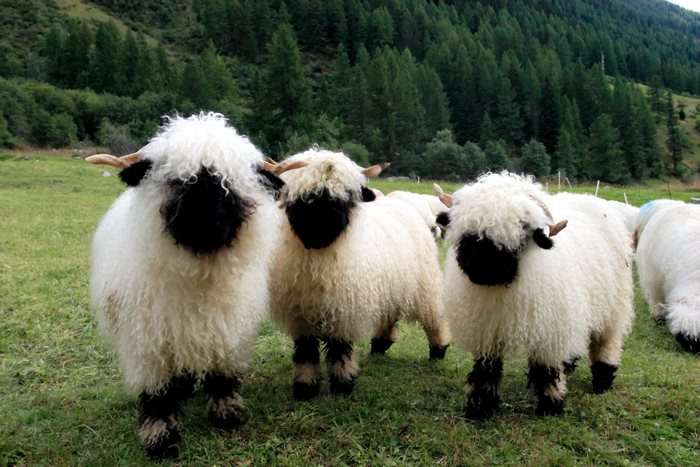 Number two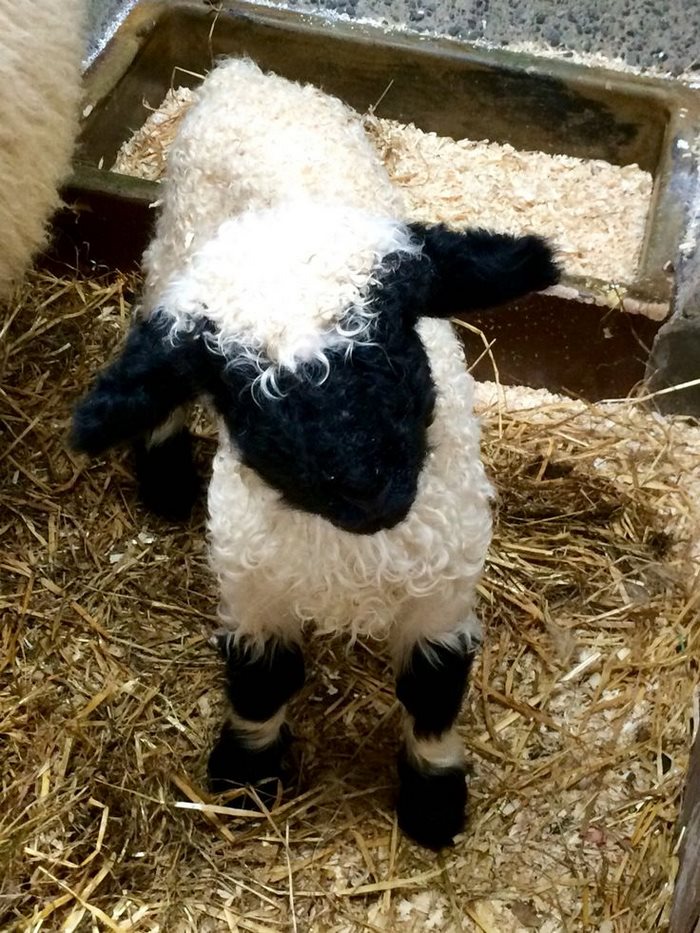 Number three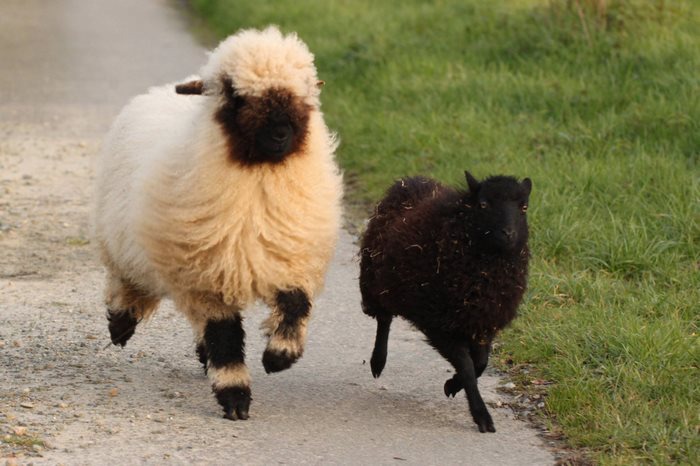 Number four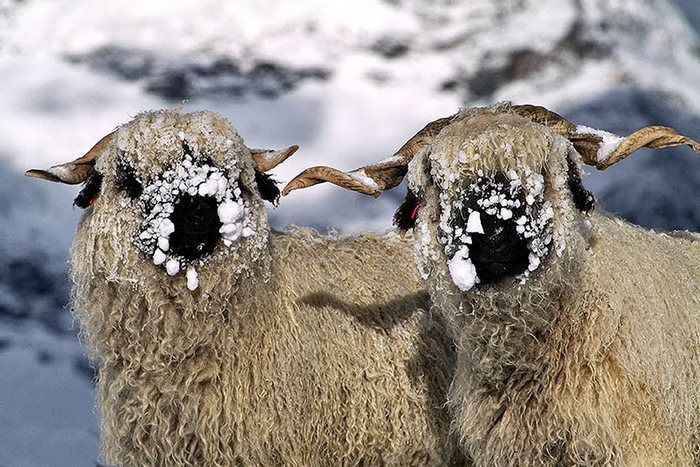 Number five
This is a list of the best sheep breeds. And by best, we mean this author's personal favorites. There is no unified ranking system. Some of these breeds make the list because they have good beards, some because they have weird histories, some because they have cool faces. Several jumped onto the list because they have big awesome horns.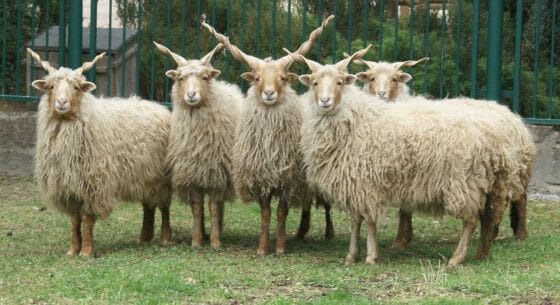 Racka Sheep
The Racka is an old breed of sheep native to Hungary noted for its ability to survive tough winters. It has extremely good spiraled horns similar to certain species of wild goat but is much less mean than wild goats.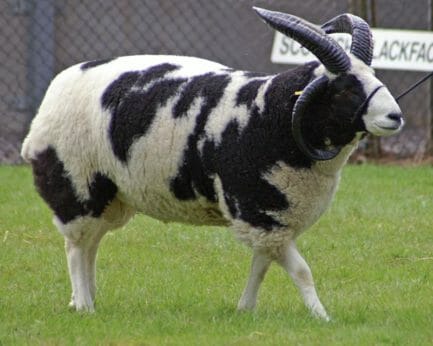 Jacob Sheep
Found in the UK for several centuries, the Jacob sheep has four and sometimes as many as six horns that grow in basically any direction. It's colored like a cow for reasons unknown.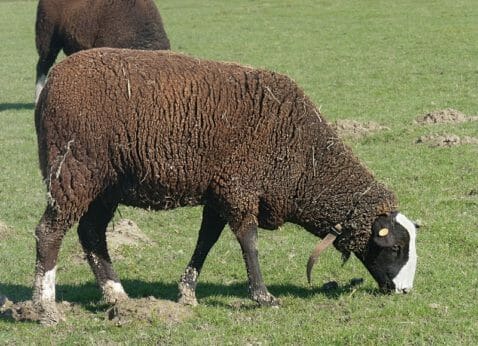 Zwartbles
This Dutch breed is not all that interesting. It can be kept for milk, meat or wool. By all accounts it is a friendly and easygoing breed. It is usually black with white accents. It makes the list because its name is ridiculous. Zwartbles. Come on.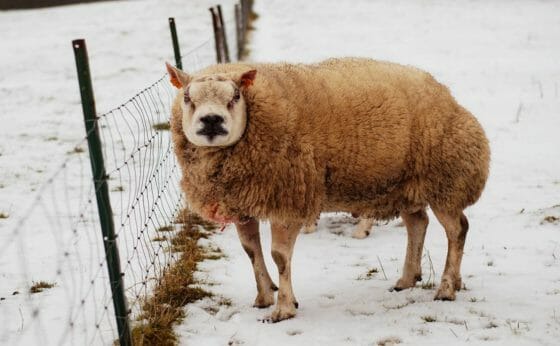 Beltex
The Beltex is an extremely mean looking sheep which has been described as a fake sheep and looking like someone spray painted their pigs to look like sheep.
Content created and supplied by: Beautiful_Vero (via Opera News )