During the first lockdown, the government has provided food stuffs to some of the Ghanaians across the country.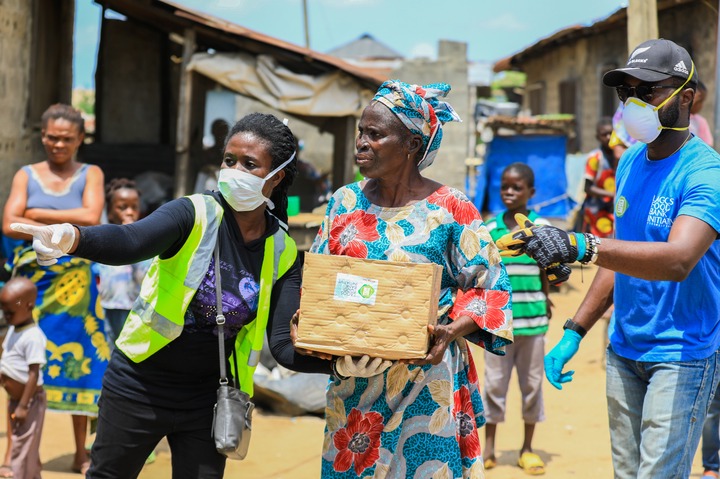 However, the government has lifted a ban some months ago as a result of, the Pandemic cases has declined because,people with Covid-19 has undergone a special treatment and some of them were fully recovered.
Now, few weeks ago, the cases has been ascending due to this, Ghanaians may have to expect the second lockdown.
Now a days, the pandemic cases is rising according to the statistics. Ghana has recorded 70,046 confirmed cases, 63,502 recoveries and 449 deaths statistics shown on Sunday February 8.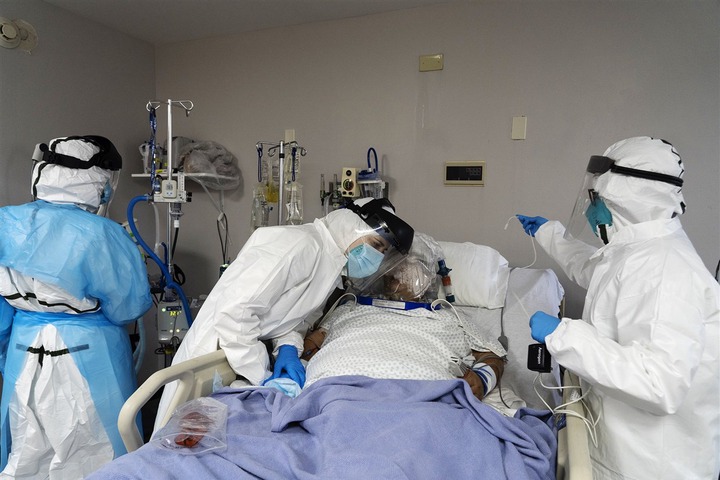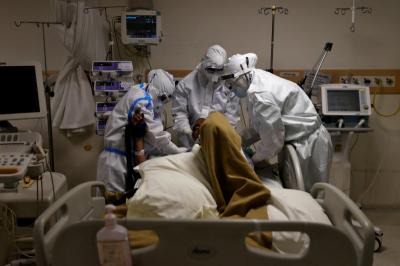 Following the first lockdown and what the government has done to some people of Ghana, guess what will happen next in case, the second lockdown has come?.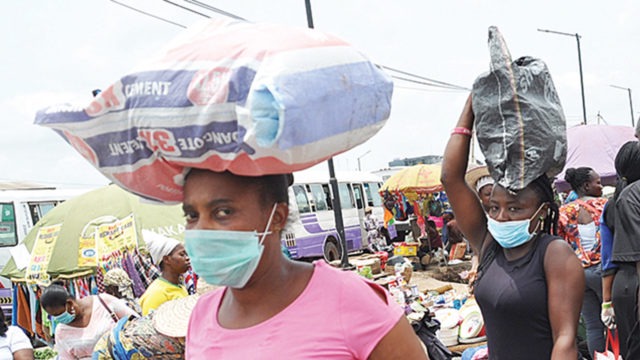 Yes, the government can do it and do it better!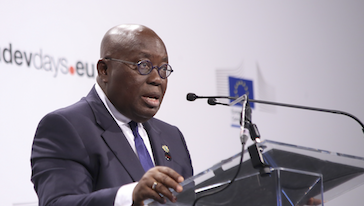 Mr. President
Now, what are your views about this?.
Should the country experience another lockdown?
Follow me for more.........
Content created and supplied by: Prosper1994 (via Opera News )