The New Patriotic Party (NPP) Guru, Honourable Kennedy Agyapong is once again in the news, but this time his claims look a bit weird and several people might never understand what he meant and some will also misunderstand or interpret what he said in a different way to mean something different.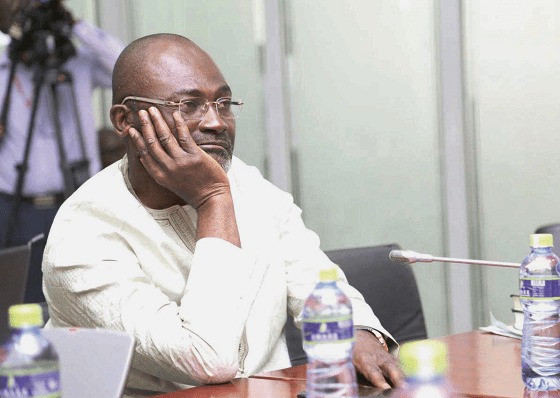 Hon. Kennedy Agyapong
The Member of Parliament for the Assin Central, Hon. Kennedy Agyapong was speaking on his TV station, Net 2 TV and he talked about how some Ghanaian men are losing their wives and partners because they do not focus on their work.
Mr Agyapong, who is not only known to be outspoken but also to be rich revealed that, he is rich because is honest and he knows that his honest life helped him to make it in both Ghana and Abroad.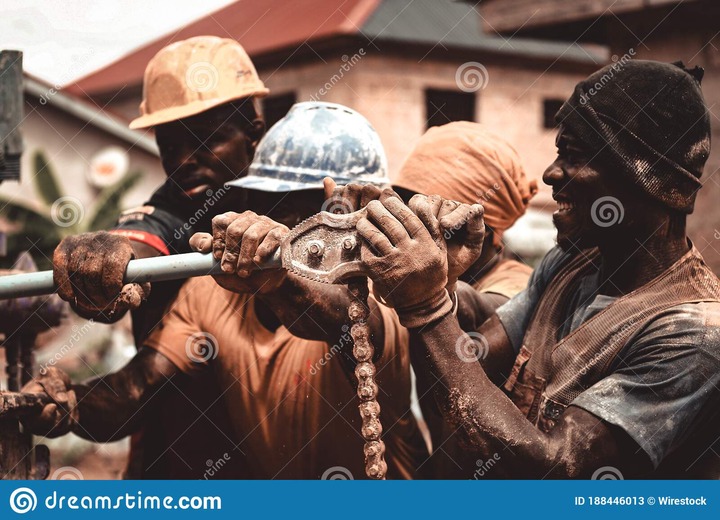 Ghanaian Men Working
The MP went ahead to advice Ghanaian men to work hard by marrying their work, when they start making money their wives will see them as serious in their profession.
He also revealed that, "Some of these Ghanaian men, when they make small money they want to compete with men like me."
Honourable Kennedy Agyapong also specified that, he is not physically rich but due to his honest life he is rich.
Content created and supplied by: Allliveentnews (via Opera News )