Dr. Justice Yankson is a practicing medical doctor and Lawyer (attorney). He also read finance (MBA) at the University of Ghana business school. He has vast experience in fund management (especially pension funds) as well as investment, corporate law and governance.
He is a product of St. Augustine's college- cape coast, university of Ghana and the Ghana school of Law.
He serves on the Bord of Trustees of the Health Sector Occupational Pension Scheme and the National Pension Regulatory Authority (NPRA) and is the General Secretary of the Ghana Medical Association (GMA).
He most recently served as the Chairman of the Technical Committee and a Member of the Trustees of the Private Fund that delivered the 100-bed capacity, first-ever infectious disease hospital in the country.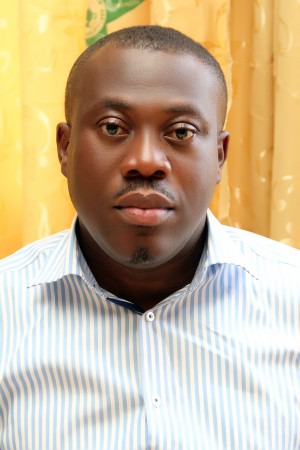 Dr, Lawyer Yankson (pics from citinewsroom)
This is how it all happened, Dr. Lawyer Yankson was an A student. He is a gifted intellectual who naturally understood whatever he was taught. He is however a very diligent student and hence, excelled with ease after his time at ADISCO.
He finally gained admissions to study Medicine t the University of Ghana. He passed out with flying colours and underwent his horsemanship at the Korle Bu Teaching Hospital.
After a few years of practicing as a medical doctor, a thought occurred to him, that he can actually explore other areas of study to augment his medical practice and also, broaden his knowledge base.
Law came naturally to him, as he realized in line with the practice of his profession that, very minimal lawyers in Ghana can represent clients in medical malpractice and how to prove a claim.
Inspired by this grey area, literally untapped in the country, he applied for the Law School at Legon and was once again in school, studying and still serving as a practicing medical doctor.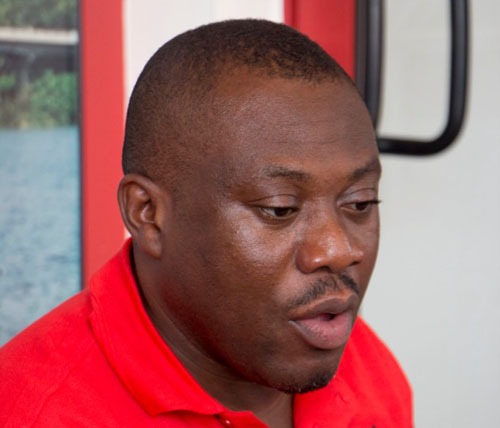 Whiles at the Law School, he had to read a compulsory course in Company Law and he was blown away with the depth of knowledge been made available to aid every student in managing a business and its associated legal implications.
He took special interest in Business Studies as well and applied to the University of Ghana Business School, where he also later earned him an MBA.
Fast forward, his active involvement in the Ghana Medical Association (GMA) helped him win the position of its Secretary General and today is a well outspoken leader in Ghana, advocating for his members.
Most recently, he was in the news for speaking on behalf of the entire leadership of the Ghana Medical Association (GMA) where he reiterated the GMA's call on the government to ban all such gatherings in order to contain the spread of the virus.
Dr. Justice Yankson had said "that if government fails to adhere to their advice and things get out of hand, they will put down their tools." as he stressed that already the health facilities are "on their knees".
"The issue is very simple, and we can only advise, and we can only advocate. The worst-case scenario is that we put our tools down but that might not be the solution for this pandemic because we don't control the public purse, we don't control the executive power. So we keep advising government. Mind you, there are first-line government advisors, and we do our best to interact with them collectively as a group, but the ultimate sanctioning of a particular activity has to come from the president." He said in the statement.
His story is a story of asking for more, pursuing knowledge, been very diligent and after all, a conscious decision to make an impact. One can only imagine the greater heights just ahead of him, as he is very young also.
If one ever thinks that, he got any on a silver platter, just imagine the hustle in spending 7yrs studying for medicine and add the number of years one has to spend to become a lawyer and the rigirous nature of gettiing a masters degree certificate in your hands, here in Ghan and we can appreciate a man who is overly disciplined, purposed and even most importantly, an icon of total inspiration.
He is happily married and have been blessed with kids.
Content created and supplied by: MrPresidentFrank (via Opera News )