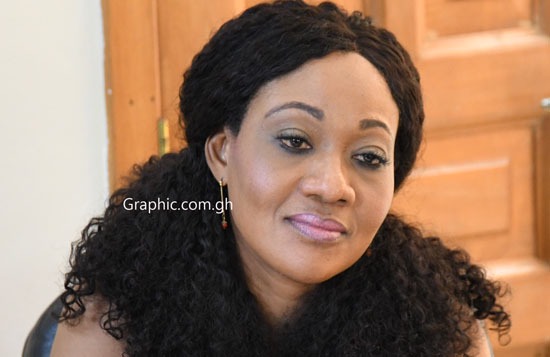 The Electoral Commission released a statement last month instructing the Guan district not to take part in the parliamentary elections in the Buem Constituency. This decision according many Ghanaians is a deliberate attempt to disenfranchised the eligible voters.
Statement sighted on the oficial Facebook page of Professor Kwaku Asare popularly known as Kwaku Azar has given the Electoral Commission until February 28th 2020 to give them assurance that SALL will be seated in parliament.
According to the statement, the people of SALL defied the risk of Covid-19 to take part in the Voters'registration exercise to vote. It is their fundamental rights to vote and have a representative in the 8th parliament but the decision of the EC has violated their rights
The statement further says the action of the Electoral Commission is disappointing since it's been 47 days after the directive and 14 days after the inauguration but nothing has been said about the people of SALL
"We consider this inaction entirely unacceptable and evidence that you have failed to grasp the magnitude of the constitutional problem that you have created" part of the statement read.
They therefore called on the Electoral Commission to provide immediate feedback on their plans for the people of SALL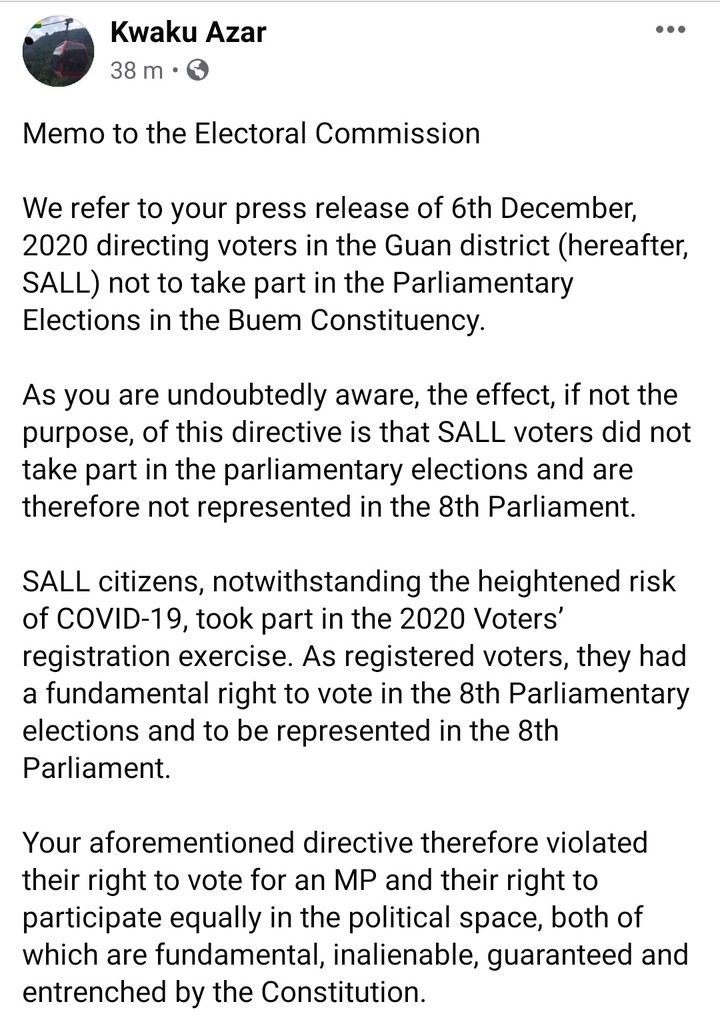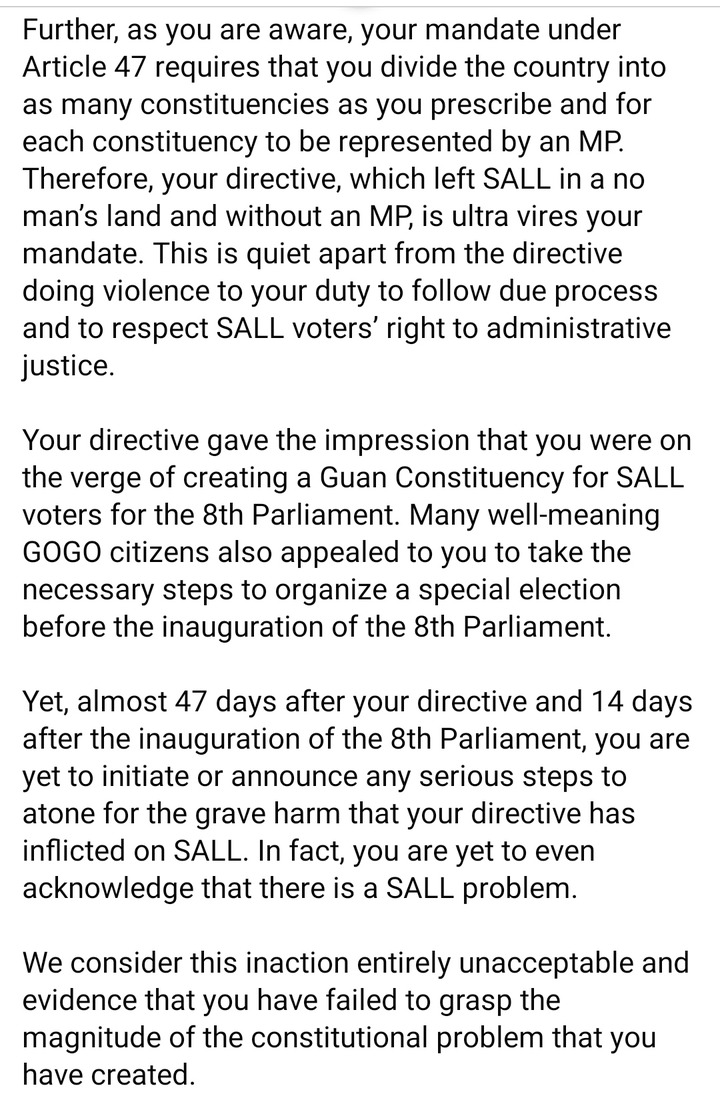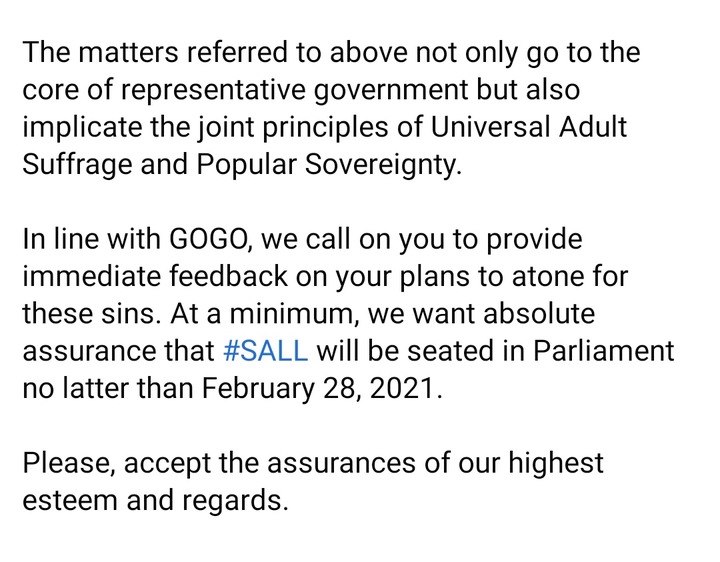 Content created and supplied by: Brightstarviral (via Opera News )