Time flies so fast! who knew that a little boy who was born 65 years ago will become a popular Ghanaian politician and lawyer.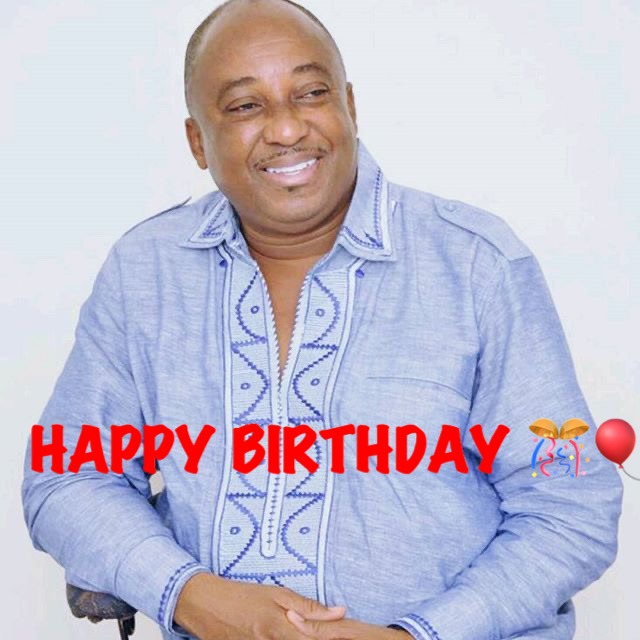 Emmanuel Owuraku Amofah turned 65 today. He was born on the 8th of February 1956.
Owuraku was born and raised in Kibi before he went ahead to serve as a member of the Parliament of Ghana for Abuakwa Central constituency from 1992 to 1996.
He attended University of Ghana where he obtained his bachelor of laws degree before proceeding to Ghana Law school to become a barrister. He then relocated abroad to pursue his dreams and attended Brooklyn Law School before practicing Law in the country.
He is a former deputy communication minister and deputy tourism minister.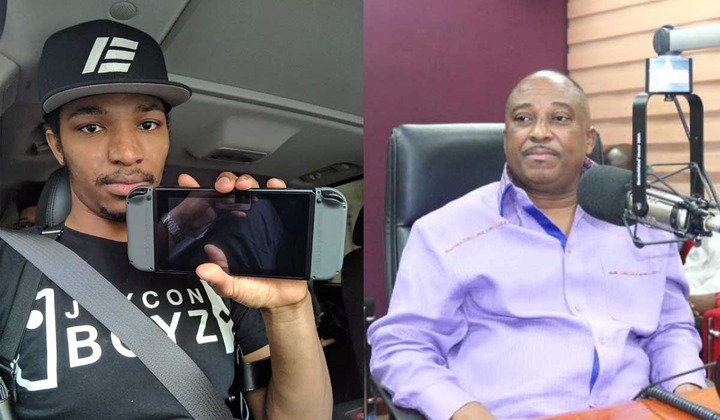 Amofah is the father of multiple children, including two sons who are deceased, Randy and Desmond Amofah.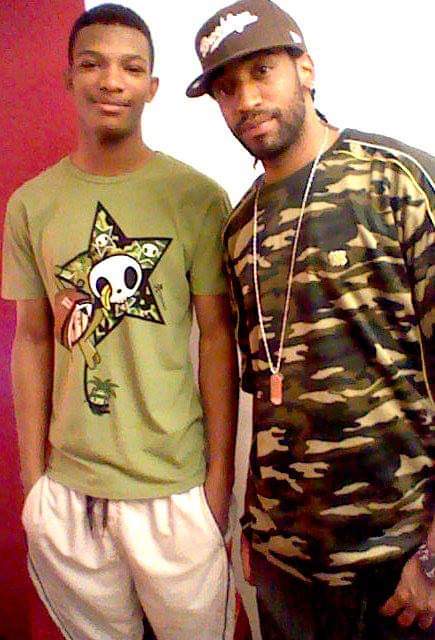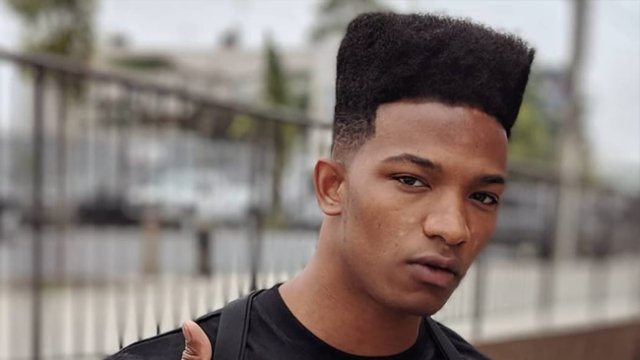 Desmond was an American YouTube personality and online streamer who was better known by his online alias Etika.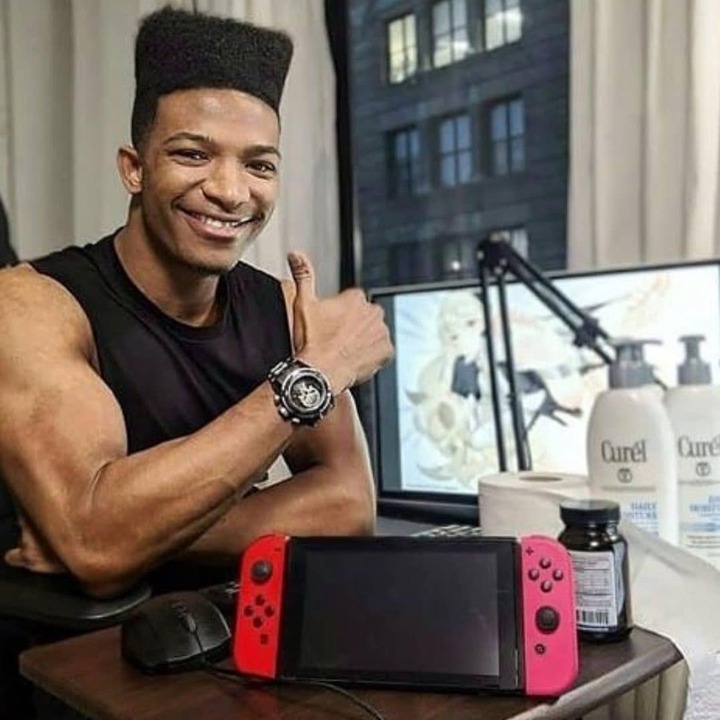 On June 20, 2019, Desmond was reported missing by the New York City Police Department, and his body was found in the East River on the evening of June 24.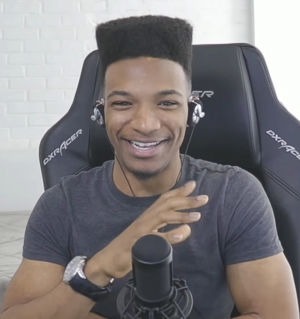 After identification of his body, he was publicly pronounced dead on the morning of June 25. 
On June 26, the Office of Chief Medical Examiner determined that the cause of Desmond's death was drowning, and the manner was suicide.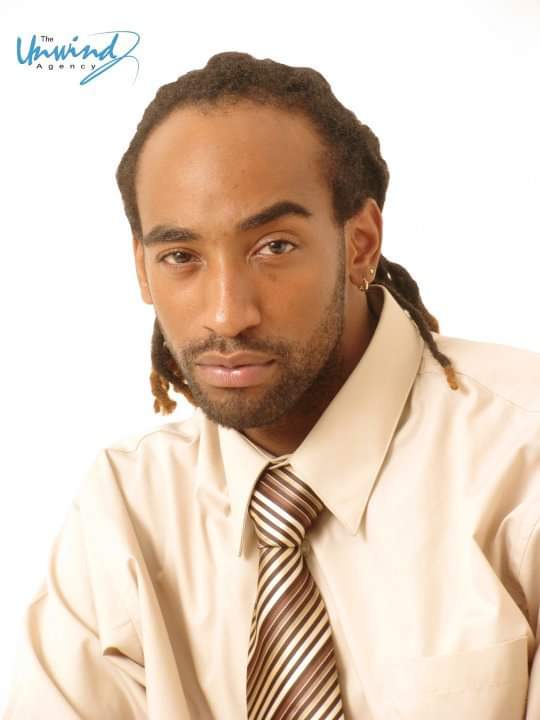 Randy Amofah died on October 31, 2010 from an asthma attack while driving through a sandstorm in Ghana, according to Desmond's ex-girlfriend Christine Cardona.
1 Corinthians 15:42-44
So will it be with the resurrection of the dead. The body that is sown is perishable, it is raised imperishable; it is sown in dishonor, it is raised in glory; it is sown in weakness, it is raised in power; and it is sown a natural body, it is raised a spiritual body. If there is a natural body, there is also a spiritual body.
Kindly wish him a happy birthday in the comments section.
May God continue to comfort him following his children's death. 
Content created and supplied by: Officialkwame (via Opera News )