See the latest pictures of Ex President Mahama's last born Farida Mahama looking all beautiful
Thank you so much for checking this article out, please before you read downwards, I want you to do me a favor by pressing the Follow Button at the upper right corner to follow to get the latest trending news in Ghana.
Indeed it was once said that if you are born on the hill it does not take long to grow but if you are born in a pit it takes only God to help you grow. I'm saying this base on how fast Farida Mahama has grown. Farida Mahama is the daughter of the Ex-President his Excellency John Dramani Mahama.
Farida Mahama has shared how comments about her Dad on social media get to her. Former President John
Former President of Ghana, John Dramani Mahama's youngest child, and "pet" Farida Mahama is no longer the little girl we know. She is the last born of the family. She recently commented on how Ghanaians criticize her father but Ghanaians didn't take it easy on her.
Below are some latest and beautiful pictures of Farida Mahama. Check them out.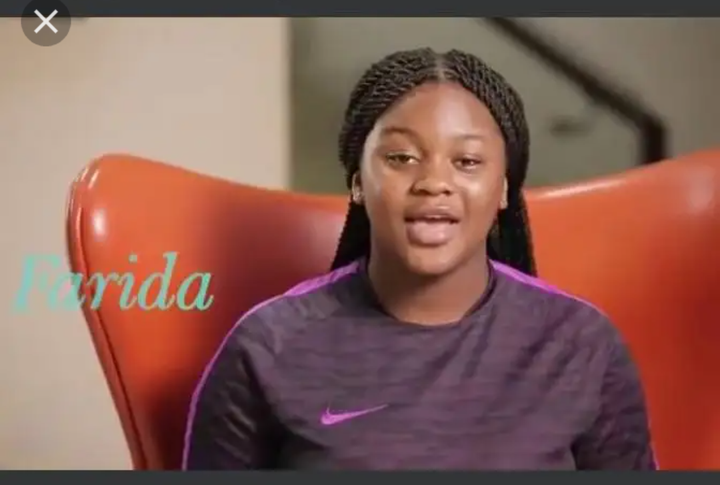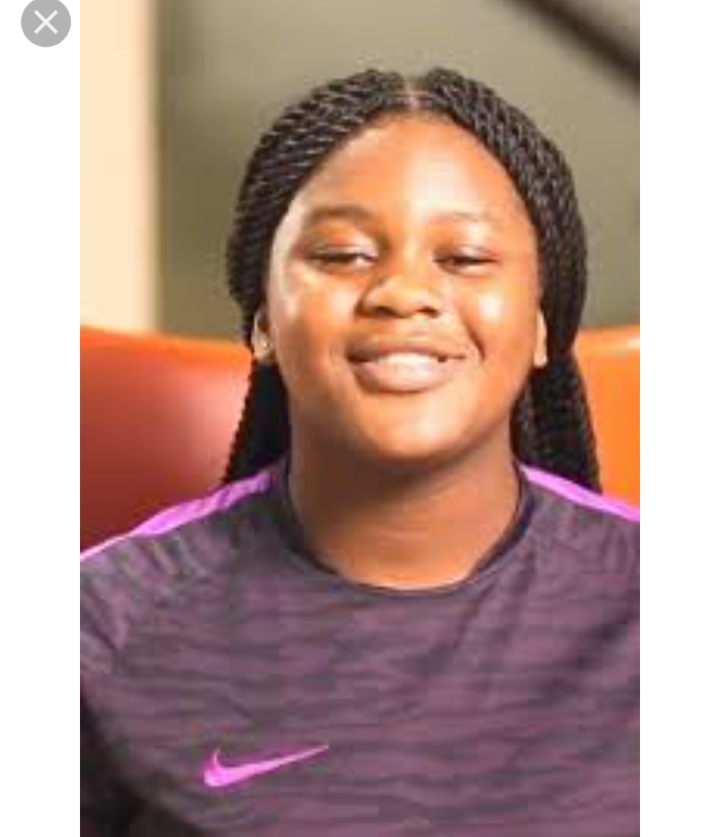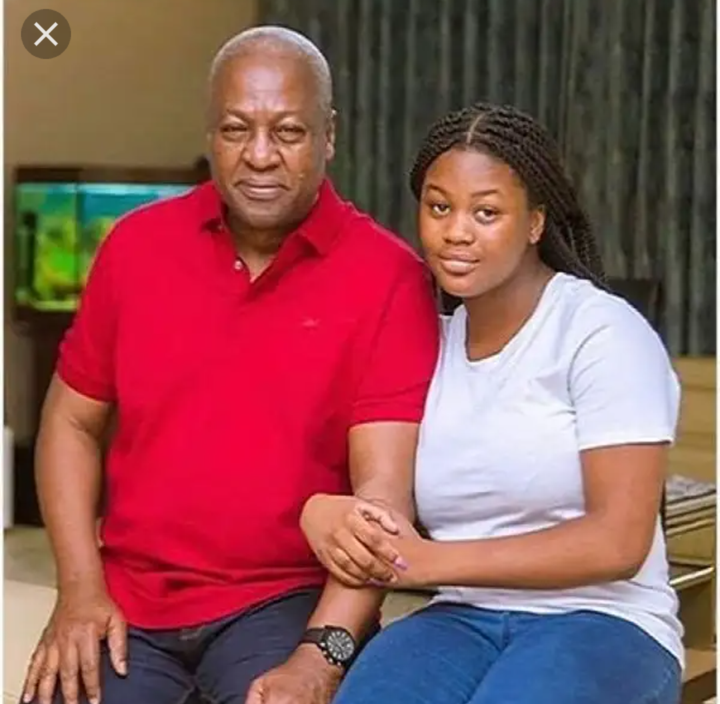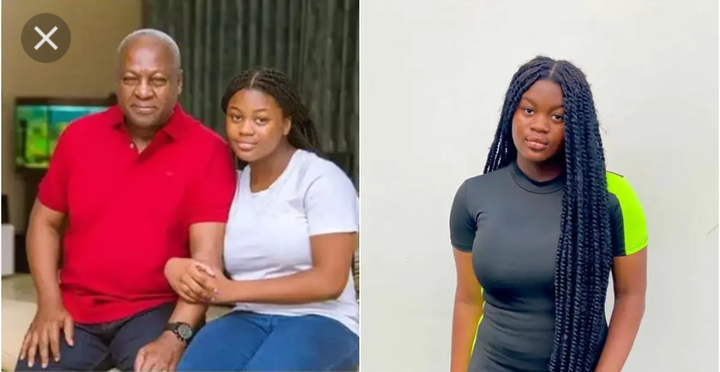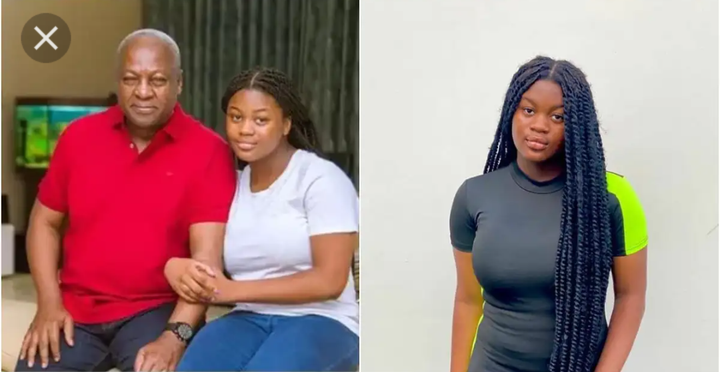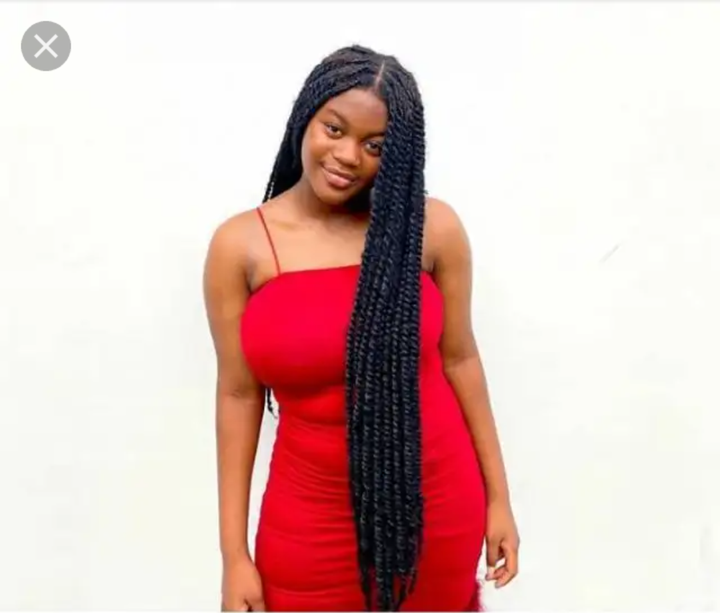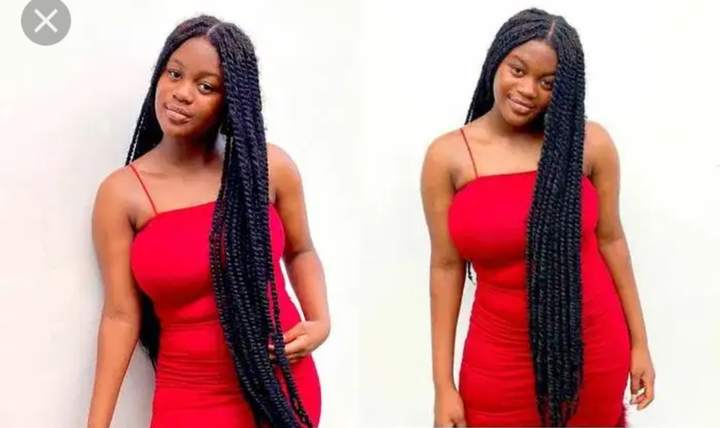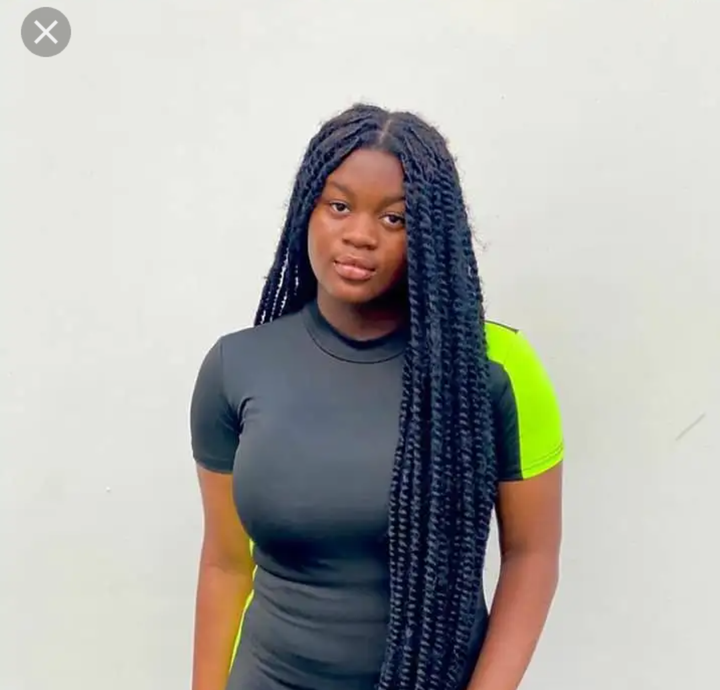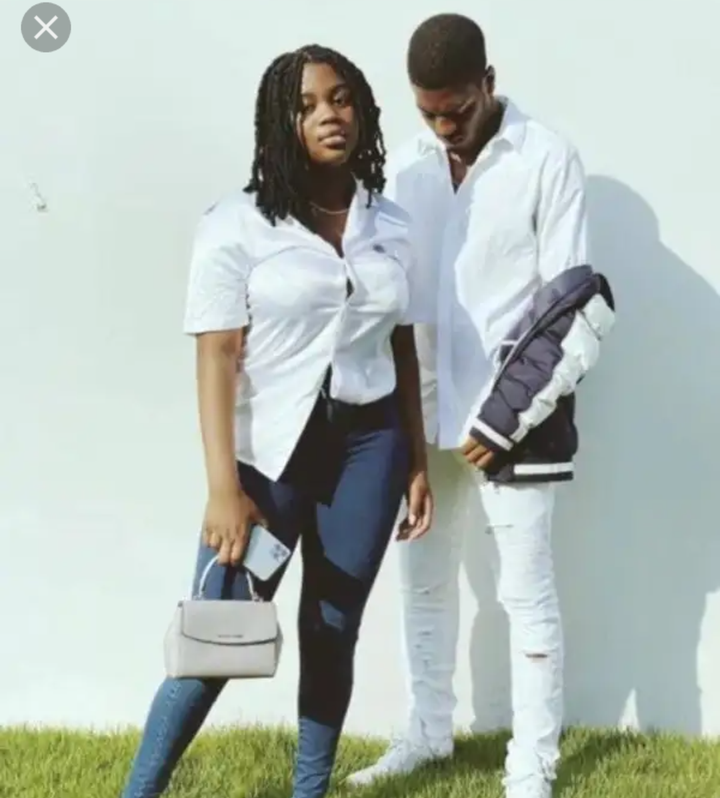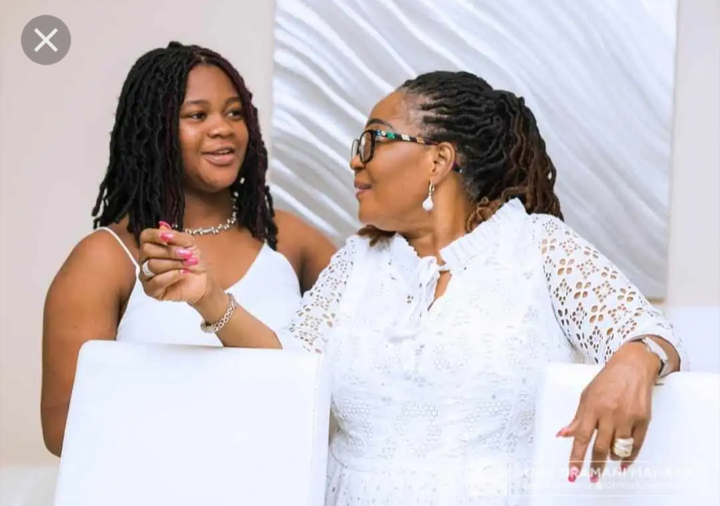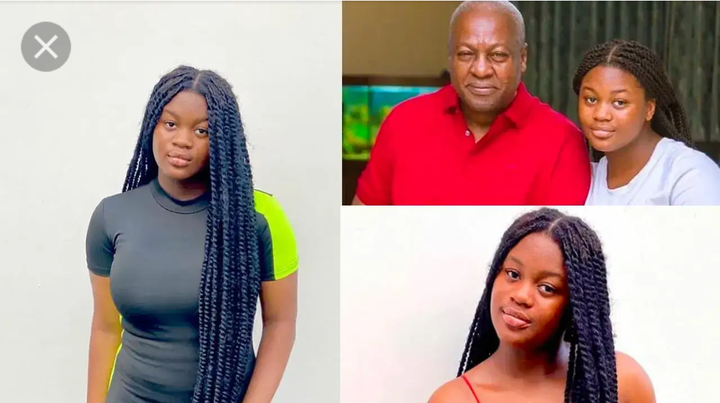 See how beautiful and fast she has grown. Drop your comments on this.
Content created and supplied by: Mensahshadrack (via Opera News )