The ex-president of the republic of Ghana, John Mahama left a remarkable legacy behind after completing numerous projects that Ghanaians will never forget.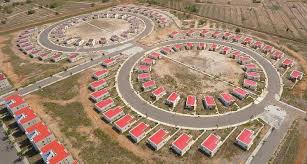 This article is an opinion article that states that, the legacy of Mahama will never be forgotten by Ghanaians after he completed these projects when he was a president.
His legacy was built with enormous ideas as he was set to transform the nation until a change occurred in the 2016 general elections as the current president triumphed higher.
The projects below are the legacies Mahama left behind.
1. Greater Accra Regional Hospital (RIDGE)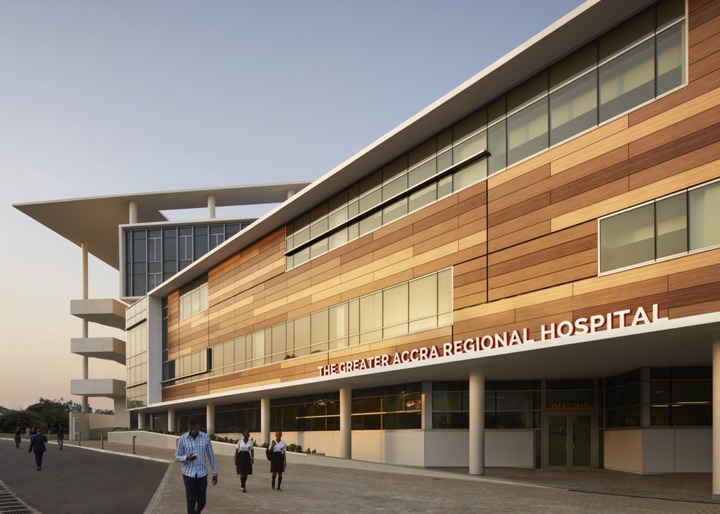 The construction of this hospital was a joint deal with the credit facility from the United States Exim and HSBS banks. It was constructed to provide access and quality healthcare to about six million people within and across the catchment area and the entire country. It consists of a Diagnostic and Treatment Block, accessing a 24-hour surgery, a Delivery Unit, Accident and Emergency, Neonatal Intensive Care Unit (NICU), Intensive Care Unit (ICU) and Emergency ICU, burns and a Delivery High Dependency Unit (HDU).
2. Cape Coast Stadium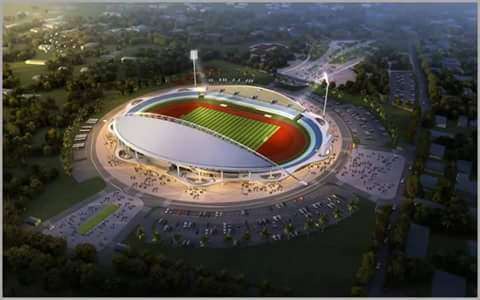 The government of John Mahama constructed a modern 15,000 capacity stadium in Cape Coast.
3. Kejetia Market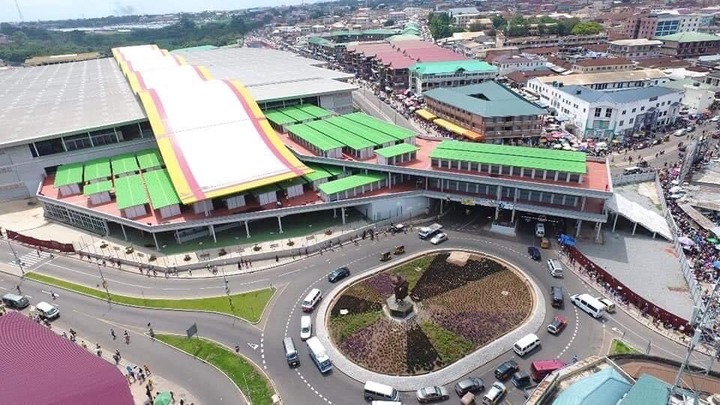 In the year 2015, the former president cut the sod for the construction of a modern Kumasi Kejetia Central Market Project with amenities which includes CCTV systems, police station, clinic, bus terminal, fire station and creche.
4. Kwame Nkrumah Interchange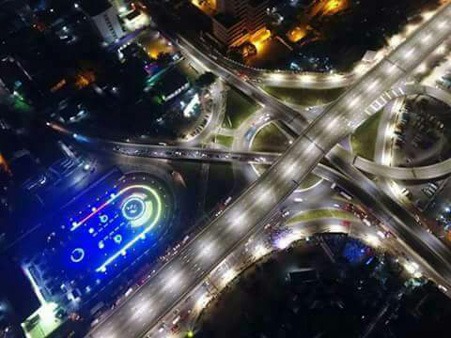 The construction of this interchange was given the name 'Circle Dubai'. The former President literally transformed the Nkrumah Interchange in an ultra modern dual road and interchange. It carries over 84,000 vehicles per day.
These four major projects Mahama completed were awesome and loved by most citizens and foreigners. He magnificently transformed the RIDGE Hospital.
See some photos below;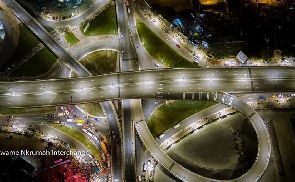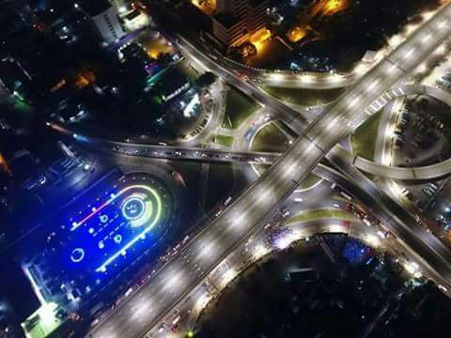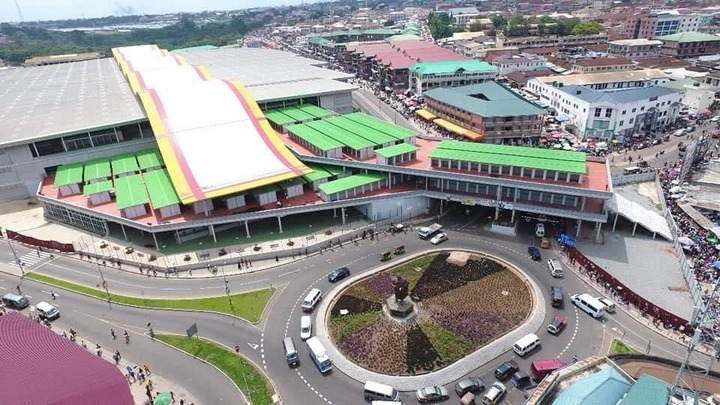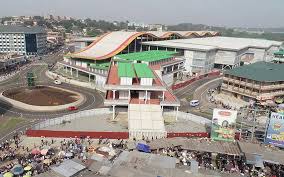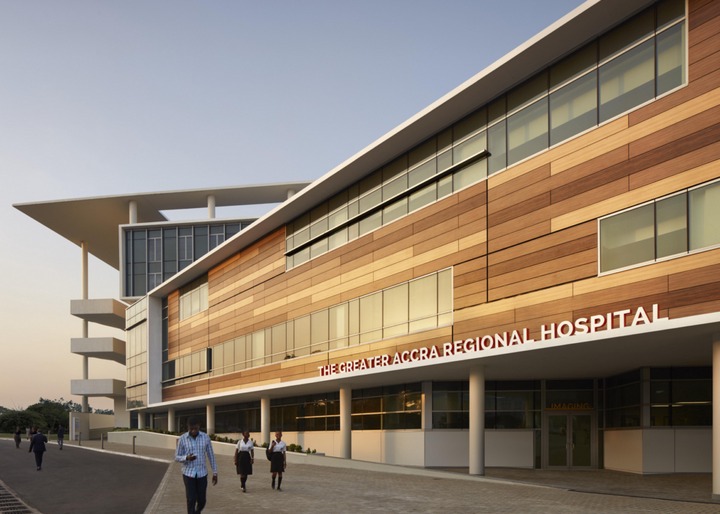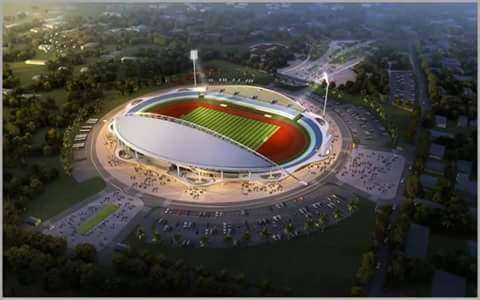 Well comment what you do think below and I will give you a reply. Don't forget to share as well.
Content created and supplied by: HubWrites_360 (via Opera News )