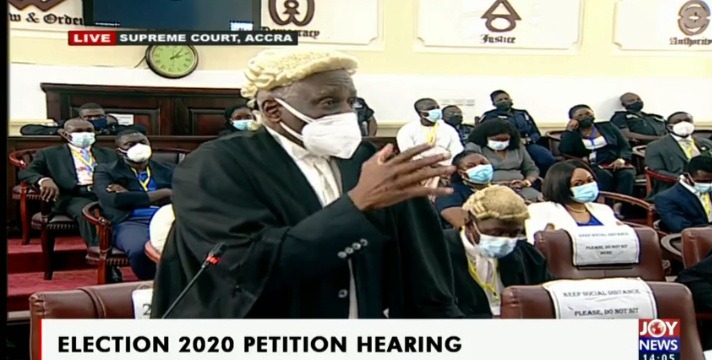 The hearing of the petition filed by Mr. Mahama is ongoing and the tensions surrounding it keeps soaring. Ghanaians have witnessed series of unprecedented drama as witnesses for the Petitioner have already given their testimonies to vindicate the Petitioner on his claims. Mr. Mahama is contesting the outcome of the presidential elections after raising alarms over the final declaration and conduct of the EC on the election day.
In the last hearing, thus Day 10 of the hearing of the petition, the third witness of the petitioner, Mr. Rojo Mettle Nunoo filed his witness statement to testify on behalf of Mahama. Mr. Rojo Mettle Nunoo who was one of the two agents in the National Collation StrongRoom is putting his credibility on the line to testify and defend Mr. Mahama on his claims of rigging in the elections.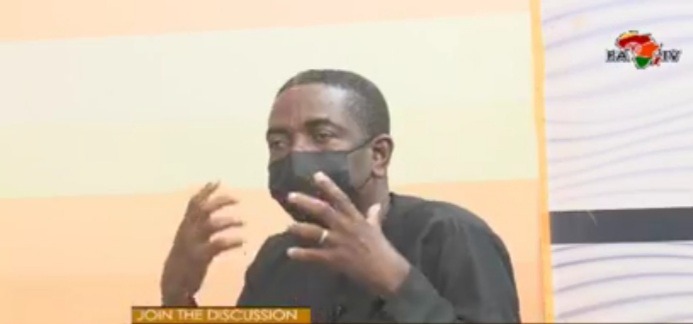 Veteran Journalist and Managing Editor of the Insight Newspaper, Mr. Kwesi Pratt has made a bold declaration about the ongoing petition brought before the Supreme Court by the leader and flagbearer of the NDC in the just ended general elections. The Journalist who has been tagged as an outspoken Journalist has angrily reacted to the conduct of some members of the Respondent's and Petitioner's legal team.
In what he described as a disappointment, he called on the Supreme Court to caution Spokespersons of the factions against holding press conferences after hearing. According to Kwesi Pratt, his exclusive observation revealed that the object behind the press briefings is to confuse the general public. He has called on the SC to register their displeasure over the conduct as it may affect the Court's proceedings.
Speaking in an interview today February 6, 2021 on Alhaji and Alhaji show hosted by Sena Nombo, he registered his displeasure over the conduct while chastising the Court for overlooking the 'terrible' development.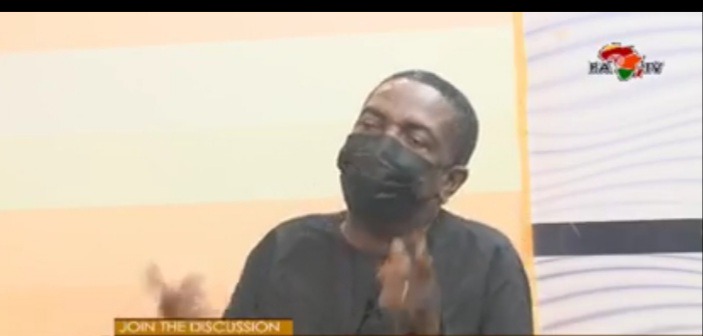 He said; "I have often been disappointed by the after court commentary by Lawyers. I am very disappointed and you must stop them all. And it seems to me that the object behind the commentary is to confuse the general public and to engage in useless propaganda to the extent that when judgement is given you'll be expecting some reactions. I am surprised that it is Lawyers who fo this and the Supreme Court has not taken note of what these lawyers do."
Watch the full video here.
Drop your thoughts with us by commenting below. 
Content created and supplied by: Ghana_News (via Opera News )