This piece is intended to make us look at things from another perspective aside politics, after all there is more to life than everyday political banter.
We came across a footage of the former president of the country, H.E John Dramani Mahama spending quality family time with two of his children.
In the video, he is seen riding a bicycle with his daughter whiles his son jogged along.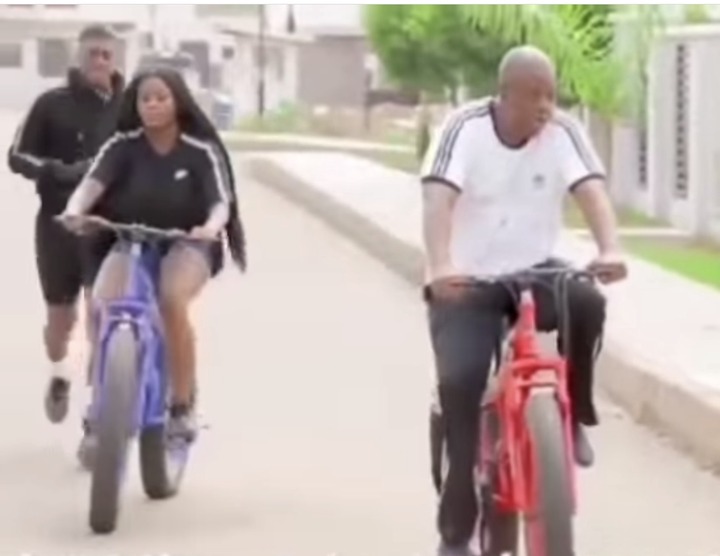 What makes the sight more appealing is the casual and relaxed posture of all of them. From the attire they were wearing, it can easily be deduced that it was a morning session of workout, with the former President and his children having a good time.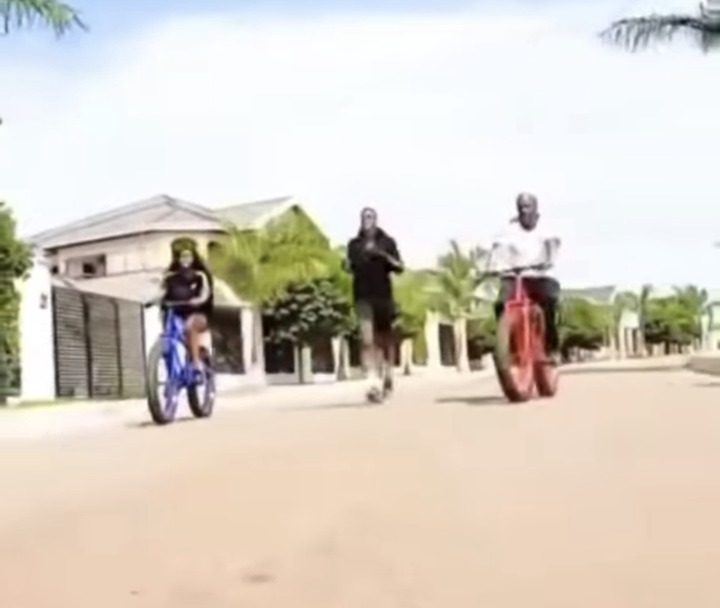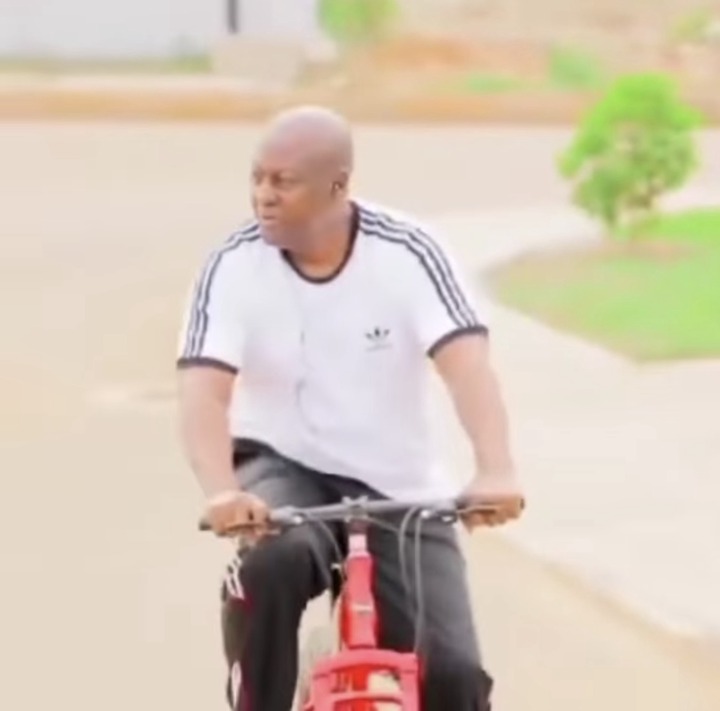 It is always refreshing to see the other side of people we mostly see in formal settings, showing the other side of their personalities, which always remind us that we are all humans after all.
The shots also reveal how the former president bonds well with his children.
Content created and supplied by: Fruit4taught (via Opera News )