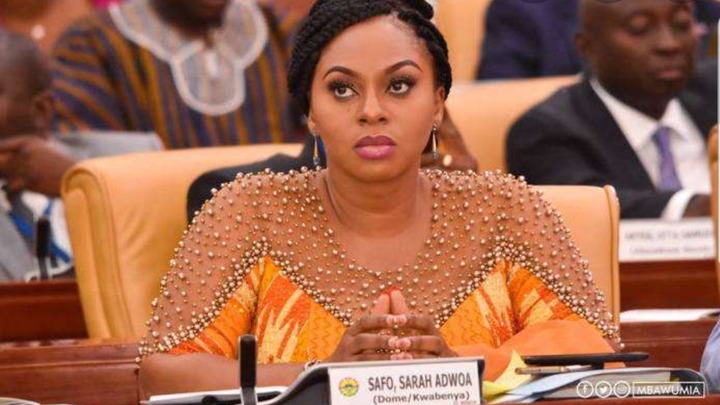 In the recent vetting of ministers for various portfolios, there has been a lot of exposure to the unknown virtues of many ministers.
Within the past and present week, there has been the vetting of at least 9 minister designates. Some of this minister have put a smile on the faces of the members of the vetting committee while others have left them with grim expressions.
The members had a shock after minister designate said he was unaware of the $150 being paid for the COVID-19 tests at airports.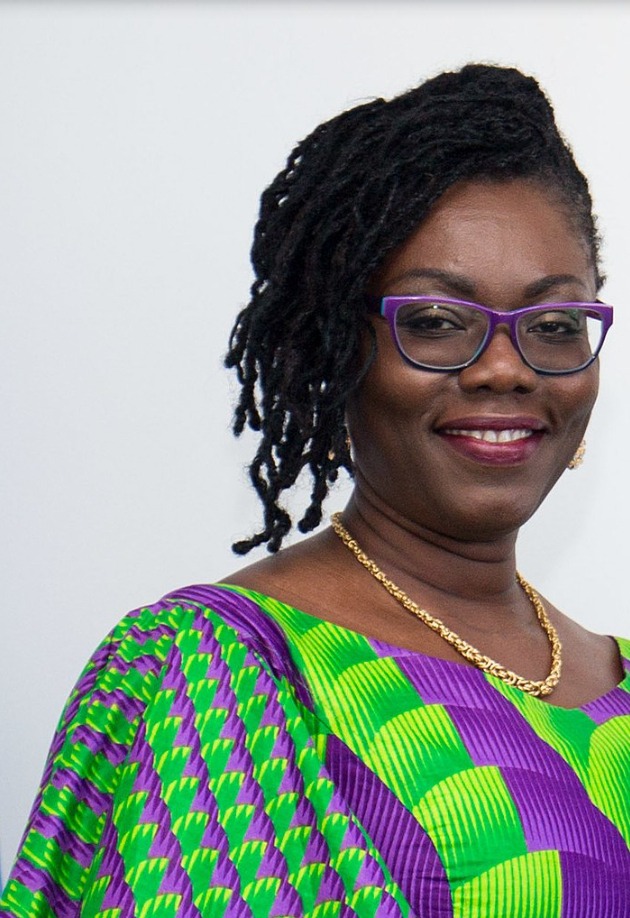 The panel yet again were in a skirmish with the minister designate for Communications Ursula Owusu for refusing to apologise for harsh comments meted out to former president of the Republic of Ghana.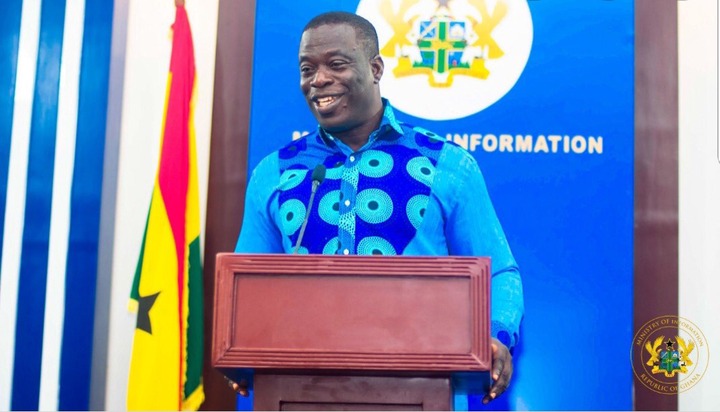 More astonishment came their way after the employment minister designate could not readily give details about the 3 Million jobs he claimed to have created through the ministry.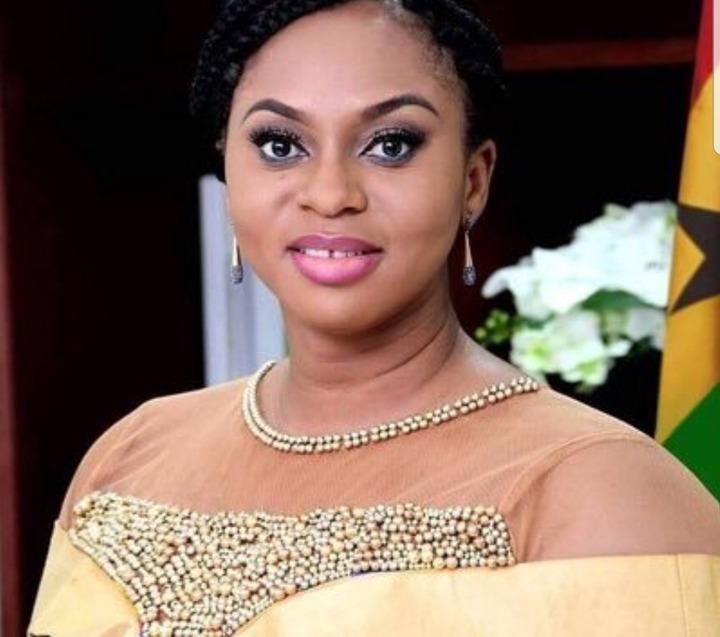 Just this afternoon, the minister designate for gender Honorable Sarah Adwoa Safo put a smile on the faces of the members of the panel while reading her curriculum vitae. The chairman of the committee congratulated her on her recent childbirth.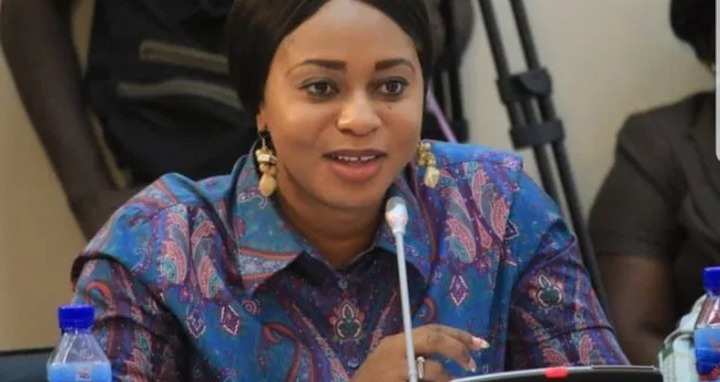 During the interview, she was told by the panel that she needed two-thirds of 275 votes in parliament to get the position. She was then asked what the value of two-thirds of 275 was. She answer shyly "Mr. Chairman, I'm not good at arithmetic". Someone later whispered to her and she called out 91. The members of the vetting committee laughed together. She did brilliantly during the vetting.
What do you think about her honesty?
Could you have guessed what two-thirds of 275 is without calculating
Is her honesty good for such a diplomatic position?
Please share your thoughts or opinions on the comments section below.
Please follow like comment and share for more content
Thanks for reading
Content created and supplied by: Kyle_news (via Opera News )