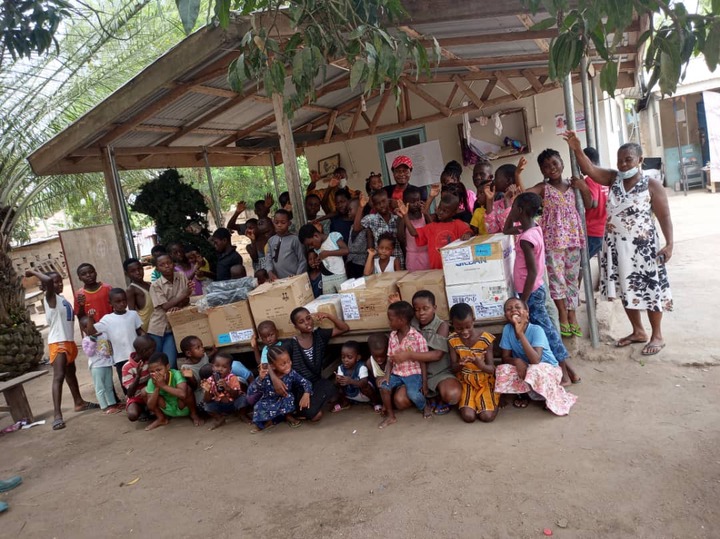 "To love", they say is the ultimate in all of the human endeavors, this the scriptures attest to, admonishing humanity to love one another regardless of the odds and the unpleasantries of life.
As the world commemorates the month of love, care, and affection, code-named Valentine, many unfortunate ones will be left out, yes many unfortunate ones in the various hubs of orphanages and care homes.
But this is not the case of countryside Orphanage located at Awutu Bawjiase in the central region of Ghana.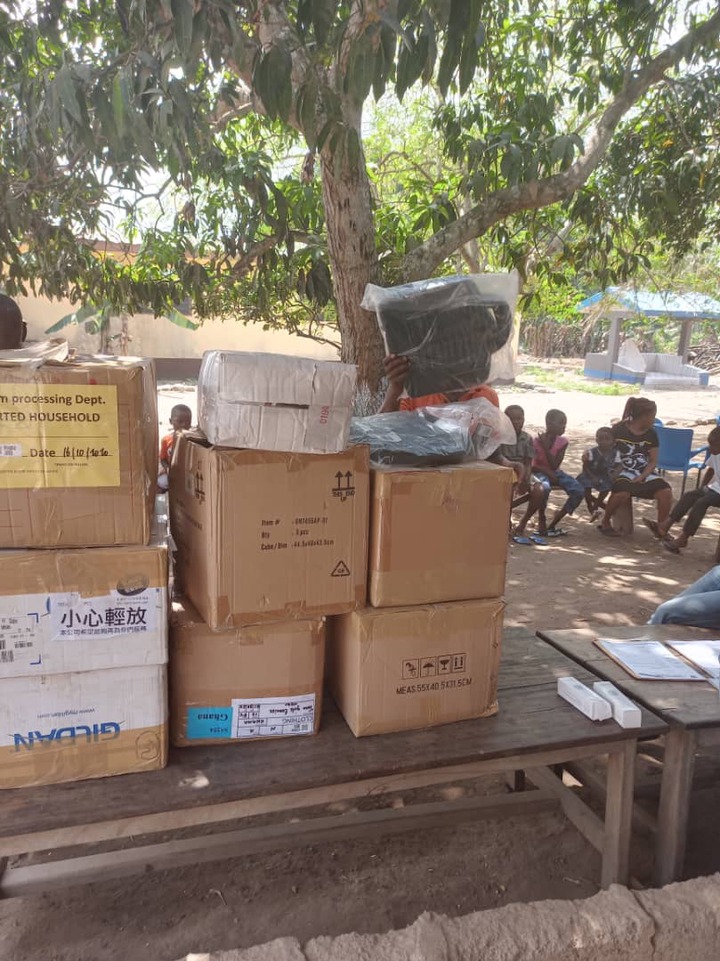 Human Intervention Ghana; one of the finest nonprofit organizations as part of its core mandate, donated some relief items such as bags, clothes, and other ways of gesture to the less privileged kids at the Countryside Orphanage.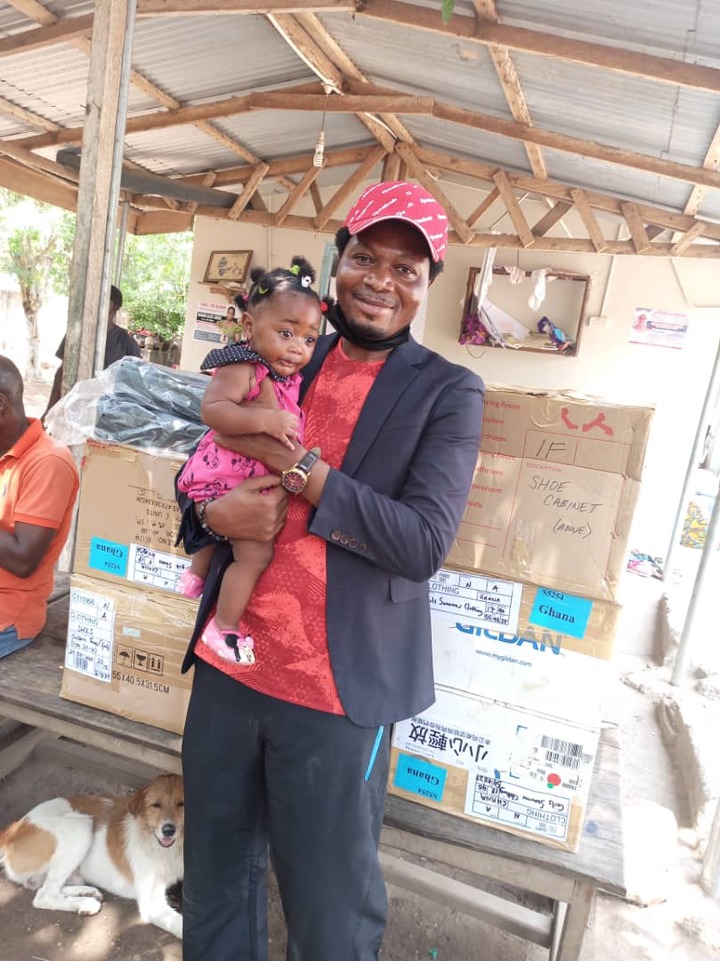 As a way of extending love, the executive director of Human Intervention Ghana, Mr. Alex Lavoe who also doubles as the Director of Penuel International school located in Kasoa, spent some quality times with the inmates of the orphanage, giving them reasons to smile with that sense of belonging, affection and cared for.
Human Intervention Ghana is poised to changing the narratives of the less privileged in our communities and will live no stone unturned to see to the manifestation of this quest.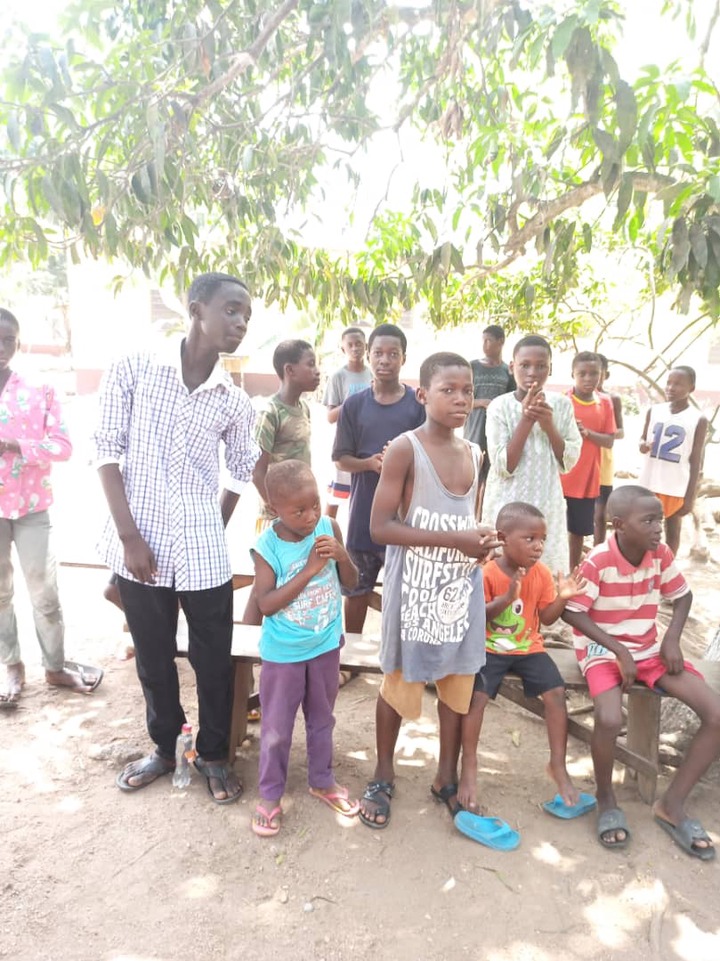 Over the years, Human Intervention Ghana has been a pivot in the lives of the aged, the oppressed, the destitute, and the most physically challenged person, extending aid in diverse ways.
For donation, advice, or field outreach aid, contact the director on 0244502574, or email [email protected]
Remember "Your help, my help, our help make the difference."
Content created and supplied by: ElliotB.Bortey (via Opera News )