Today is the birthday of the wife of Archbishop Nicholas Duncan-Williams and the papa could not keep calm as he heaped sweet words on Rosa Whitaker Duncan-Williams, the first lady of the Action Chapel to celebrate her.
Accompanying the powerful man of God's sweetly words to his dear wife was a photograph of the two lovies posted on Facebook today.
The Man of God wrote on his official Facebook page thus, "Who can find a virtuous woman? For her price is far above rubies.
The heart of her husband doth safely trust in her, so that he shall have no need of spoil.
She will do him good and not evil all the days of her life. Proverbs 31:10-12.
Happy birthday to my wonderful wife, Rosa Whitaker Duncan-Williams. God bless you for your love towards me, His people and His work."
According to Wikipedia, Rosa Whitaker is president and CEO of The Whitaker Group (TWG).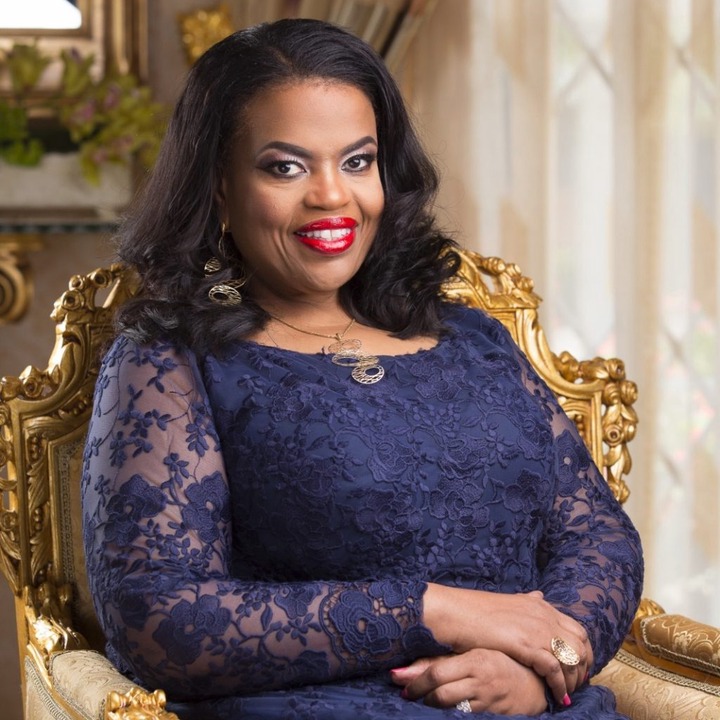 TWG, which she founded 2003, is a transaction advisory, investment facilitation and project development firm specializing in Africa with offices in Washington DC and Accra, Ghana.[1]
As the first ever Assistant US Trade Representative for Africa, Whitaker served in the administrations of Presidents William J. Clinton and George W. Bush and played a leading role in the development, passage, implementation and extension of the African Growth and Opportunity Act. AGOA grants virtually all African products duty free access to the US market and continues to be the cornerstone of US economic engagement with Africa.
In April 2008, Whitaker married Archbishop Nicholas Duncan-Williams, overseer of Christian Action Faith Ministries Worldwide. In 2014, Whitaker and Duncan-Williams were named one of Africa's "Power Couples".
Content created and supplied by: MrQuesto (via Opera News )